Success Tax Professionals Carlisle (Archer St)
Kervin Kupp is the accounting principal of the Success Tax Professionals Carlisle office at 2/33 Archer Street.
In 2016 Kervin co-purchased with another Success Tax Professionals accountant, the practice of Ron Middleton (Ron's Tax Service which operated at 10 Wright Street, Kewdale WA). After operating the practice together for 12 months, the two practitioners decided to expand, and as a result relocated their clients to two separate and independently operated locations in the nearby suburb of Carlisle.
Former clients of Ron's Tax Service can contact their respective accountant. Both practices also welcome new clients.
Kervin Kupp
Success Tax Professionals Carlisle (Archer St)
2/33 Archer Street
Carlisle WA 6101
[For details for the practice of Robert Ellis – see Carlisle (Orrong Rd) listing.]
The Archer Street team provide services including:
Business accounting,
Tax return preparation,
Business set-up and review of structures,
Tax planning,
Business advisory
Negative gearing
Rental properties
Private rulings and complex tax matters
The practice provides services in fluent English, French, Cantonese and Hindi. The practice also accepts after hours appointments.
'There are many things that we can work through with our clients if they want to be proactive and not just focus on compliance. Reviewing a business structure, for example, can have significant benefits in terms of tax savings and also protective measures. Why work with high-risk structures? Asset protection has a very important role to play in the mechanics of any business,' explains Kervin.

'Our practice provides information and an educative process to assist business owners in understanding the accounting side of their business and routine areas to inspect on a regular basis. This can really prevent many problems. It's all a matter of knowing what to look for,' says Kervin.
(Mouse over image to pause)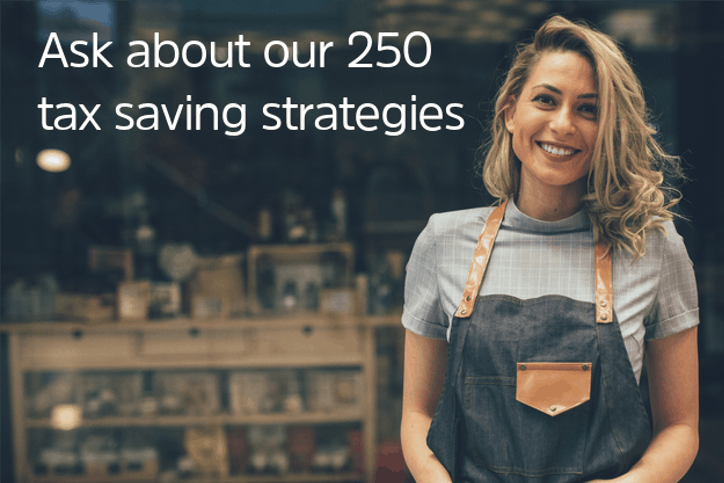 2/33 Archer Street
Carlisle
WA
6101
Australia
Phone:
08 9370 5515
Email:
tax@successwa.com
Phone: 08 9370 5515
Mobile: 0426 867 131
Email: tax@successwa.com
Info: Languages - English, French, Cantonese and Hindi.
Servicing Options
In person at our office
Email
Phone
Online video
Messenger apps/programmes
We use Skype, WhatsApp and Google Hangouts
"Kervin is highly skilled and professional. I wouldn't trust my taxes with anyone else. Efficient and always runs on time which suits busy people. Personable and warm. Highly recommended."
"I am very pleased with the service. My questions were answered and the result of my tax return was better than I expected. Very friendly. Big thumbs up from me."
"I have been going to Kervin for my tax return for a couple of years now and will continue to do so as he provides a great service, offers useful tips and advice, is friendly and personable and actually makes a tax return appointment enjoyable. Could not recommend enough."
"Received a tax, accounting or valued-added service from our practice?

Complete our feedback survey form and tell us more.

You can choose to share the information you provide about your customer service experience with others or request that it remains private.

Importantly, as your accounting professional, we get to know what your overall experience was like"