Success Tax Professionals Chermside
Specialising in business and individual tax returns, financial statements, business activity statements, bookkeeping and other accounting services, Success Tax Professionals in Chermside are able to provide effective and efficient taxation services and advice for all individuals and businesses.

Eva Chan is the accounting principal of Success Tax Professionals Chermside located at Shop 1/19 Thomas Street. Eva is CPA Australia accredited and holds a Master of Business (Professional Accounting) from the Queensland University of Technology.

Eva's tax and accounting practice provides services in English, Cantonese and Mandarin. Customers can choose from a wide array of professional tax and accounting services including:
Asset protection, budgeting, business strategy and planning,
Bookkeeping and payroll,
Business activity statements
Business structure set-up and review,
Instalment activity statements
Rental properties,
Salary and wage tax return preparation,
Review of tax refunds,
Amendments,
SMSF (self managed super funds) – set-up, accounts, tax and audit,
Tax return preparation and compliance for businesses – partnerships, companies and trusts, and
Tax planning.
Eva says, 'At the Chermside practice we regularly review all our clients' circumstances and business structures. We identify the risks and opportunities and we help business owners make informed decisions to maximise profits, cash flow and tax savings.'
Eva and her team welcome new customers to join their client base of highly satisfied repeat and referred clientele.
(Mouse over image to pause)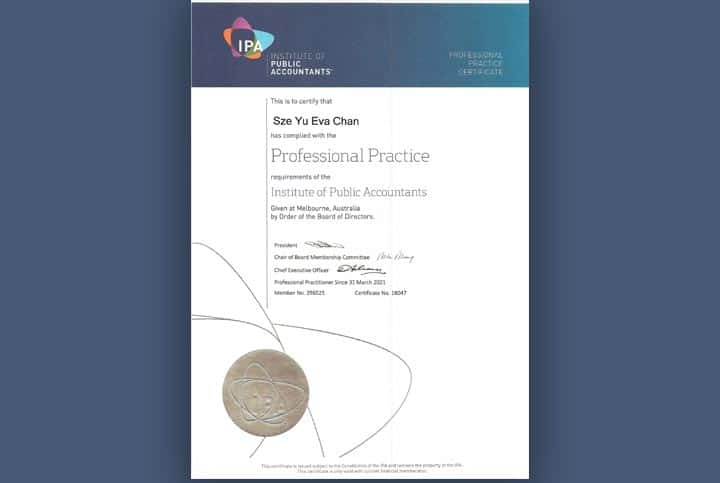 Institute of public accountants certificate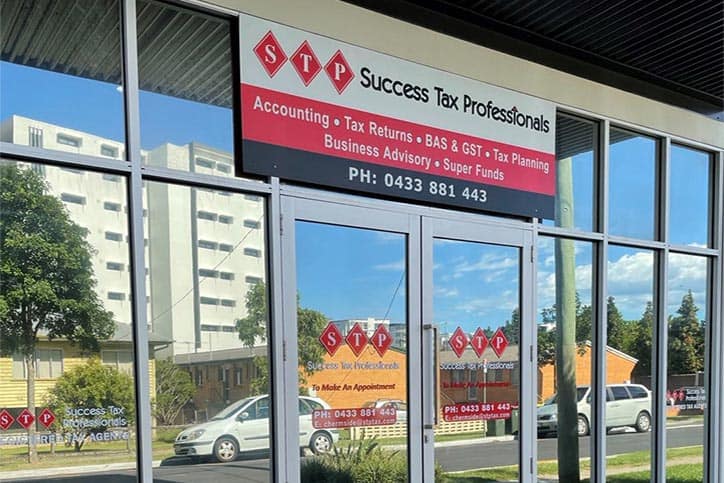 Front entrance to Success Tax Professionals practice in Chermside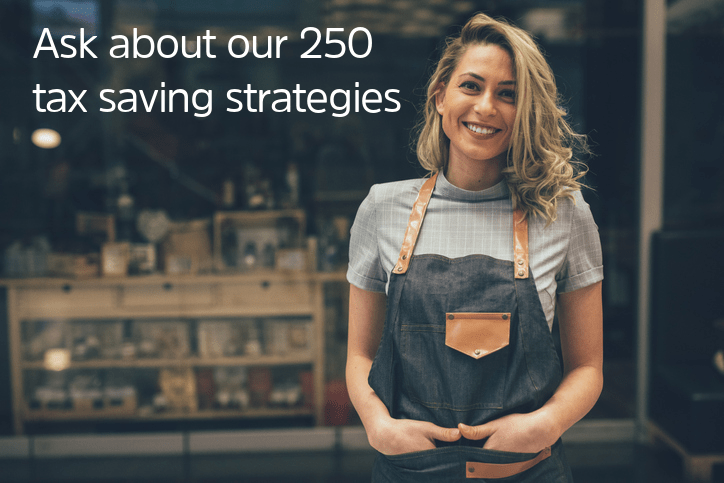 Legally reduce your tax liability and make savings.
Shop1, 19 Thomas Street
Chermside
QLD
4032
Australia
Mobile: 0433 881 443
Email: [email protected]
Info: Tax Agent No. 26090279.
Servicing Options
In person at our office
We can visit you
Email
Phone
Online video
Messenger apps/programmes
We use Zoom, WhatsApp, WeChat and Line
"Professional, friendly and helpful they spent plenty of time to help me lodge my tax return and also offered extra advice to help for future planning."
"Received a tax, accounting or valued-added service from our practice?

Complete our feedback survey form and tell us more.

You can choose to share the information you provide about your customer service experience with others or request that it remains private.

Importantly, as your accounting professional, we get to know what your overall experience was like"
"Success Tax Professionals Chermside is very good. I was very satisfied. If you want to do your tax return and other accounting or need solutions visit this office - they will definitely help."