Success Tax Professionals Cloverdale (Fulham St)
Success Tax Professionals Cloverdale (Fulham St), is situated on the corner of Fulham and Homewood Streets. It is also opposite the Big W end of Belmont Forum. The practice has customer parking onsite.
Practice principal, Graham Pain, originally started his practice in the suburb of Rivervale in 2004. Then operating from Kooyong Road the practice grew quickly, largely due to positive client reviews and testimonials.
In 2013, as part of expansion, Graham relocated the office and his staff to Fulham Street in Cloverdale.
Graham and his experienced team are able to provide professional level accounting and taxation services to business clients and to individuals.
Services include:
Accounting, BAS and instalment activity statements,
Taxation returns for business (sole traders, partnerships, companies, and trusts),
Taxation returns for personal tax,
Business advice, review and restructuring of entities,
Asset protection,
Tax planning and constructive strategies,
Salary sacrifice,
Tax for rental properties and capital gains, and
Self managed super funds (set-up, tax, accounts and audit)
Customers seeking services outside of business hours are welcome to discuss a convenient time.
Come and meet the friendly and professional tax team at 232 Fulham Street, Cloverdale.
(Mouse over image to pause)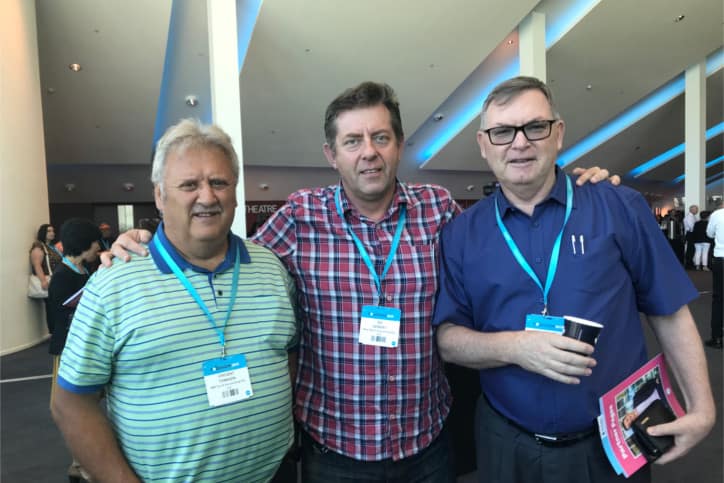 Graham Pain principal of Cloverdale Fulham St (right) with fellow Success Tax Professionals colleagues Vince Tomazin (left) and Ed Gebert (centre) at a Xero software seminar.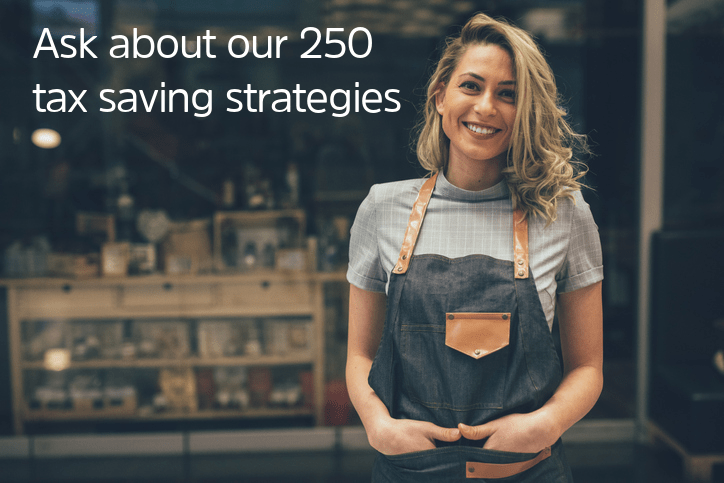 Legally reduce your tax liability and make savings.
232 Fulham Street
Cloverdale
WA
6105
Australia
Phone:
08 9277 1399
Fax:
08 9478 1328
Email:
admin@taxandbiz.com.au
Phone: 08 9277 1399
Fax: 08 9478 1328
Email: admin@taxandbiz.com.au
Servicing Options
In person at our office
Email
Phone
Online video
"Received a tax, accounting or valued-added service from our practice?

Complete our feedback survey form and tell us more.

You can choose to share the information you provide about your customer service experience with others or request that it remains private.

Importantly, as your accounting professional, we get to know what your overall experience was like"