Success Tax Professionals Cockburn Central
The Cockburn Central practice provide a comprehensive suite of services including general taxation, BAS, SMSF, taxation planning, business structure set-up, accounting and business advisory.
The practice prides itself on fast turnaround timeframes for responding to emails and phone calls. Their in-house policy and systems for customer service delivery ensures that client emails and phone calls are all addressed within one hour, with 99% of all incoming calls actually being addressed immediately.
The accounting principal of the Cockburn Central practice, Munit Goyal says,
'Our practice has a very strong focus on timeliness and communication. Good communication with our clients forms the basis for obtaining factual data and really getting to the core of applying a wide range of tax saving measures. Why only apply two measures if there are four or five, for example that really fit a client's circumstances. At our practice we want to genuinely optimise results and target everything.'
The Cockburn Central practice review each business client's goals and objectives on an annual basis to factor in new developments, and to also work ahead of proposed changes in tax law and policy.
Cockburn Central provide a very intensive service to businesses for:
Timeliness of work,
Tax minimisation,
Organisation of their data,
Reporting and analysis to understand results and target improvement,
Provision of software to allow self-monitoring and performance tracking.
'A dedicated member of our accounting practice team is always just a phone call or email away if there are any problems a client may have with accounting software', says Munit.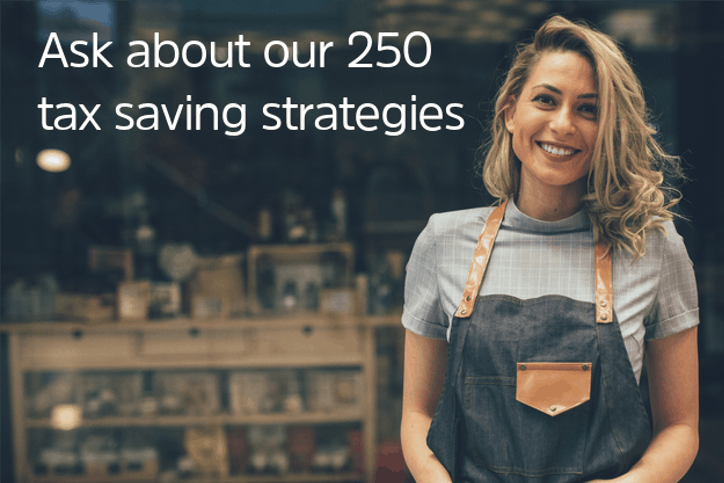 Unit 2W, Plaza 817
817 Beeliar Drive
Cockburn Central
WA
6164
Australia
Phone:
08 9417 1880
Email:
munit.goyal@stptax.com
Phone: 08 9417 1880
Mobile: 0432 100 193
Email: munit.goyal@stptax.com
| | |
| --- | --- |
| Monday | |
| Tuesday | |
| Wednesday | |
| Thursday | |
| Friday | |
Appointments recommended, including after hours and weekends.
"Received a tax, accounting or valued-added service from our practice?

Complete our feedback survey form and tell us more.

You can choose to share the information you provide about your customer service experience with others or request that it remains private.

Importantly, as your accounting professional, we get to know what your overall experience was like"
"Lovely people, knowledgeable and efficient."
"I have used these guys for many years now. Highly professional service, always willing to help with advice and ideas on how to make tax stress free. Cannot fault. Thanks."
"Great, friendly service. Munit was so helpful and helped me increase my tax refund. Would definitely recommend and come back! "