Success Tax Professionals Craigieburn (Hanson Rd)
Pranav Kaushal, the principal of Success Tax Professionals in Craigieburn provides accounting and taxation services by visitation to home and business addresses. Services are also available by appointment at his residential office.
Pranav says, 'Flexible services are available for customers to ensure they experience minimal disruption to their day and work.'
Services include accounting, instalment activity statements, tax returns, BAS and GST, business support and advice, management of ATO inquiries, and review of structures such as companies, partnerships and trusts. Services are available for businesses and individuals.
Make a time today by calling Pranav on 0401 383 396.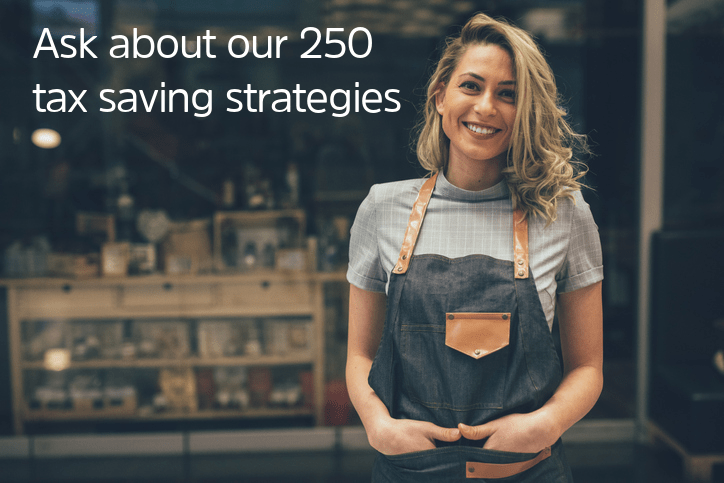 Legally reduce your tax liability and make savings.
104 Hanson Road
Craigieburn
VIC
3064
Australia
Mobile: 0401 383 396
Email: shiom@stptax.com
Servicing Options
In person at our office
We can visit you
Email
Phone
Online video
Messenger apps/programmes
We use Zoom, WhatsApp and Messenger
Closed Now
Monday: 9:00 AM – 6:00 PM
Tuesday: 9:00 AM – 6:00 PM
Wednesday: 9:00 AM – 6:00 PM
Thursday: 9:00 AM – 6:00 PM
Friday: 9:00 AM – 6:00 PM
Saturday: 9:00 AM – 6:00 PM
Sunday: 9:00 AM – 6:00 PM
By appointment, including after hours and weekends.Office services 9.00 am - 5.30 pm and mobile services 5.30 pm - 8.30 pm daily.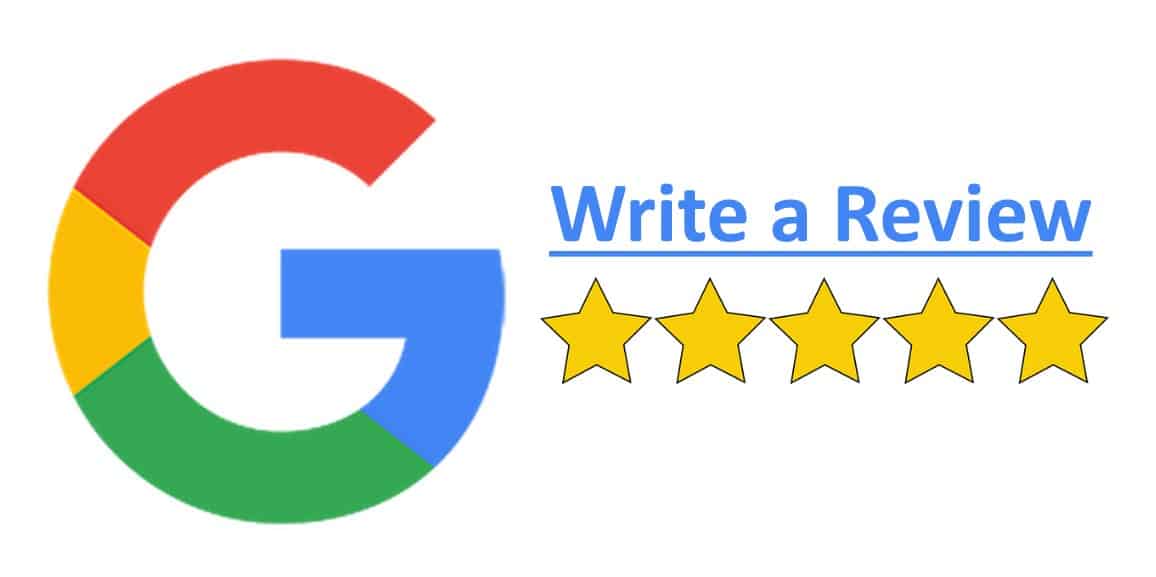 "Received a tax, accounting or valued-added service from our practice?

Complete our feedback survey form and tell us more.

You can choose to share the information you provide about your customer service experience with others or request that it remains private.

Importantly, as your accounting professional, we get to know what your overall experience was like"
"Awesome experience. Maximum refund and was super helpful along the way. Would highly recommend this accountant and return next year! "
"Hi team. It was great for me to have my tax return done by your company and you were very helpful. Thank you. I can give you 5 stars for the work you have done. Good job!"
"I really recommend Pranav to everyone to get a maximum tax refund. Highly professional and down to earth person and always has a smile on his face which I rarely see on other tax agents."