Success Tax Professionals Ellenbrook
Success Tax Professionals in Ellenbrook cater for tax and accounting services by appointment and also on a walk-in basis.
'Our tax accounting practice will definitely see clients if we have capacity and they just happen to walk in, otherwise we will provide the option to wait or to make an appointment for a time that suits them. We do however ask clients requiring business consultations to make an appointment so that we can ensure we dedicate the required time to thoroughly discuss their circumstances, Business is a very diverse area,' says Daleen Jansen Van Rensburg, the principal of the Ellenbrook practice.
The practice delivers services for a wide range of accounting and taxation including:
Business activity statements,
Business advisory,
Cash flow improvement for business,
Instalment activity statements,
Review of tax refunds,
Salary and wage tax return preparation,
Self managed superannuation funds
Tax return preparation and compliance for partnerships, companies and trusts, and
Taxation planning.
'We provide a very comprehensive suite of products specifically focussed on business restructuring, taxation planning and profitability.

'Whether a client is a business owner or an employee working on wages there are so many tax planning options available. In fact we use over 250 of them on a regular basis for clients seeking this level of service, ' says Daleen.

'For example, for rental property owners we can look at salary packaging rental property expenses to double-dip and save GST. Salary packaging of private motor vehicles is also a very effective strategy for both business owners and individuals. Tax Planning is a very specialised area that identifies structural change so that deductions and savings can be applied and it is best to seek a full assessment,' adds Daleen.
(Mouse over image to pause)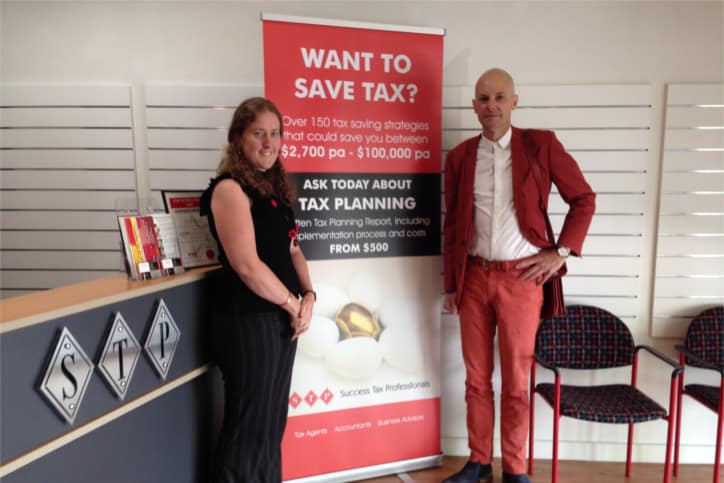 Daleen Jansen Van Rensburg with STP CEO, Darren Gleeson, implementing tax planning as a practice service.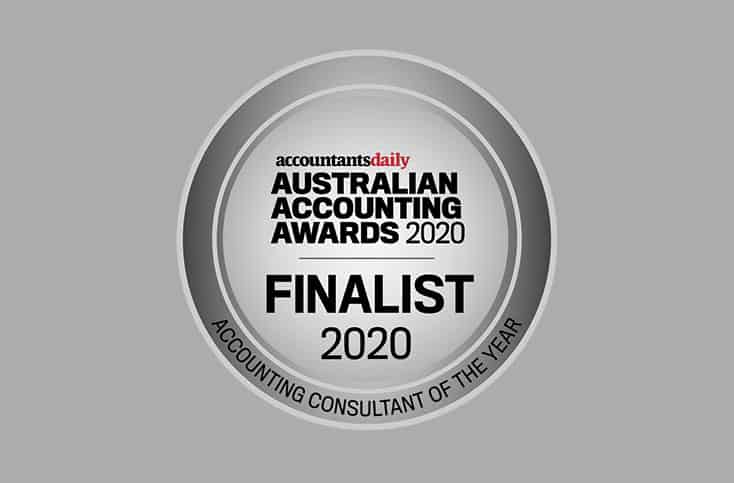 Australian Accounting Awards Finalist 2020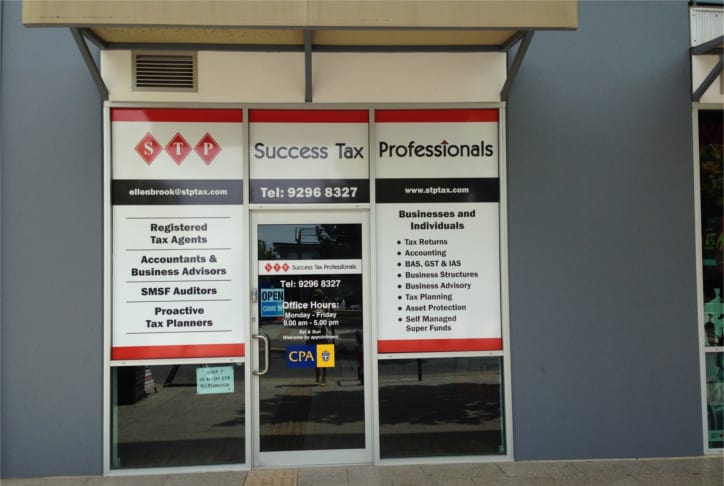 Office front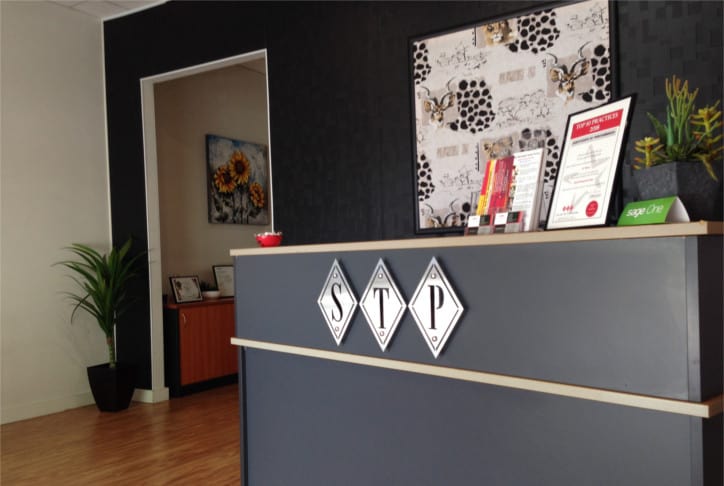 Reception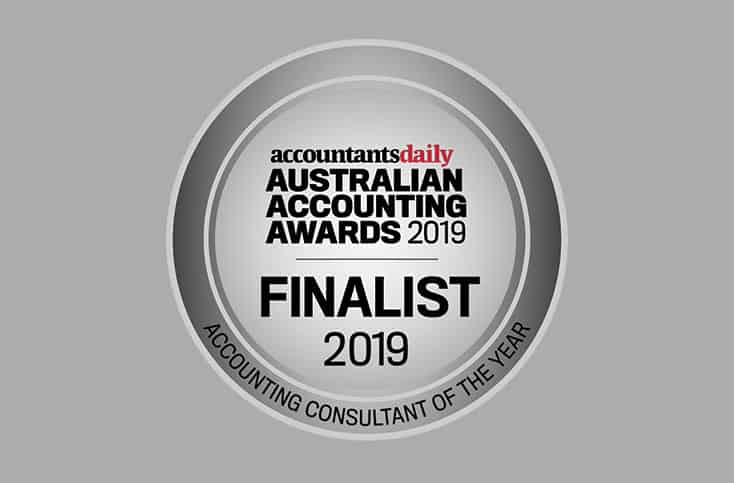 Australian Accounting Awards Finalist 2019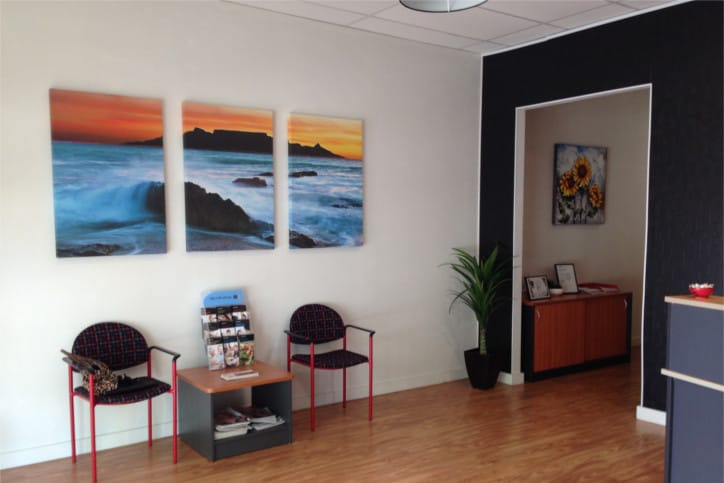 Waiting area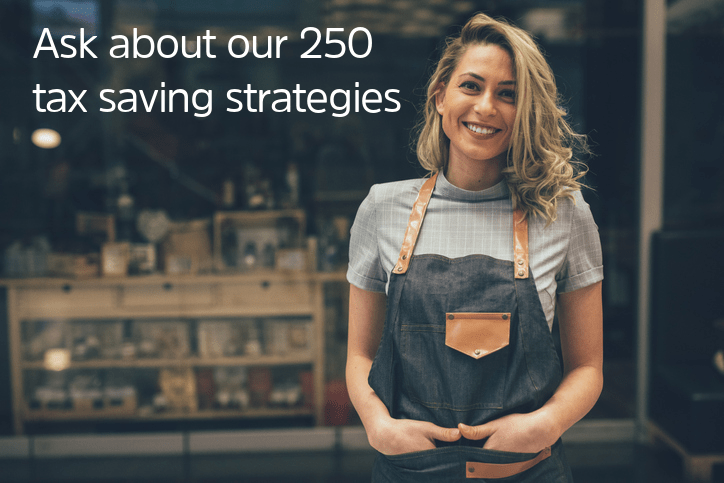 Legally reduce your tax liability and make savings.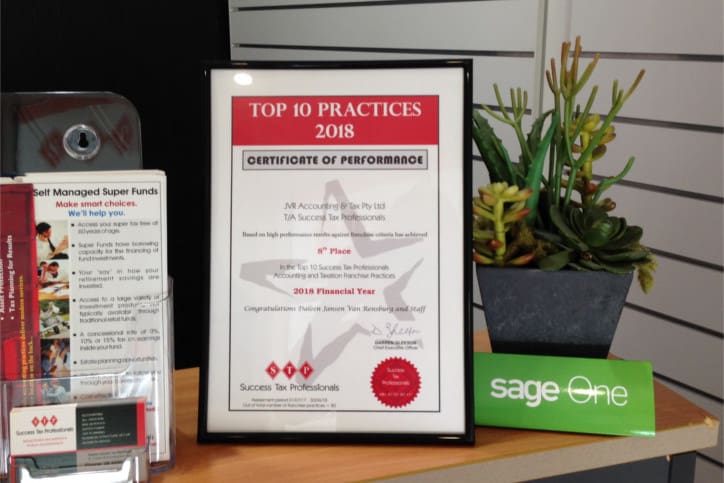 2018 award achiever in the STP Top 10 Practices. Great news, Ellenbrook also qualified in the Top 10 practices for 2019.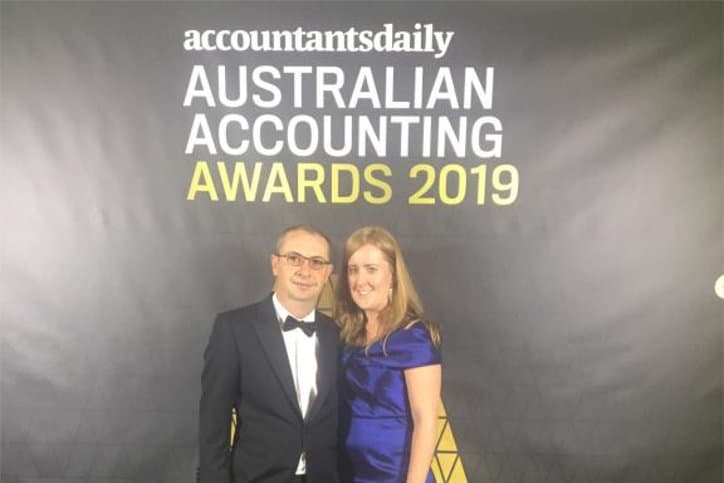 Nominated for the Australian Accounting Awards 2019.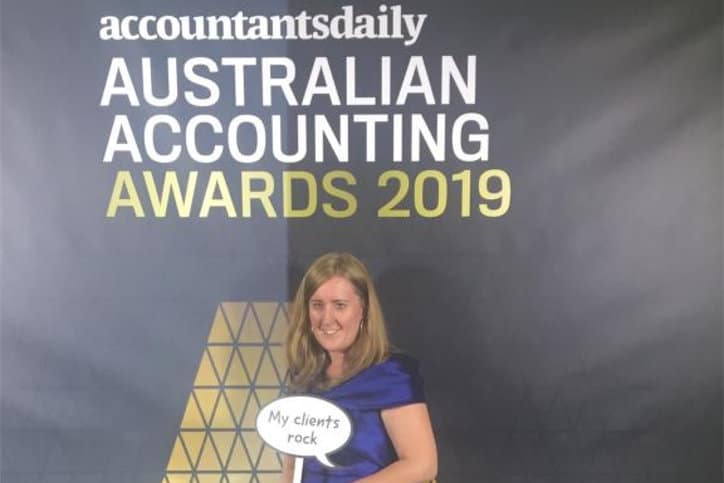 Daleen at the 2019 Australian Accounting Awards night.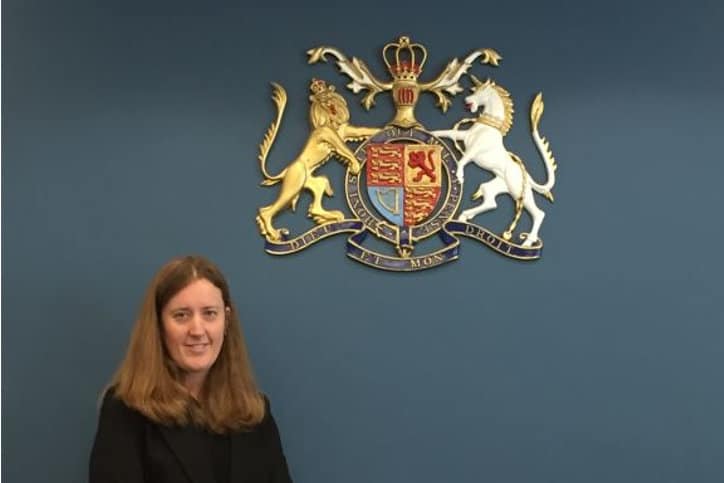 Daleen is a Justice of the Peace. Pictured here taking the Oath for JP services.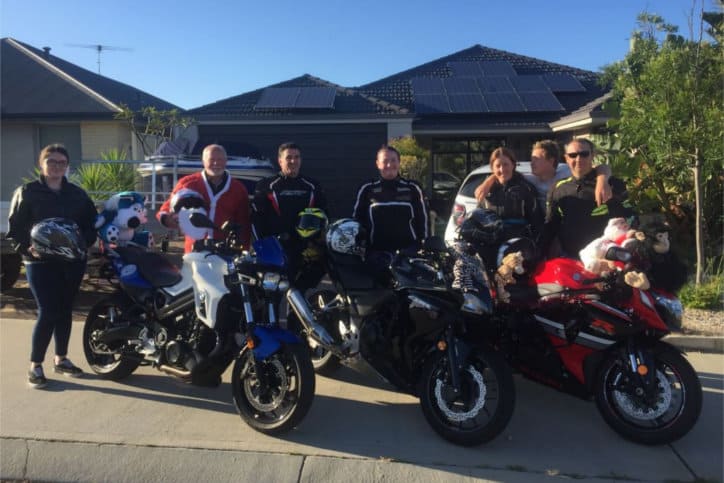 Daleen participating in the bikers annual toy run for children (charity event).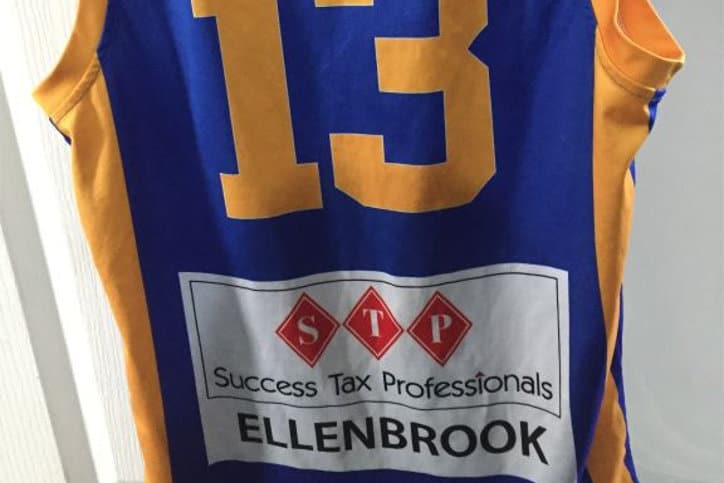 Daleen's youngest son is an avid basketball player. Success Tax Professionals Ellenbrook are proud to sponsor the team.
T7 38 Main Street
Ellenbrook
WA
6069
Australia
Email:
ellenbrook@stptax.com
Mobile: 08 9296 8327
Email: ellenbrook@stptax.com
Info: Tax Agent No. 25542698.
Servicing Options
In person at our office
Email
Phone
Online video
"Very professional! Always happy to listen and answer any questions and offer advice when needed. Will be using Success Tax Professionals Ellenbrook in the future."
"Will highly recommend Success Tax Professionals Ellenbrook to anyone needing their tax return done."
"I've recently started a small business and have really appreciated all the help, support and advice Daleen has offered me. My wife has also used STP to lodge her tax and she's also impressed by Daleen."
"Received a tax, accounting or valued-added service from our practice?

Complete our feedback survey form and tell us more.

You can choose to share the information you provide about your customer service experience with others or request that it remains private.

Importantly, as your accounting professional, we get to know what your overall experience was like"