Success Tax Professionals Epping
The Epping practice provides accounting and taxation services at their residential office, or by visiting their clients at their home. For business owners, the practice can also visit work premises.
Services include:
Accounting,
Tax returns,
BAS,
Instalment activity statements,
End of year financials,
Analysis of accounting data,
Business structure review, and
Business advice.
Make an appointment today to talk through your requirements. Accounting principal, Muaaz Hashmi will be happy to assist you.
Document checklists are available to help you collate the correct documents in order for services to be completed quickly and efficiently.
Muaaz Hashmi consistently receives positive feedback from his clients for:
Care and attention,
Professionalism,
Support,
Ability to be contacted, and
Knowledge and results achieved.
(Mouse over image to pause)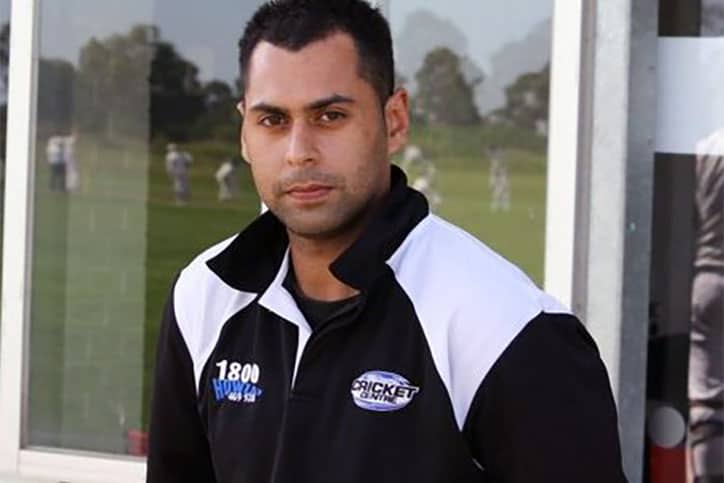 Accounting principal, Muaaz Hashmi – a committee and life member of the Latrobe University Cricket Club, where he has been playing since 2006.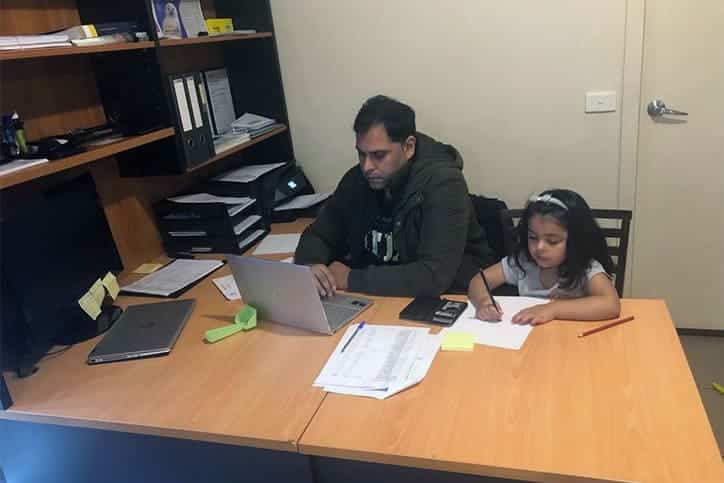 A day off for Muaaz Hashmi, which he spent with his daughter Alisha, a junior accountant in training!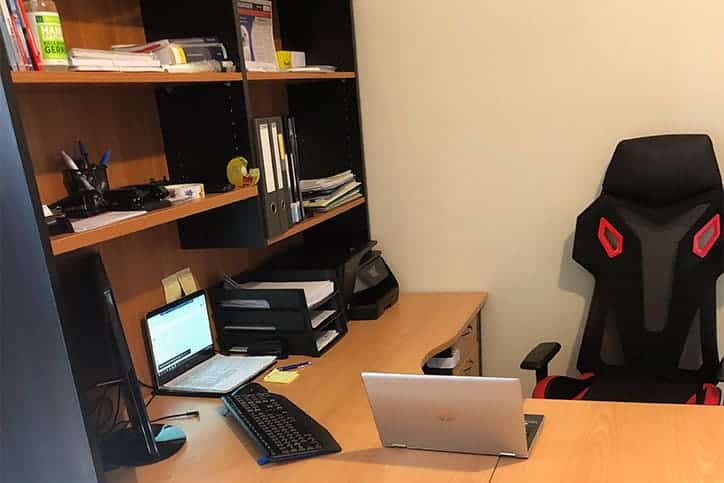 The office of Accounting principal, Muaaz Hashmi.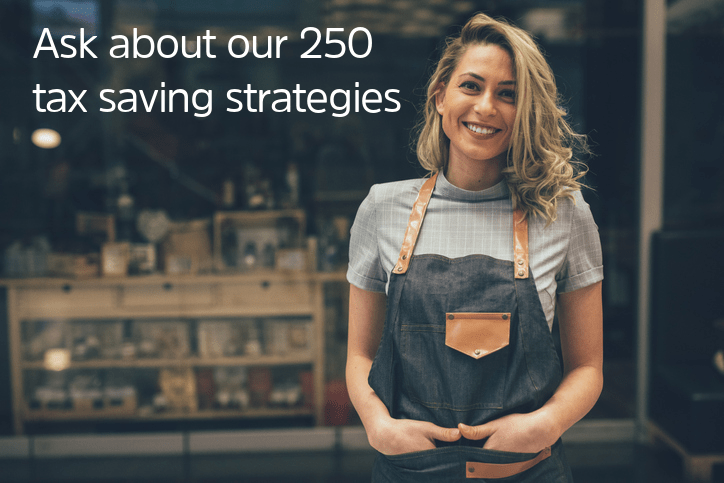 Legally reduce your tax liability and make savings.
Level 1, Suite 12/2 Graystone Court
Epping
VIC
3076
Australia
Mobile: 0424 855 454
Email: [email protected]
Servicing Options
In person at our office
We can visit you
Email
Phone
Online video
Messenger apps/programmes
We use Zoom, FaceTime, WhatsApp, Facebook Messenger, and Google Hangouts
"I was extremely satisfied with the service.My circumstances were a bit different, which Muaaz realised and explained to me very well. He worked hard with me to do the best job for my tax return filing. Excellent and highly recommended!"
"Just lodged my tax return through Success Tax Professionals and they did a very good job .Very professional and got a lot of help.Highly recommended."
"Amazingly helpful and with prompt service. Muaaz does a terrific job.Very highly recommended for all your tax needs."
"I must say - very professional and knowledgeable tax accountant. Highly recommended."
"Received business tax services from Muaaz Hashmi at Success Tax Professionals. I found him to be knowledgeable and clear. He listened, asked questions and genuinely worked things our properly.I would rate his services as being excellent and would recommend him to others."
"Excellent services. Muaaz gave one on one time and good advice on how to manage finances in COVID-19 times. A great help."
"Extremely satisfied with the excellent service provided by Muaaz Hashmi. My circumstances were a bit different, which Muaaz realised and explained to me very well. He worked hard to do the best job for my tax situation."
"Received tax business services from Muaaz Hashmi. His timeliness, understanding and knowledge - all excellent.I am very grateful for the extra time he spent preparing our BAS statement.I am glad I have finally found the right accountant. He can always spare time and is always ready to help wherever I need help.We were able to identify several areas to save costs because of Muaaz's efforts.Time well spent. Thanks again Muaaz."
"Received a tax, accounting or valued-added service from our practice?

Complete our feedback survey form and tell us more.

You can choose to share the information you provide about your customer service experience with others or request that it remains private.

Importantly, as your accounting professional, we get to know what your overall experience was like."