Success Tax Professionals Gosford
John Lee is the accounting principal of Success Tax Professionals in Gosford, NSW. The practice, located at Shop 2, 110 Erina Street E (E – stands for east) provides services in English and Korean and is located in front of the Gosford Shopping Centre in the CBD and only five minutes walk from the train station.
The practice has special interests in:
Business advisory
Business structure set-up
Tax planning
BAS/GST and income activity statements
Tax returns
SMSFs
'The suburb of Gosford is experiencing a significant transformation to a regional commercial hub. It has become an appealing area for innovative entrepreneurs from various backgrounds. Our practice has a strong focus on becoming the "trusted adviser or trusted business partner" for our clients. We do this by regularly completing highly targeted training to constantly upskill and use the most effective concepts and strategies. Accuracy, interpretation and application of the information can bring about significant positive changes.

'It's a typical statement that all clients have unique circumstances. This goes without saying. By having a special interest in business advisory, for example, our practice extends its services well beyond compliance and into solving problems, investigating improvement opportunities, and presenting solutions and planning options,' says John Lee, the principal.
John Lee is a local member of the Gosford community – a church member and active member of East Gosford Soccer Club, 'RAM'. He is well qualified with a Bachelor of Business, Master of Accounting and Post Graduate Diploma in Translating and Interpreting (Korean to English and vice versa). He is a member of CPA Australia and AICPA (American Institute of CPA).
John adds, 'Our services are in English but with fluent Korean speaking staff we are also very well equipped to help Korean clients who may be challenged by language issues. We welcome businesses and individuals. We also help business owners assimilate into the area, for example, if moving into the Gosford, Woy Woy and Erina areas. We can arrange for transfer of their services to us if they prefer having their accounting and taxation under the management of our practice, as a local service provider, who they can easily contact and visit in person.'
(Mouse over image to pause)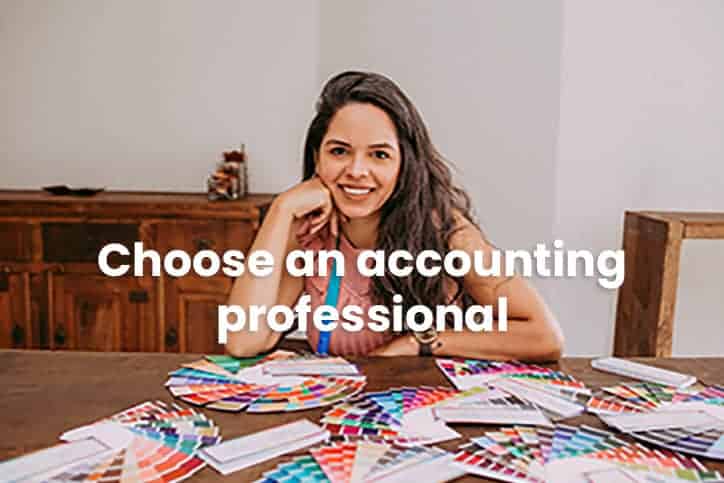 Shop 2, 110 Erina Street
Gosford
NSW
2250
Australia
Phone: 02 4322 1958
Mobile: 0421 974 274
Email: [email protected]
Info: Tax Agent No. 25950940. Languages - English and Korean.
Servicing Options
In person at our office
Email
Phone
Online video
We use Zoom
"This business is very efficient, professional, and friendly. John has helped us so much with the last two years of taxes. We will continue to come to John in the future. I highly recommend him to anyone who needs tax work done.He has helped my family and I so much! Thank you, Success Tax Professionals!"
"John has helped save me a lot of time with tax work. He is extremely knowledgeable, helpful, accommodating, and reliable. We are greeted with warmth and friendliness everytime we are at Success Tax Professionals.Thank you for your help! I highly recommend John to help you with your taxes!"
"I was in need of a new accountant so did a quick google search of the local area. I went with John after reading all the positive Google reviews and I am very glad I did. John managed to get me in for an appointment the very next day and his service and expertise are second to none.He took the time to go over and explain everything to me and did a great job. Could not recommend higher."
"Received a tax, accounting or valued-added service from our practice?

Complete our feedback survey form and tell us more.

You can choose to share the information you provide about your customer service experience with others or request that it remains private.

Importantly, as your accounting professional, we get to know what your overall experience was like"