Success Tax Professionals Harrison
Success Tax Professionals Harrison in the ACT provides businesses, individuals and SMSF clients with detailed and tailored services for their tax and accounting solutions.
The principal, Tong Liu welcomes exisiting and new clients and provides services by appointment to ensure all clients are provided with dedicated time and quality servicing.
Services include:
Accounting, business activity statements and instalement activity statements,
General bookkeeping,
GST matters,
ABN registration,
Tax returns and tax advice (individual and businesses),
Business set-up, review and restructuring (including companies, partnerships and trusts),
Business advice covering a wide range of topics,
Cash flow improvement and analysis,
Tax for properties and investments,
Self managed super funds (set-up, tax, accounts and audit).
Contact the Success Tax Professionals Harrison practice for tax or accounting advice, solutions and options.
(Mouse over image to pause)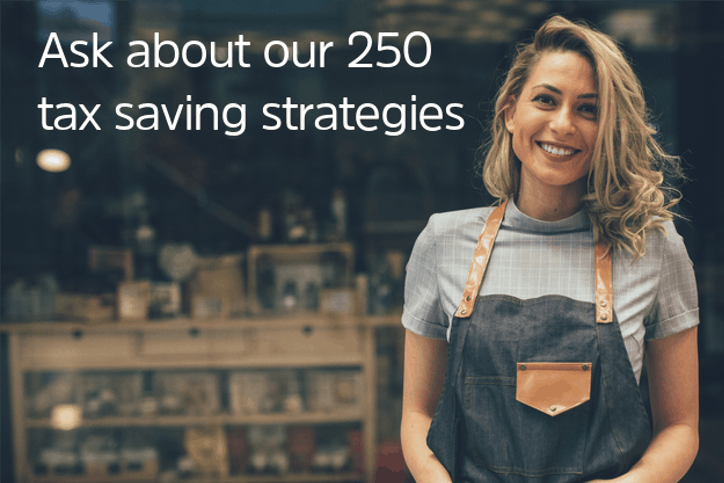 Legally reduce your tax liability and make savings.
48/224 Flemington Road
Harrison
ACT
2914
Australia
Email:
tong.liu@stptax.com
Mobile: 0451 820 609
Email: tong.liu@stptax.com
Info: Tax Agent No. 26013833.
Servicing Options
In person at our office
We can visit you
Email
Phone
Online video
Messenger apps/programmes
"Received a tax, accounting or valued-added service from our practice?

Complete our feedback survey form and tell us more.

You can choose to share the information you provide about your customer service experience with others or request that it remains private.

Importantly, as your accounting professional, we get to know what your overall experience was like."