Success Tax Professionals Heathridge
Success Tax Professionals Heathridge provides an extensive range of accounting and taxation services for businesses and individuals. The practice conveniently offers services by home visitation (mobile services) to all customers, or on-site visitation to business premises for business owners. On-site services provide customers with excellent access to documents and other information they may need. This in turn can simplify and speed up processes for functions such as accounting, bookkeeping and tax return preparation and lodgement.
The practice also offers services by appointment at a residential office in the Perth northern suburbs located at 5 Lebeo Court, Heathridge WA 6027.
The principal, Kristina Kritskikh says, 'The Heathridge practice offers services with quite flexible hours. If the standard hours do not suit someone's circumstances, they are most welcome to ask if we can accommodate an alternative time. Different types of work can also be managed electronically which can remove the need for multiple in-person meetings. I aim to keep workflows simple and efficient.'
The practice provides services in English, Russian and Polish, with multilingual Kristina also having comprehension of most Slavic languages and some Kazak.
(Mouse over image to pause)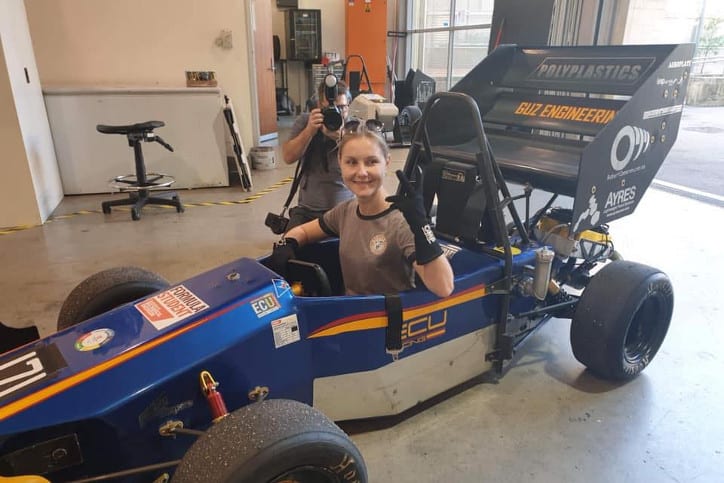 Kristina at the Edith Cowan University Open Day. Good accountants continue to further their education and learning.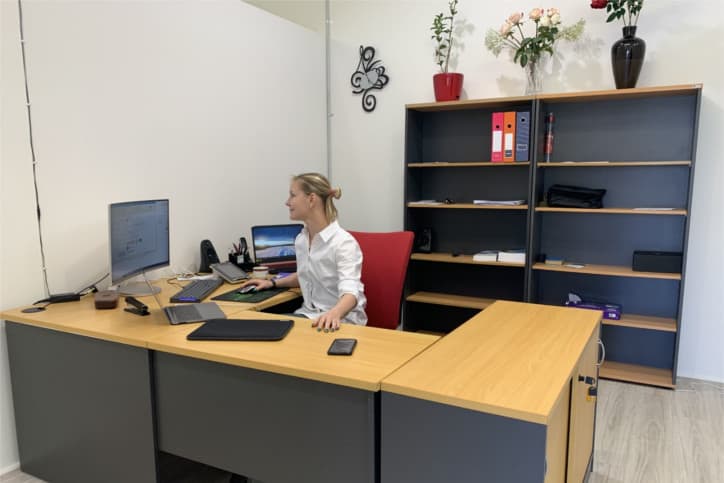 Kristina also works from the Balcatta office in addition to her Heathridge office.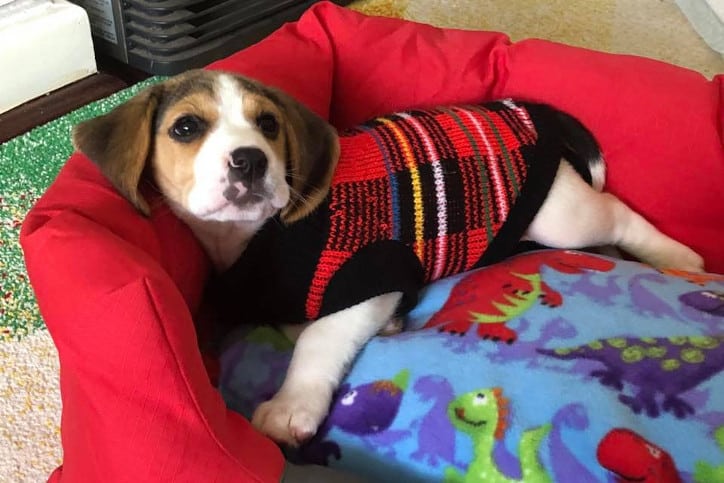 Come and meet Smurth the beagle - family pet and personal assistant at the Heathridge office.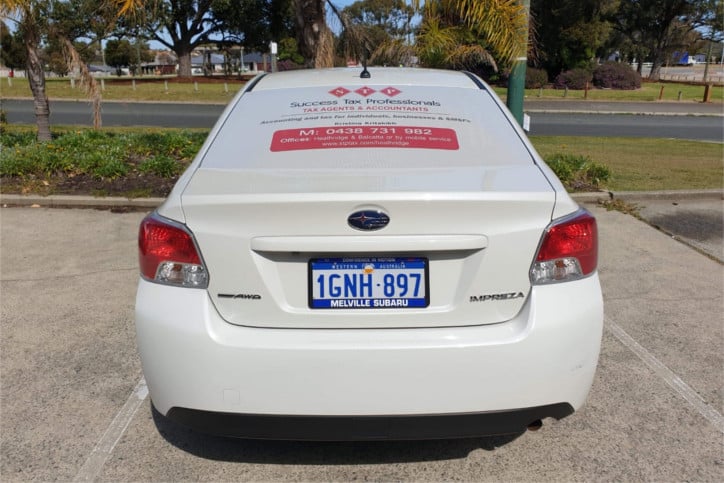 Mobile services - a convenient and easy option for at home or on-site tax services.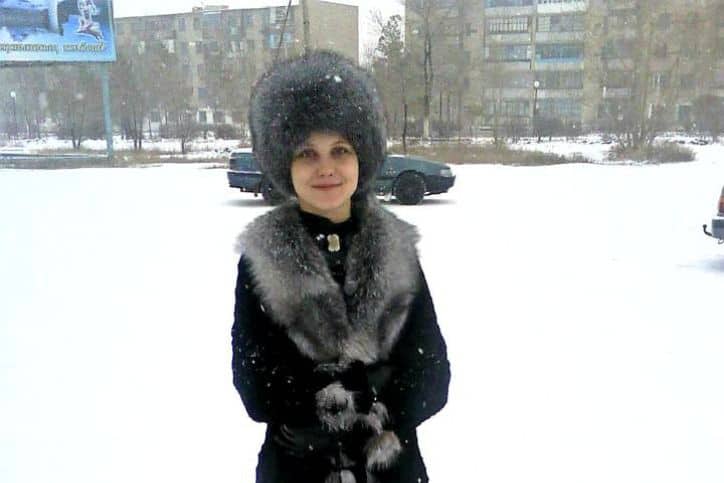 Kristina loves to travel even if it is minus 20 degrees. Here she is in Kazakhstan.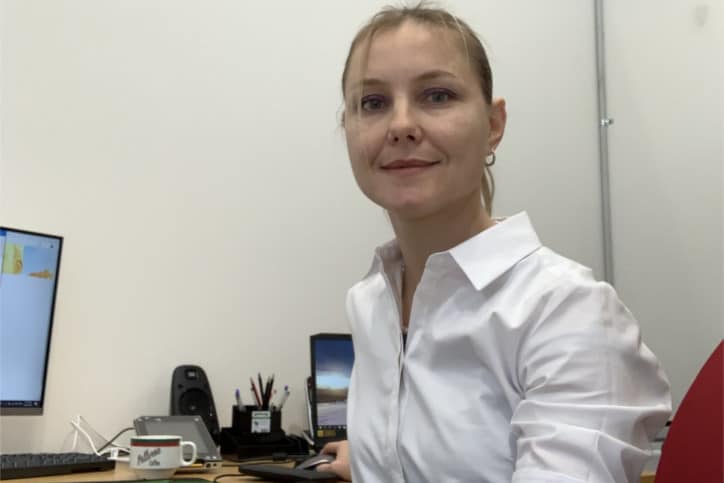 Kristina Kritskikh - tax accountant.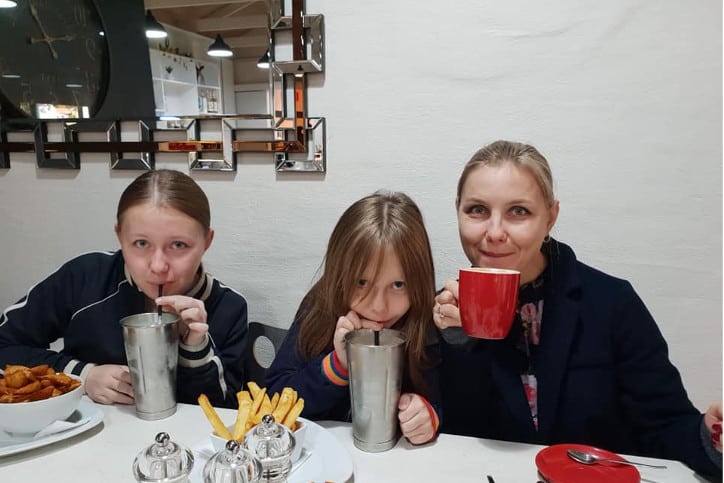 Outside of work, family time is important and that means quality time with daughters Yana and Isabella.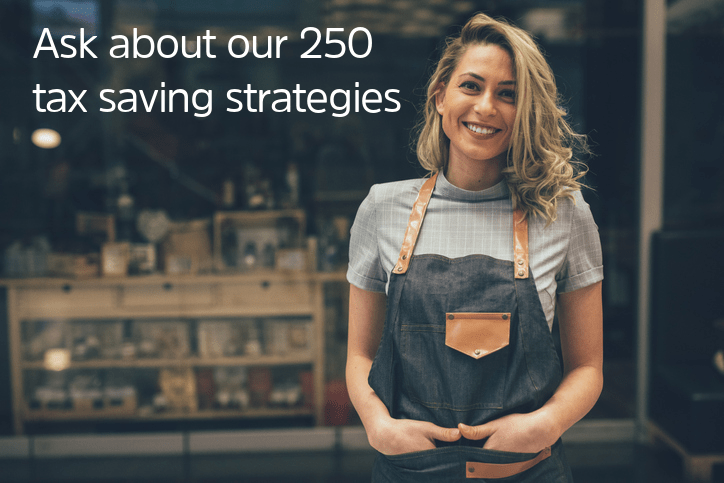 Legally reduce your tax liability and make savings.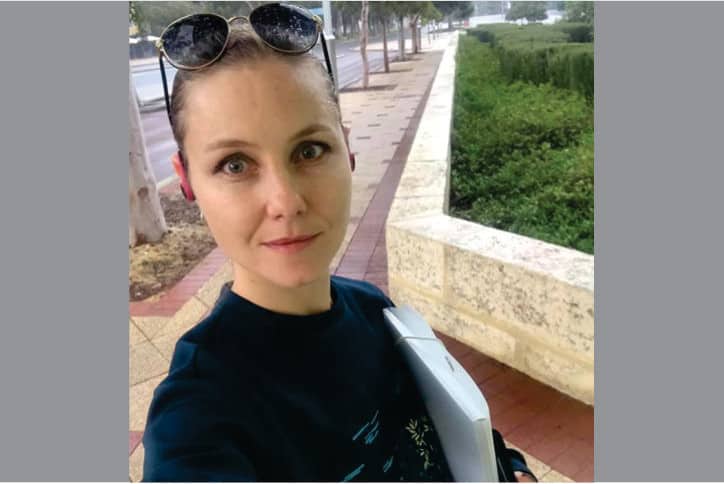 Mobile services - no problem! Kristina visits homes and businessess as well as offering tax or accounting services at her Heathridge office.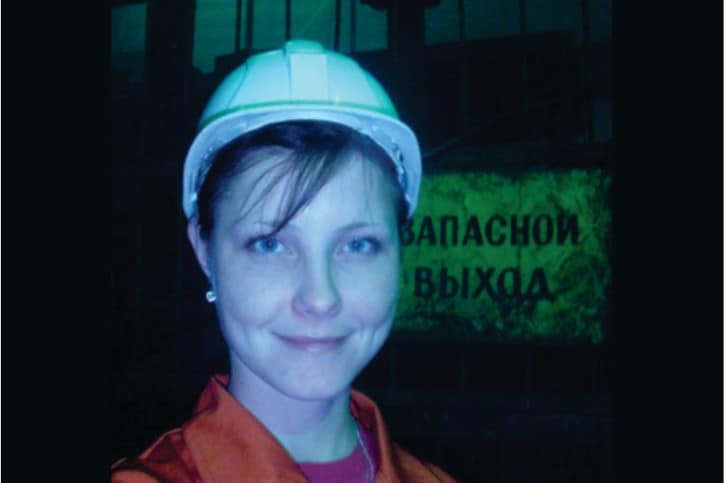 Going on-site to visit businesses - even if it is a hard hat area, Kristina is available to meet with business owners to deliver tax saving services.
5 Lebeo Court
Heathridge
WA
6027
Australia
Email:
kristina@stptax.com
Mobile: 0438 731 982
Email: kristina@stptax.com
Info: Languages - English, Russian, Polish, most Slavic languages and some Kazak.
Servicing Options
In person at our office
We can visit you
Email
Phone
Online video
Messenger apps/programmes
We use Zoom, Skype, WhatsApp, FaceTime and Facebook Messenger
"I wanted to amend my tax return as I was not satisfied with my own return.The outcome was very impressive and Kristina was able to give me a much better return.Money well spent."
"Received a tax, accounting or valued-added service from our practice?

Complete our feedback survey form and tell us more.

You can choose to share the information you provide about your customer service experience with others or request that it remains private.

Importantly, as your accounting professional, we get to know what your overall experience was like."