Success Tax Professionals Herne Hill
Success Tax Professionals Herne Hill in Victoria provides accounting, tax and BAS services in fluent English and also Mandarin.
'We cater for all nationalities,' says Steven Li, the accounting principal at Herne Hill.

'Members of our practice team do also speak Mandarin and this can be helpful to some people in the Asian community who may feel more comfortable discussing their circumstances in their primary language. But all services are available in English and our practice appeals to the wider community.'
Appointments can be made for services at the Herne Hill office, although some services for businesses can also be provided on-site at the owner's premises depending on the requirements.
The Herne Hill practice focuses on business set-up, accounting, tax, review and improvement along with meeting compliance requirements They also welcome clients who require their individual taxation returns to be prepared and lodged professionally. For example, clients with rental properties, capital gains or other more complicated circumstances are ideal candidates for benefitting from professional tax advice and services.
(Steven Li's practice was previously located at 4/147 Ryrie St, Geelong and relocated to Herne Hill in October 2018).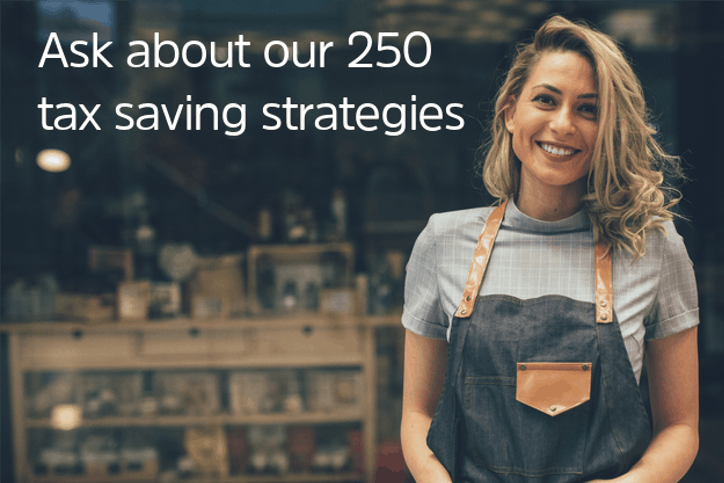 Shop 2, 219A Church Street
Herne Hill
VIC
3218
Australia
Phone:
03 5222 4205
Fax:
03 5222 4205
Email:
herne-hill@stptax.com
Phone: 03 5222 4205
Mobile: 0424 841 752
Fax: 03 5222 4205
Email: herne-hill@stptax.com
Info: Languages - English and Mandarin.
Servicing Options
In person at our office
Email
Phone
"Received a tax, accounting or valued-added service from our practice?

Complete our feedback survey form and tell us more.

You can choose to share the information you provide about your customer service experience with others or request that it remains private.

Importantly, as your accounting professional, we get to know what your overall experience was like"