Success Tax Professionals Kelmscott
Nina Wilkinson's practice is conveniently located at Unit 32, 12 Davis Road, opposite the Kelmscott Plaza Shopping Centre.
The practice provides services for individuals and businesses, including:
Salary and wage tax return preparation,
Tax return preparation and compliance for partnerships, companies and trusts,
Business activity statements,
Instalment activity statements,
Business advisory,
Taxation planning,
Review of tax refunds,
Cash flow improvement for business, and
SMSFs.
In explaining the workflows at the practice, Nina says, 'I have two-way discussions with my clients to thoroughly work through options for minimising tax. In addition, I use a comprehensive checklist system to determine if a tax savings measure might be applicable. I do all of this in a structured way so I can optimise the results. Maximising savings doesn't just happen because you fill a tax return form out – it happens because the right questions get asked and communication flows between accountant and client. This two-way process is essential.'
In addition to normal business hours the Kelmscott practice accepts appointments for weekend services.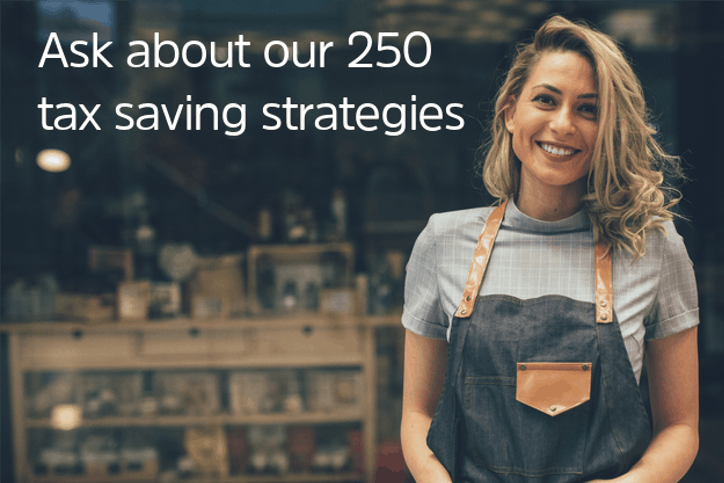 Unit 32, 12 Davis Road
Kelmscott
WA
6111
Australia
Phone:
08 6396 2441
Email:
kelmscott@stptax.com
Phone: 08 6396 2441
Mobile: 0421 938 292
Email: kelmscott@stptax.com
Open Now
Monday: 9:00 AM – 5:00 PM
Tuesday: 9:00 AM – 5:00 PM
Wednesday: 9:00 AM – 5:00 PM
Thursday: 9:00 AM – 5:00 PM
Friday: 9:00 AM – 5:00 PM
Saturday: Closed
Sunday: Closed
Appointments recommended, including after hours and weekends.
"Nina at Success Tax Professionals Kelmscott helped me through a really stressful situation. I would highly recommend her services."
"Received a tax, accounting or valued-added service from our practice?

Complete our feedback survey form and tell us more.

You can choose to share the information you provide about your customer service experience with others or request that it remains private.

Importantly, as your accounting professional, we get to know what your overall experience was like"