Success Tax Professionals Kewdale
Success Tax Professionals in Kewdale provides services to businesses, individuals and also to clients with self managed super funds. The practice team have a special interest in business structures – including partnerships, companies, trusts and sole traders. They also provide tax return preparation, lodgement and review services.
The practice achieved placement in the Top 10 practices for 2020 within the Success Tax Professionals network, based on performance results in the 2018/19 financial year, validating the practice's focus on results and overall customer servicing.
Nishan Senaratne is the accounting principal and has a bachelor degree in Business with double majors in accounting and economics from Edith Cowan University. He also has a post graduate degree in tax from Curtin where he graduated with a distinction average. Post graduation he was in the corporate sector where he was the accountant at The Australian Medical Publishing company in Sydney, which is a subsidiary of the Australian Medical Association. He is a Fellow of the National Tax Accountants' Association (NTAA), an Associate Member of the Australian Society of Certified Practising Accountants' and a registered tax agent.
Nishan made the transition into public practice because he wanted to have contact with the public and take on more challenging and rewarding work.
'In my accounting and taxation practice I have the opportunity to meet people from all sorts of occupations, industries and businesses. Unlike private sector work which can be isolated and quite singular in focus, public practice provides such an interesting work environment,' says Nishan.

'At the Kewdale practice we get background information about our clients at the interview stage so that we can research effective options that match their circumstances. Too many industry accountants rely on tax basics that they knew five, ten or even more years ago. In our practice we are constantly looking at new material and changes. There is a lot of advanced information out there.

'We also like to look at interesting areas in the field of business. Tax legislation for 'art' in the workplace is a good example. Art creates great ambience and positive feelings in the office, workshop or factory. There are tax-deductible benefits here for business owners, plus art can be an investment and provide capital gains over time,' adds Nishan.
(Mouse over image to pause)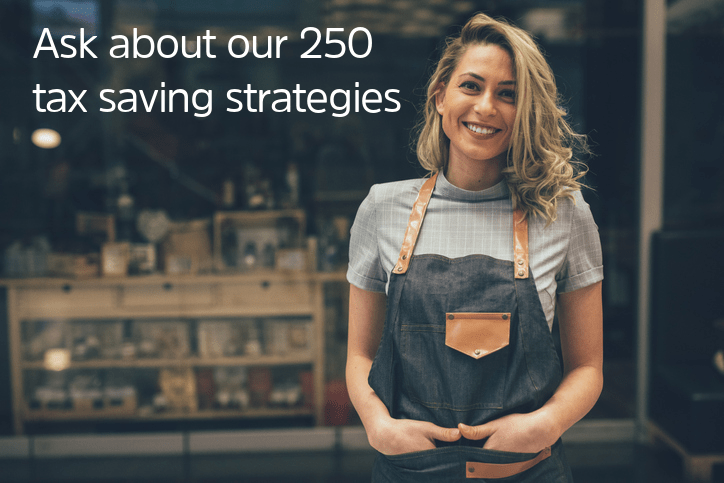 Legally reduce your tax liability and make savings.
8/133 Kewdale Road
Kewdale
WA
6105
Australia
Phone:
08 9353 2822
Fax:
08 9353 2933
Email:
nishan@stptax.com
Phone: 08 9353 2822
Mobile: 0455 716 106
Fax: 08 9353 2933
Email: nishan@stptax.com
Info: Tax Agent No. 25496330.
Servicing Options
In person at our office
We can visit you
Email
Phone
Online video
Messenger apps/programmes
We use Zoom and Viber
"Moved to Perth a few years ago, and was looking for a good accountant (tax and other finance stuff). After many conversations with colleagues whilst searching on line I decided to try out Success Tax Professionals run by Nishan Senaratne. One of the best decisions I have made in my life. When I turned up for my appointment, this gent had all required documents, details and questions ready to go.It was a breeze to get my tax stuff done, and Nishan does make time to give you some free tax advice to ensure you understand many things. I will be moving back to Melbourne, but my financial, tax and accounting stuff will always be handled by Nishan. Thank you, Nishan. Oh, and his office and desk areas are very neat and tidy, one could actually see his desk (no messy files around)."
"I have been going to this company for my tax preparation and advice for many years. They take their time to guide you through the process. Very professional indeed. Highly recommended!"
"I moved my account to Success Tax Professionals Kewdale very recently. They had my taxes sorted in a very short time and I found their fees to be very reasonable. The fact that I was able to get an appointment with them on a Sunday was a big bonus. "
"Received a tax, accounting or valued-added service from our practice?

Complete our feedback survey form and tell us more.

You can choose to share the information you provide about your customer service experience with others or request that it remains private.

Importantly, as your accounting professional, we get to know what your overall experience was like"