Success Tax Professionals Kilkenny
Accountants, tax agents and business advisors located in Kilkenny, South Australia.
The accounting principal, Xing Jing offers one to one services covering:
Accounting and end of year financials,
Business activity statements,
Instalment activity statements,
Tax returns (business and individuals),
Self managed super funds,
Tax services and advice covering taxation for investment and property,
Business advice,
Business registration and set-up,
Tax consultation (and planning), and
ATO private rulings.
(Mouse over image to pause)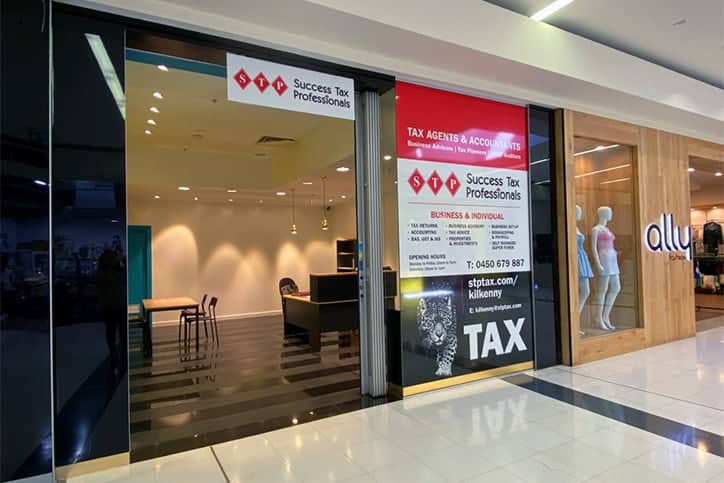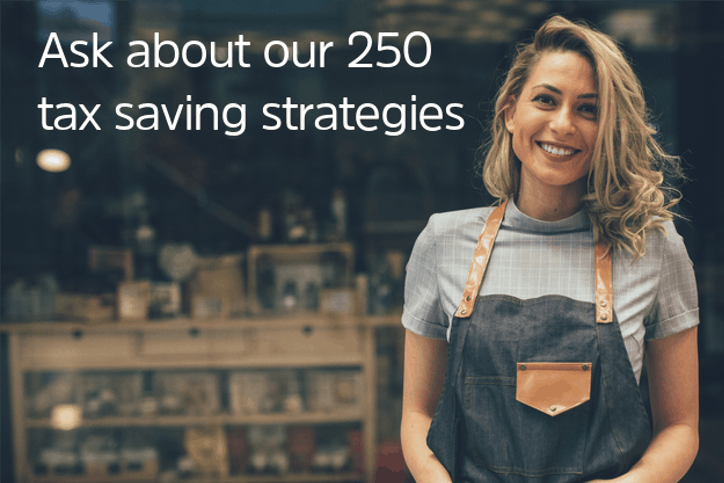 Legally reduce your tax liability and make savings.
Shop 21, Armada Arndale Shopping Centre
470 Torrens Road
Kilkenny
SA
5009
Australia
Mobile: 0450 679 887
Email: xing@stptax.com
Info: Tax Agent No. 25974466
Servicing Options
In person at our office
Mobile services for business clients
Email
Phone
Online video conferencing
"Received a tax, accounting or valued-added service from our practice?

Complete our feedback survey form and tell us more.

You can choose to share the information you provide about your customer service experience with others or request that it remains private.

Importantly, as your accounting professional, we get to know what your overall experience was like."