Success Tax Professionals Kilsyth
Brett Nangle, is the accounting principal of Success Tax Professionals Kilsyth, in Victoria. Brett has special interests in business transformation, financial management of business and free cash flow.
Brett provides on-site services (i.e. mobile services/visitation to business premises or home address).
His activities extend into assisting non-profit organisations with budgeting, systems and problem-solving.
The Kilsyth practice take a problem solving and hands-on perspective to:
Help improve accounting functions,
Provide real-time understanding  of what the numbers mean,
Establish an insight that will help drive business growth, and
Improve and release important cash for the business.
Common functions or programme components include:
Monthly review of financial reports,
90-day growth plan and corresponding meetings,
Free cash flow programme,
'Critical  indicators' implementation and review,
Financial forecasts,
Critical key performance reports and commentary,
Tax planning and tax compliance reports, and
Unlimited access to business experts.
The Kilsyth practice supports the Fitzroy Learning Centre which is a charity focussed on teaching English classes to refugees. Brett, himself is also a member of the Maroondah Bizhub.
Brett, being a sports enthusiast is an avid supporter of St Kilda in the AFL, Melbourne Victory in the soccer and in the NRL follows Melbourne Storm. He also regularly watches his son play hockey where he is on the Greensborough Hockey Team.
As well as standard business hours the Kilsyth practice welcomes after hours and weekend appointments if booked ahead.
(Mouse over image to pause)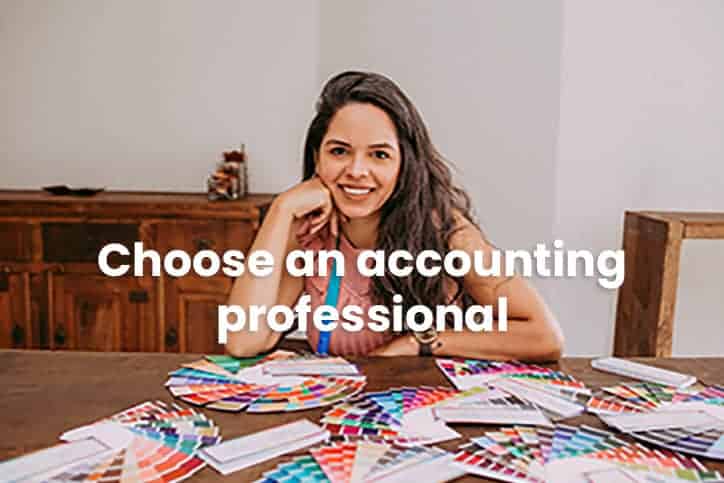 6 Maple Court
Kilsyth
VIC
3137
Australia
Mobile: 0412 701 420
Email: [email protected]
Servicing Options
We can visit you
Email
Phone
Online video
Messenger apps/programmes
We use Zoom, Setmore, WhatsApp and Messenger
"Received a tax, accounting or valued-added service from our practice?

Complete our feedback survey form and tell us more.

You can choose to share the information you provide about your customer service experience with others or request that it remains private.

Importantly, as your accounting professional, we get to know what your overall experience was like"
"First tax return that I did and he helped me through it and made it easy. Any questions that I had he took the time to answer."
"Brett from Success Tax Professionals has done an amazing job at getting my finances in order so I can live and help support my family."
"Brett was very helpful. I was able to call any time and he would spend the time answering any questions that I had. This year I got back more than I have in other years and saved tax. I definitely recommend him to anyone who is looking for someone to do their yearly taxes."