Success Tax Professionals Labrador
Accountant and business advisor, Chris Black, is the accounting principal and owner of Success Tax Professionals Labrador in Queensland.
Chris has a strong focus on business improvement advice and strategies.
Chris says, 'Paying tax is a consequence of making a profit – so maximising profit and minimising tax payable is a combined goal. Reviewing a business using the concepts of risk management can open up new opportunities and niches where margins and subsequently profit can be improved.' 
Prior to public practice Chris also had extensive private sector experience maximising production margins while minimising risk in $800 million-plus entities. He has also worked in the accounting field throughout the Asia Pacific region – including Laos, Papua New Guinea, South Korea, China, Thailand and Indonesia.
Chris holds a Bachelor of Business and Master of Accounting and is a member of the Institute of Public Accountants.
Chris adds, 'Many accountants only provide straight tax services rather than value-added services that emerge through business development opportunities. At the Labrador practice we aim to add value through business support and early identification of options. Tax planning, for example, provides excellent opportunities in so many areas. We can also look at cash compared to accrual accounting methods, concessions for primary producers, salary packaging of private motor vehicles, the small business income tax offset, SMSFs – which can result in a 0% tax rate when in 100% pension phase, and so many other areas.

'With business we can look at increasing margins and profitability. Factors can include helping a client understand the market in which their business operates in, identifying the high margin products and maximising sale of these products. We can also look at price sensitive markets and whether a client should transition out of their business or implement changes.' 
The practice provides the full range of accounting and taxation services to individuals and businesses including sole traders, partnerships, companies, trusts and SMSFs.
Specialist areas include business structure set-up and review, self managed super funds and tax planning opportunities. Review of business structures produce many flow on benefits and might include moving a sole trader to a Pty Ltd structure with correct measures for tax and financial management, chart of accounts, asset protection and risk management identification.
The practice responds to most inquiries immediately or within two hours.
(Mouse over image to pause)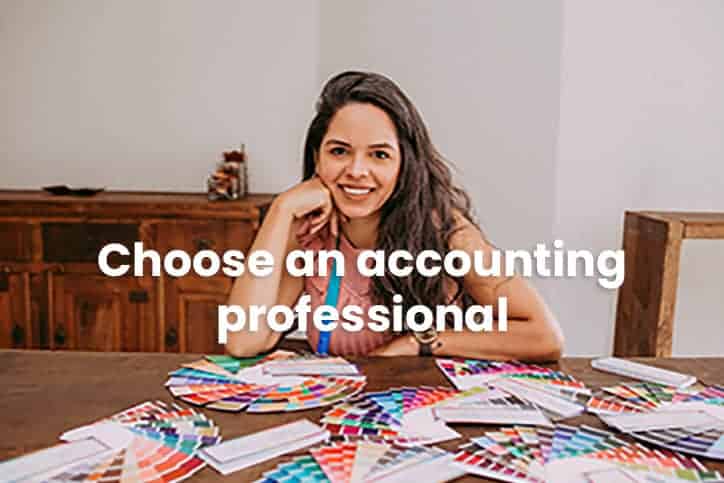 Unit 2 Parkwood Plaza
Cnr Olsen Avenue & Central Street
Labrador
QLD
4215
Australia
Phone:
07 5532 6636
Email:
gcnorth@stptax.com
Phone: 07 5532 6636
Mobile: 0404 621 903
Email: gcnorth@stptax.com
Info: Tax Agent No. 25588286.
Servicing Options
In person at our office
Email
Phone
"Received a tax, accounting or valued-added service from our practice?

Complete our feedback survey form and tell us more.

You can choose to share the information you provide about your customer service experience with others or request that it remains private.

Importantly, as your accounting professional, we get to know what your overall experience was like"
"Chris is a really helpful accountant. He solved all my accounting problems that I had dumped on him a few months ago and also offers services which help small businesses like mine. He's to the point and tells you exactly what you need to do to be more successful. Would definitely recommend! Thank you Chris."
"Chris has helped me set clear goals and direction for my new business. Also helping me understand everything I need to know as a small business owner. I would definitely recommend Chris for all your business and accounting needs."
"Chris was very helpful with my tax return and gave valuable insights on how to further improve on my finances. Extremely polite and friendly."