Success Tax Professionals Maylands
Ramesh Raval's practice in the suburb of Maylands, Western Australia provides clients seeking taxation and accounting services with a range of options addressing:
Accounting, BAS & GST,
Instalment activity statements,
Tax compliant bookkeeping,
Business structure set-up and review,
Taxation return compliance,
Tax saving initiatives,
Budgeting and cash flow improvement for business, and
Self managed super fund (set-up, accounts, taxation and audit).
'Our practice team at Maylands have a special interest in accounting services for small business. We provide seamless services that allow for business owners to receive advice and meet taxation office requirements for business activity statements and instalment activity statements. We also provide tax compliant end of financial year statements with flow-on services for taxation return preparation and lodgement,' explains Ramesh.

'Our clients are able to receive supporting documents from us to help them compile all the necessary documentation. We also sit down with our clients and discuss the data and outcomes. Finding ways to improve business results allows for options and change,' adds Ramesh.

Make an appointment for Success Tax Professionals Maylands by phoning (08) 9371 3472.
(Mouse over image to pause)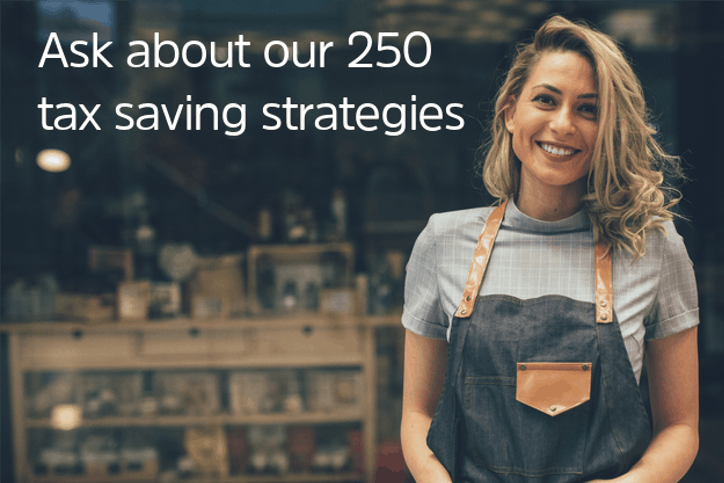 Unit 10A, 34 Eighth Avenue,
Maylands
WA
6051
Australia
Phone:
08 9371 3472
Fax:
08 9271 1008
Email:
maylands@stptax.com
Phone: 08 9371 3472
Mobile: 0411 577 515
Fax: 08 9271 1008
Email: maylands@stptax.com
Info: Tax Agent No. 25652839.
Servicing Options
In person at our office
We can visit you
Email
Phone
Video calling
We use FaceTime
"I have been coming to Ramesh for about 3 years now, and I have never had any complaints. Very professional service and always at a very high standard. Best part is I always get a great refund at the end. Highly recommended!"
"Received a tax, accounting or valued-added service from our practice?

Complete our feedback survey form and tell us more.

You can choose to share the information you provide about your customer service experience with others or request that it remains private.

Importantly, as your accounting professional, we get to know what your overall experience was like"