Success Tax Professionals Muswellbrook
The Muswellbrook practice has a strong affinity with the local community in the upper Hunter Region of New South Wales.
'We are a country practice and we provide up to date accounting and taxation services. We are also active in the Muswellbrook community and the practice team including myself are local to the area. We have a very good understanding of the work climate, industry and conditions in the area,' says Robert Sprague, the accounting principal.
As qualified public accountants in the area, the Muswellbrook practice can address all levels of accounting and taxation for businesses and individuals including:
Tax return preparation,
Business advisory,
Australian Taxation Office complex rulings,
Rental properties and negative gearing,
Taxation planning,
Accounting and end of year financials,
BAS & GST,
Instalment activity statements,
Review of tax refunds,
Amendments, and
Self managed super funds.
'We get to know our clients very well. We often see whole families at our practice. Much of our business comes from referrals from existing clients and we value the fact that our clients are pleased to talk positively about the experiences they have had at our office,' adds Robert.
(Mouse over image to pause)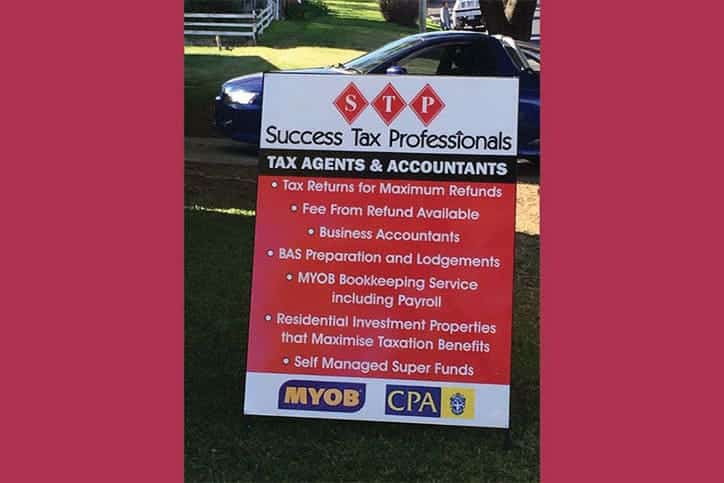 Success Tax Professionals A-frame sign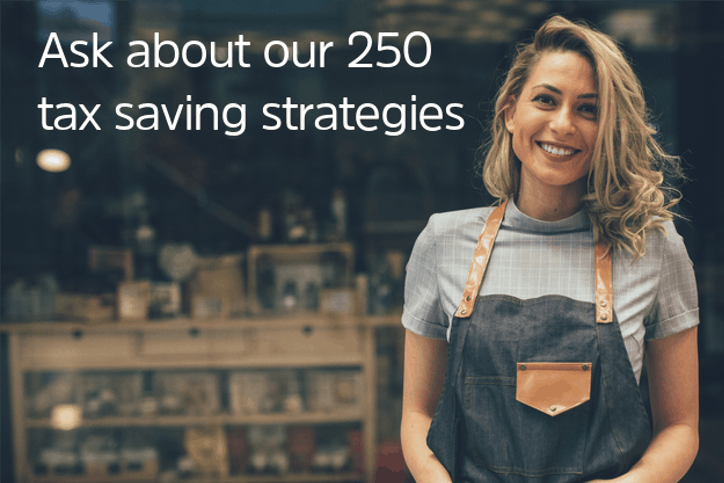 Legally reduce your tax liability and make savings.
90 Hill Street
Muswellbrook
NSW
2333
Australia
Phone: 02 6543 4827
Mobile: 0411 422 138 OR 0414 631 579
Fax: 02 6543 4331
Email: [email protected]
Info: Tax Agent No. 26119568.
Servicing Options
In person at our office
Email
Phone
Online video
We use Zoom
"Very helpful and professional! Was able to do everything over the phone and with emails. Gives you peace of mind when working with competent people. Thank you."
"Received a tax, accounting or valued-added service from our practice?

Complete our feedback survey form and tell us more.

You can choose to share the information you provide about your customer service experience with others or request that it remains private.

Importantly, as your accounting professional, we get to know what your overall experience was like"