Success Tax Professionals Nunawading
Cindy Fu, the practice principal welcomes existing and new clients to the Nunawading office, which caters for individuals, businesses and SMSFs.
The accounting and tax practice was previously established in the suburb of Bayswater, Victoria and relocated in 2018 to its current premises in Nunawading.
Cindy and her practice team have special interests in business consultancy services and business structure set-up and review.
'It's important for business owners to factor in that their needs and their business changes over time and that structures such as partnerships, companies, trusts and even the basic sole trader have advantages and disadvantages. Operating under the wrong structure can be detrimental and an owner can also miss out on many benefits and savings. Our practice is very proactive at assessing business structures', says Cindy.
The practice's general services include taxation and compliance services for individuals, businesses and self managed superannuation funds. Their range of accounting services are also designed to simplify and help their clients understand and use products that will provide meaningful data.
'We provide services in fluent English and also Mandarin', says Cindy.
Make an appointment to discuss your accounting or tax requirements with Success Tax Professionals in Nunawading today.
(Mouse over image to pause)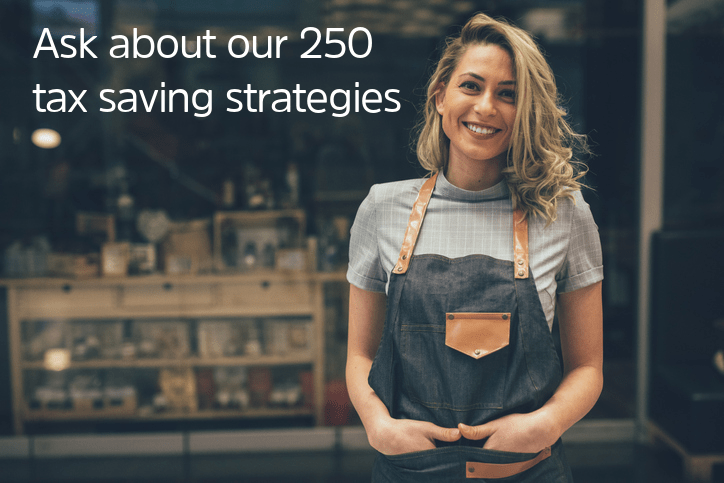 Legally reduce your tax liability and make savings.
22a Rooks Road
Nunawading
VIC
3131
Australia
Phone: 1300 112 768
Mobile: 0413 112 768
Email: [email protected]
Info: Languages - English and Mandarin.
Servicing Options
In person at our office
Email
Phone
Messenger apps/programmes
We use WeChat
"Received a tax, accounting or valued-added service from our practice?

Complete our feedback survey form and tell us more.

You can choose to share the information you provide about your customer service experience with others or request that it remains private.

Importantly, as your accounting professional, we get to know what your overall experience was like"