Success Tax Professionals Payneham
Success Tax Professionals Payneham opened its doors in September 2013, with accounting principal Andy Asiandi setting a clear direction for the practice to deliver not only mainstream services but also up to date business advisory services. With a strong background in corporate accounting and experience in different business environments across the world including Switzerland, Scotland and Australia, Andy and his carefully selected accounting team focus on business analysis and the optimisation of profits for business owners.
Having this focus does not mean that clients needing standard services in taxation and accounting should be deterred. Quite the opposite, as the Payneham office provides all services, including services for temporary residents, for example, 'Departing Australia Superannuation Payments'. The Payneham practice has clients based nationally and internationally, as the practice also has a special interest in services related to property and property investment.
Principal, Andy Asiandi also believes in the importance of he and his team interacting with the community. Andy has previously held the position of Executive Director of Administration at INDOfest (a non-profit organisation for the Indonesian community), and was involved in organising Australia's biggest annual Indonesian culture, art and food festival.
Being a participant in the Business Career Mentor Programme at the University of South Australia means he is able to introduce new concepts back into the practice to ensure the Payneham team provide their clients with new ideas along with traditional and proven business principles.
Please contact the practice to discuss your requirements.
(Mouse over image to pause)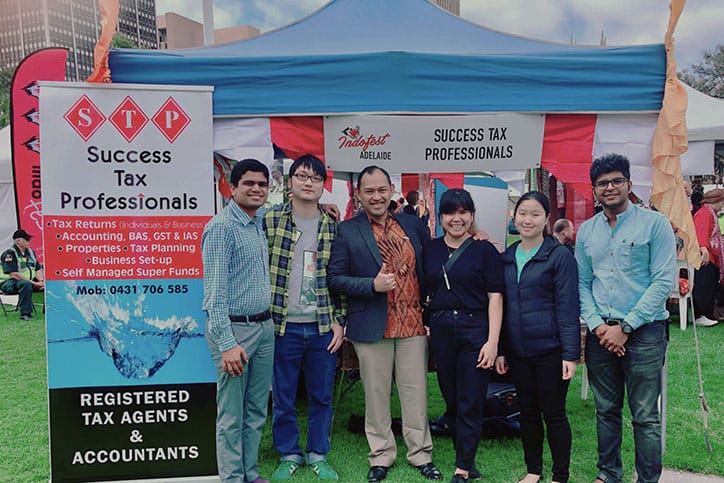 Indofest 2019 - accounting principal Andy Asiandi (centre).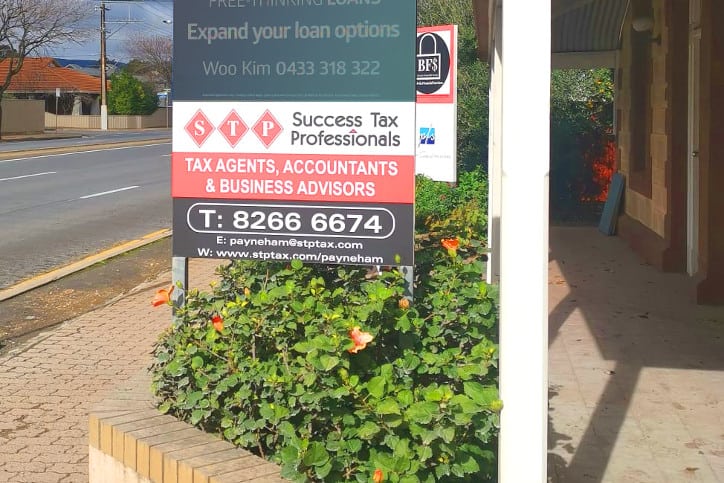 Outside our Payneham tax practice.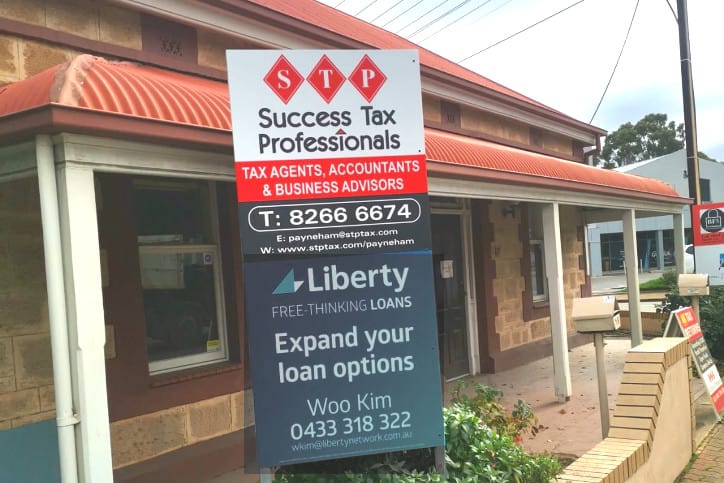 Outside our Payneham tax practice.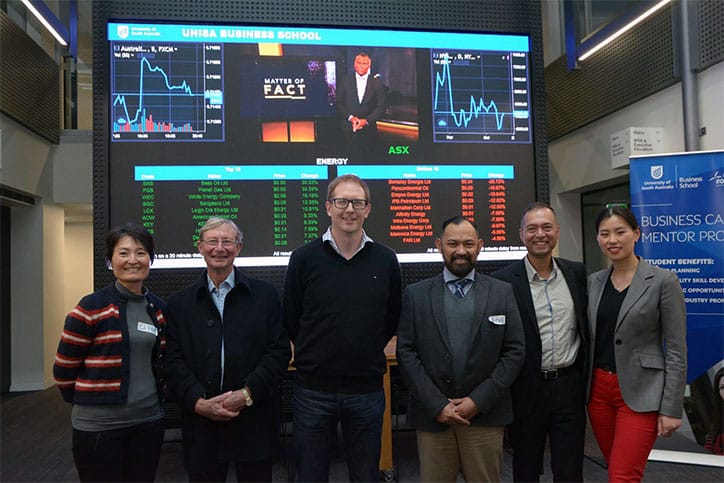 University of SA 'Business Career Talk' speakers, 2018 - Andy Asiandi (third from right).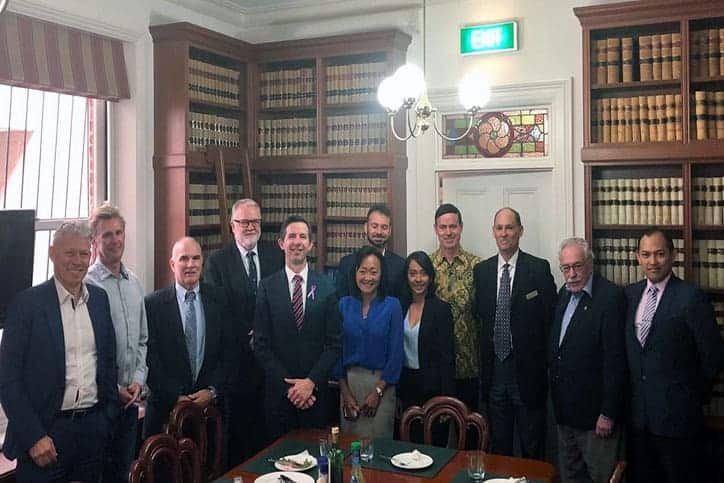 AIBC lunch with Senator Simon Birmingham, 8 March 2019 - Andy Asiandi (far right).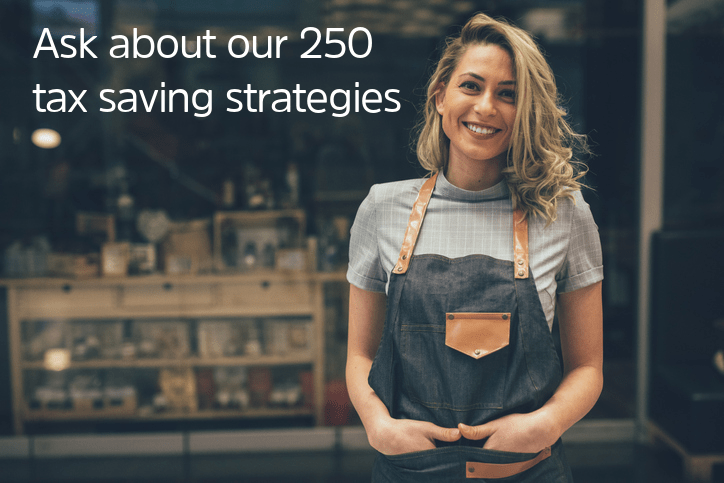 Legally reduce your tax liability and make savings.
17-19 Portrush Road
Payneham
SA
5070
Australia
Phone: (08) 8266 6674
Mobile: 0431 706 585
Email: [email protected]
Info: Tax Agent No. 25974466.
Servicing Options
In person at our office
Email
Phone
Online video
Messenger apps/programmes
We use Zoom, Setmore, WhatsApp, WeChat, FaceTime and Facebook Messenger
"The best accountant - great service and highly recommended."
"I was extremely happy with the service, the flexibility, efficiency and how personable Andy is. I would absolutely recommend him."
"I highly recommend STP for your accounting and tax services. They provide a dedicated and personalised service with attention to your specific needs. Three years in a row receiving fantastic service. Well done."
"This is our second year with Success Tax Professionals Payneham and we are truly satisfied with the service from understanding and friendly staff."
"Easy to contact, quick response, great communication and very helpful. 🙏🙏"
"Excellent positive attitude and professional knowledge."
"Received a tax, accounting or valued-added service from our practice?

Complete our feedback survey form and tell us more.

You can choose to share the information you provide about your customer service experience with others or request that it remains private.

Importantly, as your accounting professional, we get to know what your overall experience was like."