Success Tax Professionals Pendle Hill
Success Tax Professional Pendle Hill is operated by Mukunthan Perinparasa.
The Pendle Hill practice provides flexible hours for services, including outside business hours.
Services include:
Taxation returns for businesses and individuals,
Accounting and end of year financials,
Business activity statements,
Instalment activity statements,
Business restructuring,
Tax advice,
ATO private rulings,
Tax for investments and properties, and
Self managed superannuation funds.
The Pendle Hill practice has a strong focus on customer service standards, timeliness and accuracy. Tax laws, software, IT and procedures are constantly changing. New benefits emerge, tax savings become available and the circumstances of a taxpayer can change either rapidly or more gradually over time. Working with an accountant who stays up to date with advancements and who can tailor services effectively is hugely beneficial. This is something the Pendle Hill practice maps against every client in order to offer solutions and satisfying results.
Pendle Hill is a boutique-style practice where clients have the opportunity to work one-to-one with their accounting professional.
(Mouse over image to pause)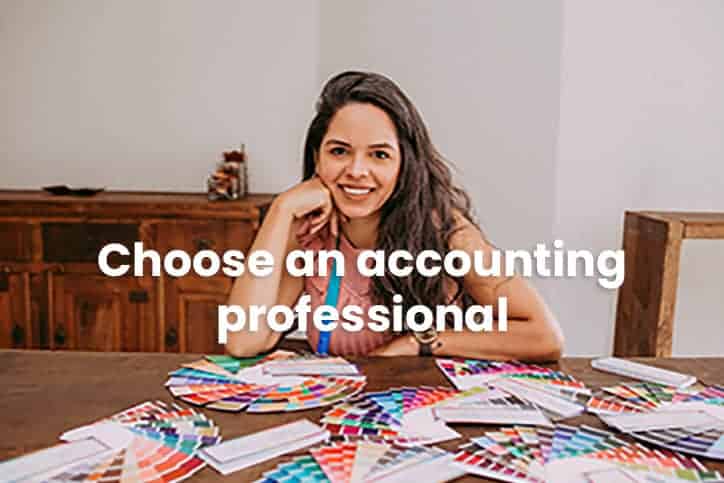 1/134 Pendle Way
Pendle Hill
NSW
2145
Australia
Mobile: 0422 643 805
Email: vp@stptax.com
Info: Languages - English and Tamil.
Servicing Options
In person at our office
Email
Phone
"Received a tax, accounting or valued-added service from our practice?

Complete our feedback survey form and tell us more.

You can choose to share the information you provide about your customer service experience with others or request that it remains private.

Importantly, as your accounting professional, we get to know what your overall experience was like"