Success Tax Professionals Pendle Hill
Success Tax Professional Pendle Hill is operated by Suthakaran Thanabalasingam. Perhaps a more complex name to pronounce so he is more than happy to be called Sutha!
A qualified accountant with a Bachelor of Commerce (Accounting and Financial Management) from Australia, he also has experience in property and real estate.
Services are provided in English and Tamil.
The Pendle Hill practice provides flexible hours for services, including outside business hours.
To make an appointment phone 0424 864 855.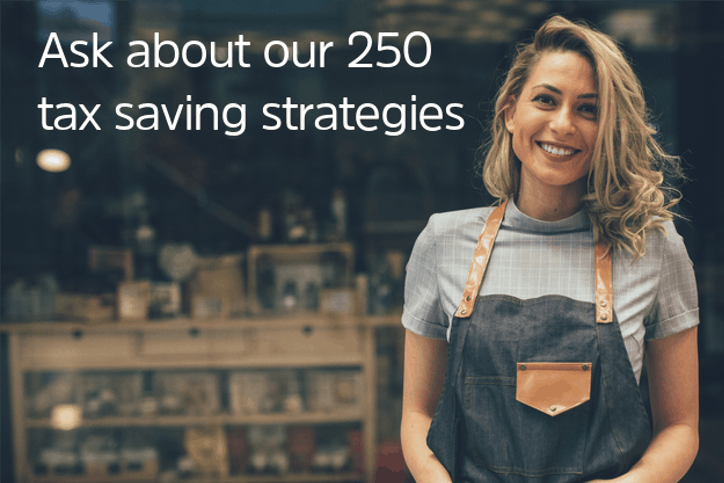 1/134 Pendle Way
Pendle Hill
NSW
2145
Australia
Mobile: 0424 864 855
Email: sutha@stptax.com
Info: Languages - English and Tamil.
Open Now
Monday: 9:00 AM – 5:00 PM
Tuesday: 9:00 AM – 5:00 PM
Wednesday: 9:00 AM – 5:00 PM
Thursday: 9:00 AM – 5:00 PM
Friday: 9:00 AM – 5:00 PM
Saturday: 9:00 AM – 5:00 PM
Sunday: Closed
Appointments recommended, including after hours and weekends.
"Received a tax, accounting or valued-added service from our practice?

Complete our feedback survey form and tell us more.

You can choose to share the information you provide about your customer service experience with others or request that it remains private.

Importantly, as your accounting professional, we get to know what your overall experience was like"