Success Tax Professionals Ravenhall
Contact Success Tax Professionals Ravenhall for your tax, accounting or BAS requirements. Accounting principals Goytom Yabio and Solomon Yabio offer a range of detailed services to suit business owners and individuals.
With flexible appointment times available contact the practice to secure a dedicated time to discuss your needs.
Services include:
Accounting,
Bookkeeping,
Business Activity Statements (BAS),
Instalment Activity Statements (IAS),
Tax returns – sole traders, partnerships, companies and trusts,
Record and data analysis,
Budgeting,
Tax for investments and properties,
Asset protection,
Business structures (set-up and review due to change of circumstances or expansion), and
Self managed super funds (accounts, tax and audit).
(Mouse over image to pause)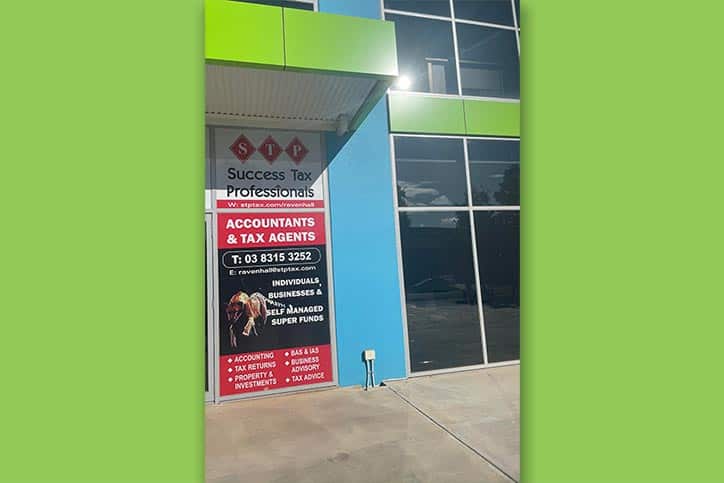 Outside our Ravenhall tax practice.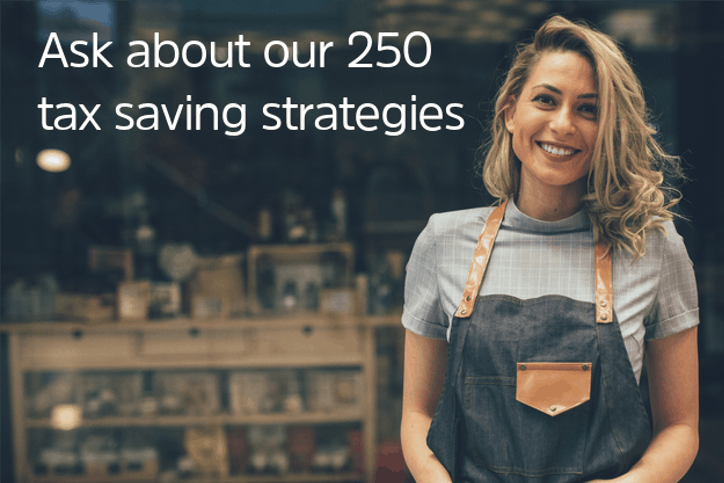 Legally reduce your tax liability and make savings.
3, 17-21 Barretta Road
Ravenhall
VIC
3023
Australia
Phone: 03 8315 3252
Mobile: Goytom Yabio: 0415 133 111, Solomon Yabio: 0481 723 080
Email: [email protected]
Servicing Options
In person at our office
Email
Phone
Online video conferencing
Messenger apps/programmes
"Received a tax, accounting or valued-added service from our practice?

Complete our feedback survey form and tell us more.

You can choose to share the information you provide about your customer service experience with others or request that it remains private.

Importantly, as your accounting professional, we get to know what your overall experience was like."