Success Tax Professionals Rosebud
Christine Lane and Roman Pascoe are the accounting principals of Success Tax Professionals Rosebud.
As experienced and proactive practitioners, Christine and Roman deliver exceptional service to business owners wanting to save tax, improve cash flow and restructure for the future. Additionally, their practice provides tax return preparation and lodgement services for individuals.
Make a time today to contact the practice for expert accounting and taxation services:
Tax for businesses and individuals,
Business activity statements,
Instalment activity statements,
Financial statements,
Business planning and restructuring,
Analysis of accounts and records,
Business advisory,
Tax planning, and
Self managed super funds.
Christine and Roman work to empower their clients with tax knowledge and information to help in decision-making that will benefit future business direction and results. They are excellent communicators and researchers of information.
They bring a fresh, positive and educational outlook to the accounting industry. They embrace complex work and are genuine solution-finders when it comes to applying tax policy or interpreting legislation.
(Mouse over image to pause)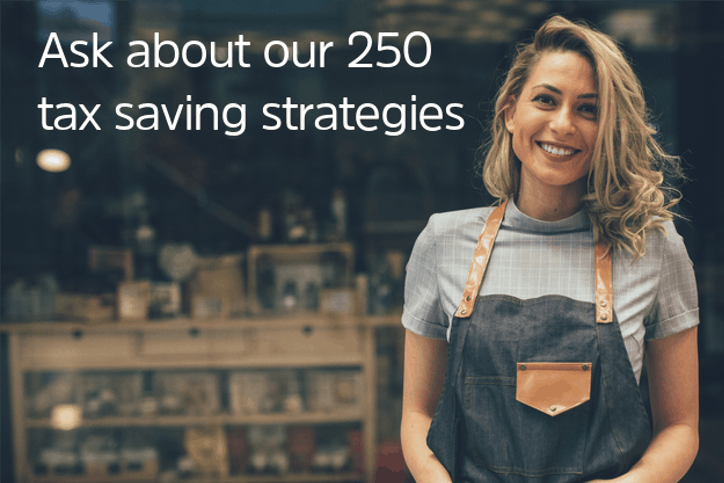 Legally reduce your tax liability and make savings.
U1, 15 Suffolk Street
Rosebud
VIC
3939
Australia
Phone:
1800 787 829 OR 03 9116 9433
Email:
admin@stptax.com.au
Phone: 1800 787 829 OR 03 9116 9433
Mobile: 0421 219 109
Email: admin@stptax.com.au
Info: Tax Agent No. 26104716.
Servicing Options
In person at our office
Email
Phone
Online video
We use Zoom, Skype and WhatsApp
"Received a tax, accounting or valued-added service from our practice?

Complete our feedback survey form and tell us more.

You can choose to share the information you provide about your customer service experience with others or request that it remains private.

Importantly, as your accounting professional, we get to know what your overall experience was like."