Success Tax Professionals Salisbury
Rakesh Patel is the principal of Success Tax Professionals in Salisbury, SA. The Salisbury practice provides services to individuals and businesses.
The practice is open to new and existing clients and appointments are recommended.
Aside from English, clients can also request that services be provided in Gujarati and Hindi.
Rakesh holds a Master of Commerce. He also has a post graduate diploma in Computer Science and Application.
Outside of work his interests include travel and playing volleyball.
Appointments can be made by phoning 0433 384 996.
(Mouse over image to pause)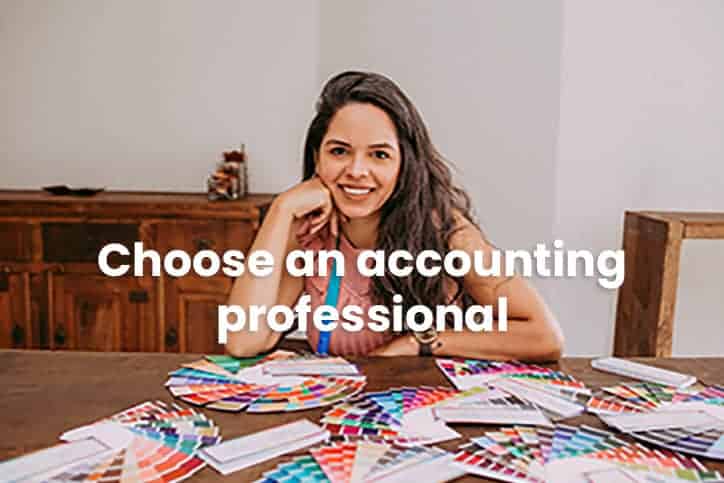 13 John Street
Salisbury
SA
5108
Australia
Mobile: 0433 384 996
Email: patel@stptax.com
Info: Tax Agent No. 25974466. Languages - English, Gujarati and Hindi.
Servicing Options
In person at our office
We can visit you
Email
Phone
Messenger apps/programmes
We use WhatsApp
"Received a tax, accounting or valued-added service from our practice?

Complete our feedback survey form and tell us more.

You can choose to share the information you provide about your customer service experience with others or request that it remains private.

Importantly, as your accounting professional, we get to know what your overall experience was like"