Success Tax Professionals South Lake
Taking appointments now – 08 6365 2653.
A flexible approach:
Success Tax Professionals South Lake, at the Lakes Shopping Centre on the corner of North Lake and Omeo Roads is a tax and accounting practice operated by experienced tax agent, Jackson Wong and his team of staff. South Lake is a 'sister practice' to his Yangebup practice. Jackson and his team are able to see clients in-person at their offices in South Lake, Yangebup or Fremantle.
Make contact to discuss the location that works best for you.
Services by video conferencing, email and phone are also available.
Services:
The practice services businesses and individuals.
Services are available in English (and the practice can also assist Mandarin speaking clients).
Accounting, bookkeeping and business activity statements (BAS),
Goods and services tax (GST,
Fringe benefits, capital gains and taxation related to properties,
Taxation for investments,
Tax returns – business and individual,
Asset protection,
Business advice and restructuring,
Self managed super funds.
Jackson participates in ongoing professional development and ensures his team of accounting professionals and support staff remain across changes in policy and legislation.
Understanding your needs:
Jackson has diverse business interests and understands the dilemmas a business owner can experience. This can range from:
Managing staff,
Making changes to increase profitability,
Analysing and interpreting data,
Experimenting with technological change, or
Protecting assets.
With his experienced background in taxation, Jackson and his trained team are able to provide seamless services so that clients benefit from a completely managed process. As a result services are comprehensive and thorough.
Success Tax Professionals South Lake is a customer focussed practice and treat clients with respect, care and attention. Because of this they receive compliments and testimonials from their clients in support of their servicing standards.
Come and meet the team and work with professionals who genuinely care about what they can do for you in their professional capacity as tax and business accountants.
(Mouse over image to pause)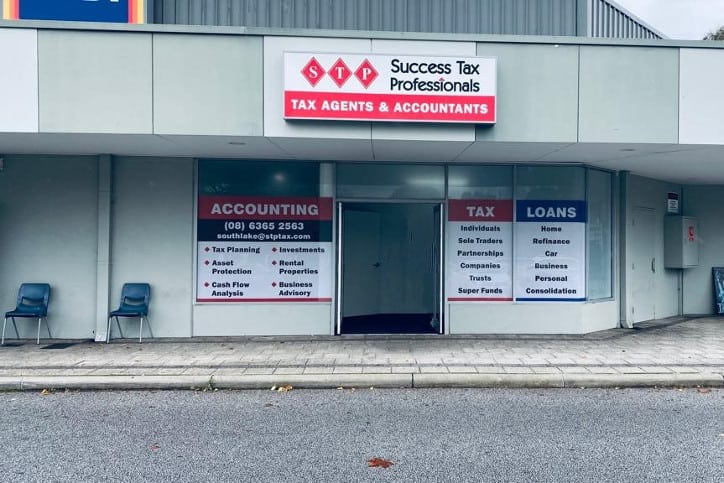 Outside our South Lake practice.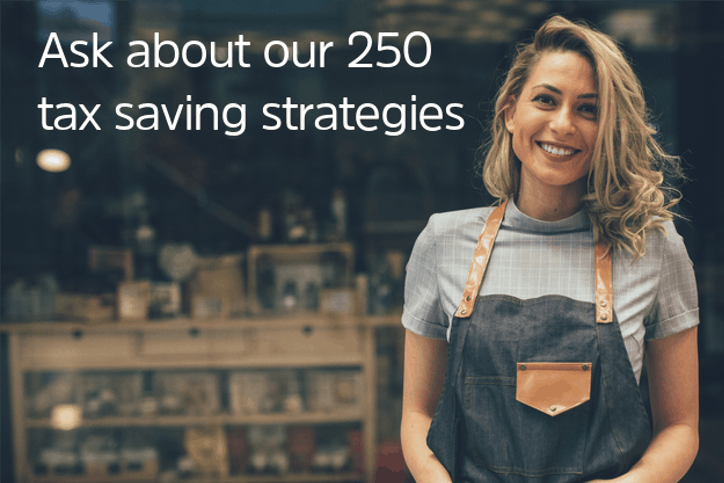 Legally reduce your tax liability and make savings.
620 North Lake Road
Shop 37A, Lakes Shopping Centre
South Lake
WA
6164
Australia
Phone: 08 6365 2563
Mobile: 0430 605 098
Email: [email protected]
Info: Tax Agent No. 26103139. Languages - English and Mandarin.
Servicing Options
In person at our office
Email
Phone
Online video conferencing
"Been using STP for a couple of years, Jackson is awesome! Very professional, friendly service and well priced."