Success Tax Professionals Stretton
Success Tax Professionals Stretton in Queensland services business clients, individuals (personal taxation and tax advice) and also self managed superannuation fund clients.
All clients receive one to one services from the Stretton practice, which offers boutique style services. Clients work with the same accountant so that rapport, communication and a detailed knowledge of the scope of the work is clearly understood and attended to efficiently and with expert handling.
Services include:
Accounting,
Lower tier bookkeeping (with the option to upgrade to accounting level services),
Taxation (advice, tax returns),
Business activity statements,
Instalment activity statements,
Business registration and establishment relevant to tax or accounting functions,
Health check, review and changes to business structures (companies, partnerships, trusts)
Salary Sacrifice,
Self managed super funds, and
Business advisory.
The accounting principal, Allen (Yifeng) Zhang works with his client base to meet compliance deadlines, make tax savings and achieve the best possible results whilst complying with tax laws and Australian Taxation Office requirements.
Make an appointment today to talk about your circumstances and change your tax or accounting outcomes in a positive and rewarding way.
(Mouse over image to pause)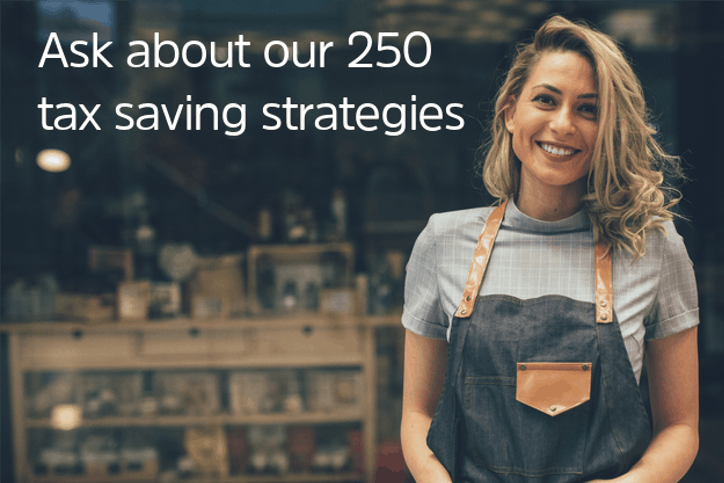 Legally reduce your tax liability and make savings.
26 Elderbury Place
Stretton
QLD
4116
Australia
Mobile: 0425 729 106
Email: [email protected]
Info: Languages spoken - English, Mandarin and Cantonese.
Servicing Options
In person at our office
Mobile services
Email
Phone
Online video conferencing
"Received a tax, accounting or valued-added service from our practice?

Complete our feedback survey form and tell us more.

You can choose to share the information you provide about your customer service experience with others or request that it remains private.

Importantly, as your accounting professional, we get to know what your overall experience was like."