Success Tax Professionals Tarneit
The accounting principal of Success Tax Professionals Tarneit is Ajith Fernando.
Services provide by Ajith's practice include:
Accounting, BAS & GST,
Instalment activity statements,
Cost-effective and tax compliant bookkeeping,
Business structure set-up and review,
Taxation return preparation and lodgement,
Tax return amendments,
Salary sacrifice,
Rental properties and negative gearing,
Budgeting and analysis, and
Self managed super fund (set-up, accounts, taxation and audit).
Ajith says, 'My practice provides a friendly and relaxed environment for clients to come and discuss accounting for business, taxation and problem-solving options. I also see a lot of clients who have rental properties or investments.

'I offer services at my residential office based in the Tarneit area or by mobile service to your home or business premises.'
His outside interests include community club activities, cricket and percussion music.
Ajith is able to provide services in English, Sinhalese, Hindi and Tamil languages.
Ajith adds, 'Simple taxation returns can often be completed by the taxpayer themselves using the free ATO MyTax system,  for example, and I recommend this as a very targeted option for capable users. 

'But at other times it is best to seek professional advice such as when there are investments, capital gains, fringe benefits, or personal services income. Likewise with deductions – if someone's not sure or they really want to take advantage of all possible deductions to reduce tax or maximise their refund, getting advice is the key.

'If you are new to my practice you can even bring in tax returns that have been lodged by yourself or another person (including another accounting practice). I can review these if they fall within the allowable period and look for extra deductions and an amendment can be lodged. This can result in an extra refund from the ATO to correct the missed tax savings. You can even do this when you come in for a standard tax service. Just bring the returns in or talk to me and I can tell you if they are reviewable.'
(Mouse over image to pause)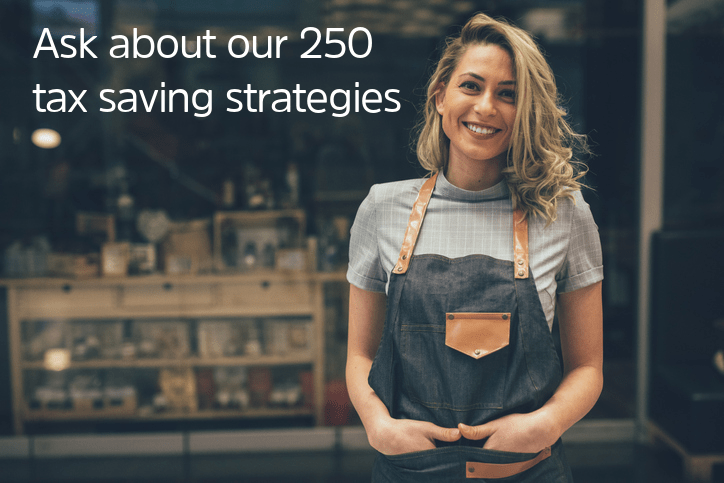 Legally reduce your tax liability and make savings.
PO Box 8140
Tarneit
VIC
3029
Australia
Email:
fernando@stptax.com
Mobile: 0420 709 166
Email: fernando@stptax.com
Info: Languages - English, Sinhalese, Hindi and Tamil.
Servicing Options
In person at our office
We can visit you
Email
Phone
Online video
Messenger apps/programmes
We use Zoom, Viber, WhatsApp and Skype
"Received a tax, accounting or valued-added service from our practice?

Complete our feedback survey form and tell us more.

You can choose to share the information you provide about your customer service experience with others or request that it remains private.

Importantly, as your accounting professional, we get to know what your overall experience was like"