Success Tax Professionals Tarneit
The accounting principal of Success Tax Professionals Tarneit is Ajith Fernando.
Services provide by Ajith's practice include:
Accounting,
Cost-effective  bookkeeping,
Business structure set-up and review,
Budgeting and analysis.
(Please note that this practice does not provide tax services.)
Ajith says, 'My practice provides a friendly and relaxed environment for clients to come and discuss accounting for business and problem-solving options. 

'I offer services at my residential office based in the Tarneit area or by mobile service to your home or business premises.'
His outside interests include community club activities, cricket and percussion music.
Ajith is able to provide services in English, Sinhalese, Hindi and Tamil languages.
(Mouse over image to pause)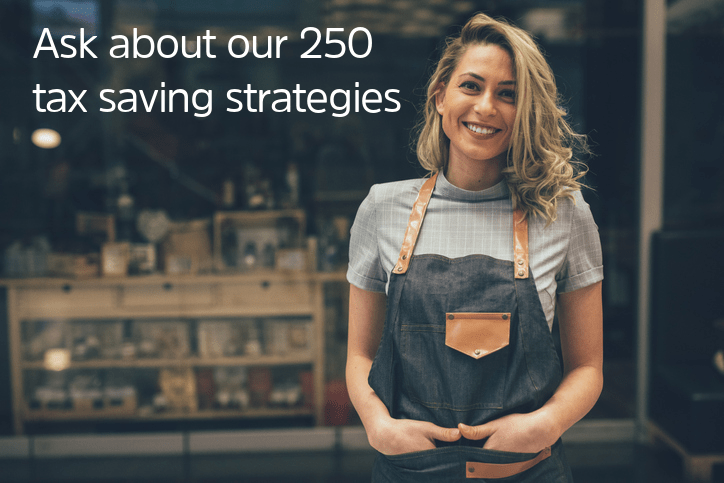 Legally reduce your tax liability and make savings.
PO Box 8140
Tarneit
VIC
3029
Australia
Email:
fernando@stptax.com
Mobile: 0420 709 166
Email: fernando@stptax.com
Info: Languages - English, Sinhalese, Hindi and Tamil.
Servicing Options
In person at our office
We can visit you
Email
Phone
Online video
Messenger apps/programmes
We use Zoom, Viber, WhatsApp and Skype
"Received a tax, accounting or valued-added service from our practice?

Complete our feedback survey form and tell us more.

You can choose to share the information you provide about your customer service experience with others or request that it remains private.

Importantly, as your accounting professional, we get to know what your overall experience was like"