Success Tax Professionals Tuggerah
Success Tax Professionals Tuggerah (previously known as CC Accounting until 2015) has been a stable and long-term practice in the area, and with a focus on customer service excellence.
The practice accepts clients from all areas – including interstate and has a sound reputation locally with clients from areas including Tuggerah, Mardi, Chittaway Point, Wyong, Tacoma South, Berkeley Vale and Kangy Angy.  
The practice, located on the central coast of New South Wales provides services for:
Individuals and sole traders,
Partnerships,
Companies,
Trusts, and
Self managed super funds.
Extensive accounting, BAS and business establishment and advisory services are also provided. The practice also added tax planning to its list of services in 2018. Tax planning is a specialised service capable of producing dramatic tax savings when a business is profiled against 'smart' strategies. Success Tax Professionals Tuggerah uses the TaxFitness software programme to accurately master this service. Tax planning is provided by less than 1% of industry accountants.
The accounting principal of the Tuggerah practice is Hakan Selvi.
'We have a very experienced team here and we really know the Tuggerah and surrounding areas and the demographics and circumstances that affect those areas. Understanding the mix of semi-rural, residential and light industrial factors that influence the area is very important. Our practice team are local to the area,' says Hakan Selvi, the principal.

'People want to deal with a local accounting professional but they also want that professional to be up to date with all the latest tax benefits, for example. Our practice has access to advanced tax training programmes, resources and systems for genuinely providing tailored options to both business owners and individuals, and we can back that up – whereas many other accounting professionals in the industry have unsupported claims. Most accountants advertise a similar list of services, but it is about how well they deliver those services and get results. We are proud to have a high-performance track record,' says Hakan.

'We can provide business owners with very comprehensive consultations to re-energise their business. We can also provide tax planning which takes a very detailed look at over 250 strategies against a client's specific circumstances.

'Salary packaging private motor vehicles, for example, is such an effective measure, but so consistently overlooked by most accountants. Transition to retirement income streams is another great area which helps workers to transition, yet save tax at the same time. For some taxpayers this can result in tax savings of up to $10,000 each year.

'Why don't more accountants in the industry bring this type of information to their clients' attention? We do,' adds Hakan. 
(Mouse over image to pause)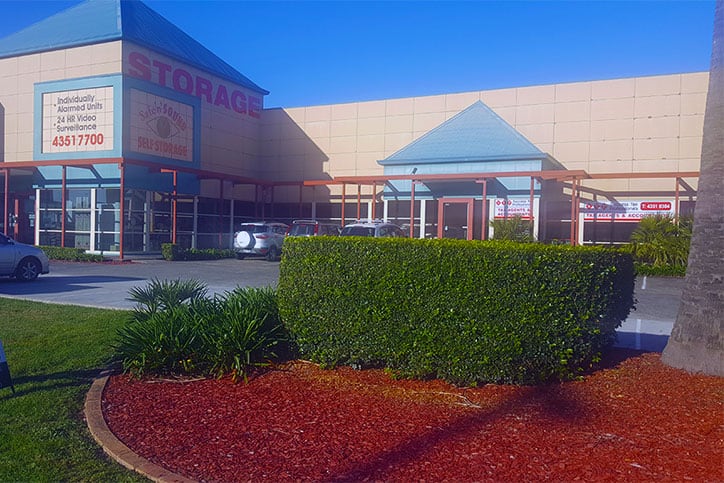 Tuggerah tax and accounting office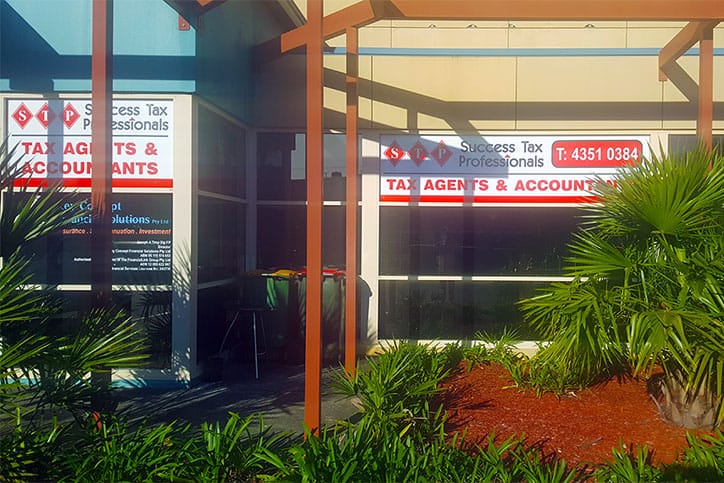 Tuggerah tax and accounting office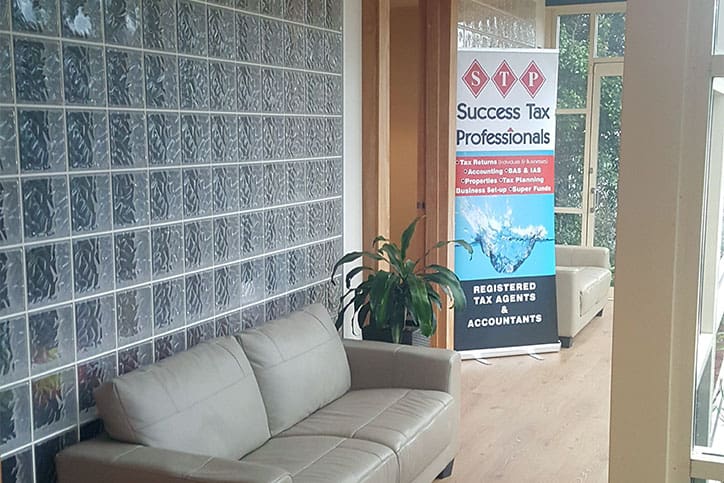 Office entrance inside the complex.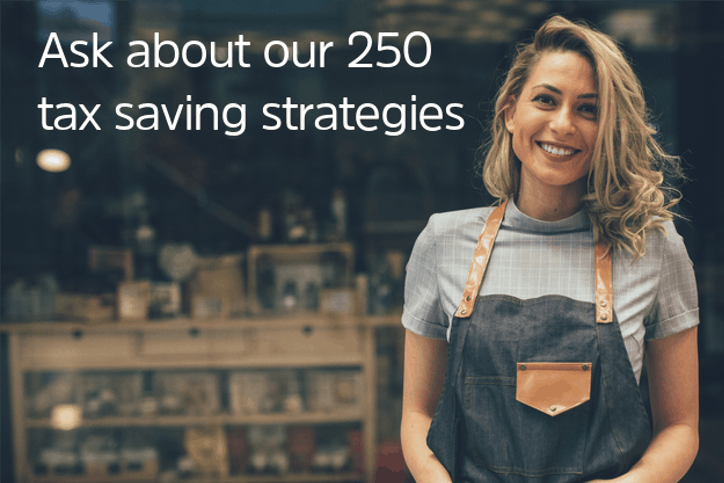 Legally reduce your tax liability and make savings.
Office 1501, 3-7 Bryant Drive
Tuggerah
NSW
2259
Australia
Phone:
02 4351 0384
Email:
tuggerah@stptax.com
Phone: 02 4351 0384
Email: tuggerah@stptax.com
Servicing Options
In person at our office
We can visit you
Email
Phone
"Most enthusiastic, dedicated and highly professional. The communication that is required to properly understand a client's needs is exceptional and far better than any other tax professionals I have come across in the past.Congratulations and best wishes to the STP team."
"Excellent and efficient service from friendly tax professionals. I recommended them to my daughter and she found them equally helpful. I am a permanent client now. I have recommend them to all my friends and family."
"Always gives us the best tax advice to suit our needs, whenever needed and all year round, and in the most friendly and knowledgeable way.The tax return lodgement was easy as they did all the hard work. Refunds were good and genuine.Highly recommended and I'll be a permanent customer for sure!"
"Received a tax, accounting or valued-added service from our practice?

Complete our feedback survey form and tell us more.

You can choose to share the information you provide about your customer service experience with others or request that it remains private.

Importantly, as your accounting professional, we get to know what your overall experience was like"