Success Tax Professionals Wallan
Success Tax Professionals Wallan caters for individuals, businesses and self managed super fund clients. Services include:
Tax return preparation and lodgement,
Accounting and end of year financials,
Business activity statements (BAS),
Instalment activity statements (IAS),
Profit and cash flow improvement analysis,
Business advisory,
Self managed super fund (accounts, tax and audit).
The practice can provide services in English, Punjabi and Hindi.
The principal of the practice, Aman Bajwa is dedicated to delivering a structured approach to ensure clients of the practice benefit from:
Fast response times to questions and inquiries,
Tax information explained clearly and with relevance,
Timeliness in the processing of work requests,
Accuracy to maximise legal results and meet compliance requirements,
Access to higher-tier services such as business advisory for advanced outcomes, and
Reliability and contactability.
Aman works in an organised and methodical way allowing clients of the practice to stay across benefits, changes and the status of any work requests Success Tax Professionals Wallan is managing for them.
Book an appointment today and find out more.
(Mouse over image to pause)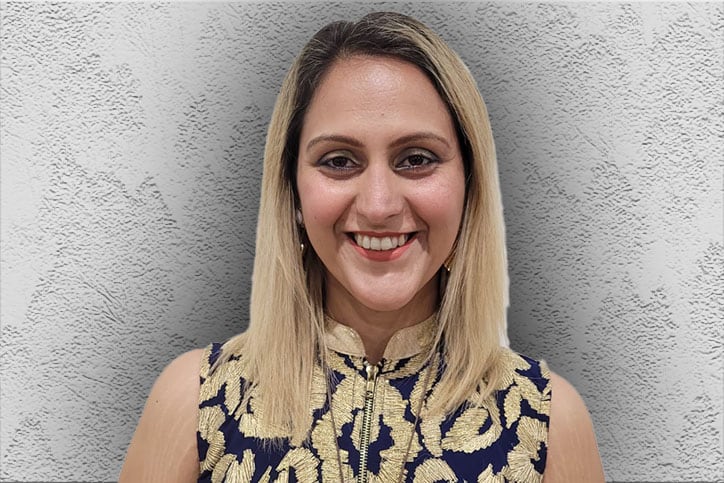 Principal accountant, Aman Bajwa.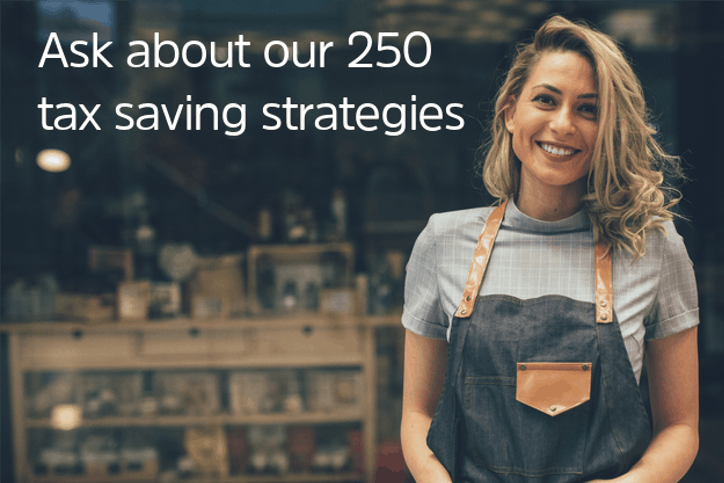 Legally reduce your tax liability and make savings.
5/88 Watson Street
Wallan
VIC
3756
Australia
Mobile: 0433 768 245
Email: [email protected]
Info: Languages - English, Punjabi and Hindi
Servicing Options
In person at our office
Email
Phone
Online video conferencing
"Received a tax, accounting or valued-added service from our practice?

Complete our feedback survey form and tell us more.

You can choose to share the information you provide about your customer service experience with others or request that it remains private.

Importantly, as your accounting professional, we get to know what your overall experience was like."