Success Tax Professionals Wembley
Success Tax Professionals Wembley has been a Success Tax Professionals practice since 2005. Originally located in the suburb of Churchlands the practice relocated in 2007 to its current location in Wembley. It provided the opportunity for more space which was necessary due to increasing client numbers and expansion.
The principal, Andrew Wijaya and his team have been a stable unit in the area catering for businesses, individuals and self-managed super fund clients.
Andrew says, 'I'm really proud that the Wembley office has received so many word of mouth referrals. This means happy clients with the service and happy clients with our results. This makes it very objective as our clients advertise our business in an honest and genuine way and the comments independently come from them and not from us.' 
The practice has a well-established client base and always welcomes new business.
Make an appointment by phoning 08 9387 8987.
(Mouse over image to pause)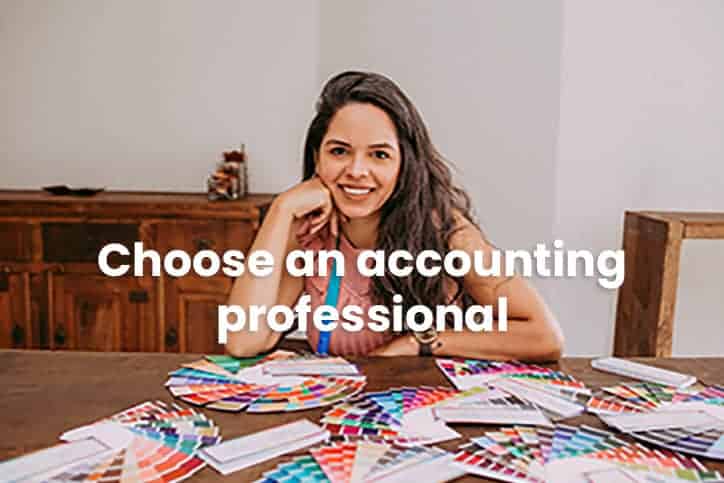 Shop 2, 61 Marlow Street
Wembley
WA
6014
Australia
Phone: 08 9387 8987
Mobile: 0421 035 270
Fax: 08 9387 8996
Email: [email protected]
Info: Tax Agent No. 76488005.
Servicing Options
In person at our office
Email
Phone
"Received a tax, accounting or valued-added service from our practice?

Complete our feedback survey form and tell us more.

You can choose to share the information you provide about your customer service experience with others or request that it remains private.

Importantly, as your accounting professional, we get to know what your overall experience was like"