Success Tax Professionals West Perth
At Success Tax Professionals West Perth clients can feel confident about working with a dedicated and supportive accounting practitioner who is experienced and resourceful.
Murray Frean, the accounting principal has extensive business experience and focuses on value-adding by drawing on skills from his accounting background, former experience as a financial controller and also from a current co-related business providing business coaching and mentoring.
Services include:
Cash flow improvement,
Budgeting,
Business advice and restructuring,
Self managed super funds,
Transactional accounting including end of year accounts, BAS and instalment activity statements,
Compliance services including tax returns (individuals and business),
Rental properties, and
Salary sacrifice options.
Murray Frean's tax practice is co-located with businesses offering additional services in the fields of financial planning, investment advice, mortgages and loans.
To make an appointment to discuss your tax, advisory or accounting requirements contact Murray on Mob: 0403 569 934.
The practice is located at Level 1/1008 Wellington Street, West Perth WA 6005.
(Mouse over image to pause)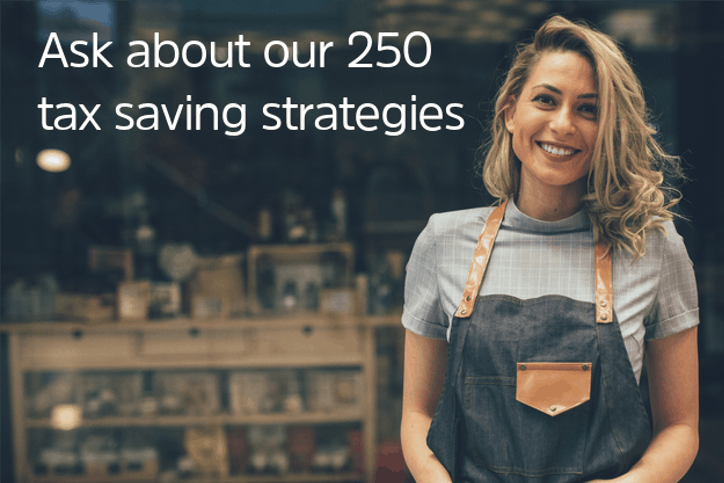 45 Ventor Avenue
West Perth
WA
6005
Australia
Mobile: 0403 569 934
Email: mfrean@stptax.com
Info: Tax Agent No. 25172704.
Servicing Options
In person at our office
We can visit you
Email
Phone
Online video
We use Zoom, Google Hangouts, Skype, FaceTime and WhatsApp
"Received a tax, accounting or valued-added service from our practice?

Complete our feedback survey form and tell us more.

You can choose to share the information you provide about your customer service experience with others or request that it remains private.

Importantly, as your accounting professional, we get to know what your overall experience was like"