Success Tax Professionals Willetton
Accounting principal, Judit Rahmanne provides accounting and taxation services for individuals, businesses and self-managed super funds.
Judit is a highly experienced accounting professional with extensive public practice and corporate experience.
Services are available by appointment at her residential office in Willetton. Business owners can also discuss availability for on-site services at their premises. Judit's focus is to work with small groups of clients at any given time and this facilitates a very detailed and comprehensive working relationship, whereby she can thoroughly understand her client's circumstances and objectives.
In summing up her approach, Judit says, 'I get to know my clients very well. So in this sense I can provide a very personlised level of servicing. My clients will see me and no-one else as I work 100% on my own. So my practice is a genuine "boutique" practice.'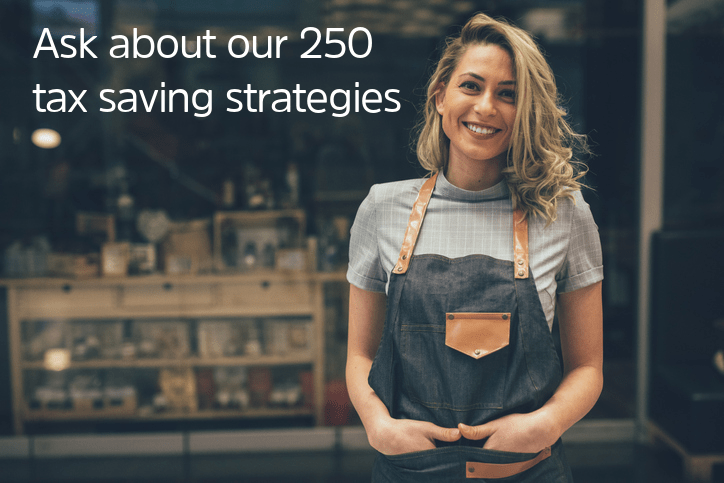 Legally reduce your tax liability and make savings.
47 Pinetree Gully Road
Willetton
WA
6155
Australia
Mobile: 0420 291 224
Email: judit@stptax.com
Info: Languages - English and Hungarian.
Closed Now
By appointment, including after hours and weekends.
"I cannot rave enough about Judit at STP Alfred Cove (now Willetton). A friend recommended her to me when she moved to WA despite my being in NSW at the time. At first I wasn't all that comfortable with the arrangement (I'm a face to face kind of person) but considering their reasonable prices I figured I'd give it a shot and move on next year if it didn't work out. That was 6 years ago and I haven't looked back.

Judit has done my tax each year and the best bit about her is that she works to my schedule, not hers. I scan over all my docs and she emails me what is left that I need to send her (as I'm a bit of a scatter brain) and we arrange a mutually suitable time to chat about any questions she has to finish off my return. One year we did the entire thing via email with her sending me an itemised list of questions as I was overseas and no worries – all sorted.

I have had a range of returns to handle, from simple ones when I was a student, to complicated ones with multiple deductions due to changing from 9-5 work to contractor work as well as one that had overseas earnings and Aussie earnings. She also did my dad's final tax return after he passed away. Judit handled the last scenario with compassion that impressed me beyond words. She went over and above to ensure that I had to do as little as possible to prevent me being overwhelmed with paperwork during an already painful time. In hindsight I don't know how she did it all because Dad had a load of shares and other investments that I know nothing about, but she got it all under control with minimal input from me. It was a huge weight lifted. And I haven't even been to her office!

I appreciate the promptness and thoroughness and I am always confident that my affairs are in order. When I have needed paperwork for other stuff and have lost my own copy she sends them through to me via email and I can rest my disorganised head for another day.

So, I recommend you give Judit a crack – no matter what state or country you live in!."
"Received a tax, accounting or valued-added service from our practice?

Complete our feedback survey form and tell us more.

You can choose to share the information you provide about your customer service experience with others or request that it remains private.

Importantly, as your accounting professional, we get to know what your overall experience was like"