4 monks fall of the wagon after Dry July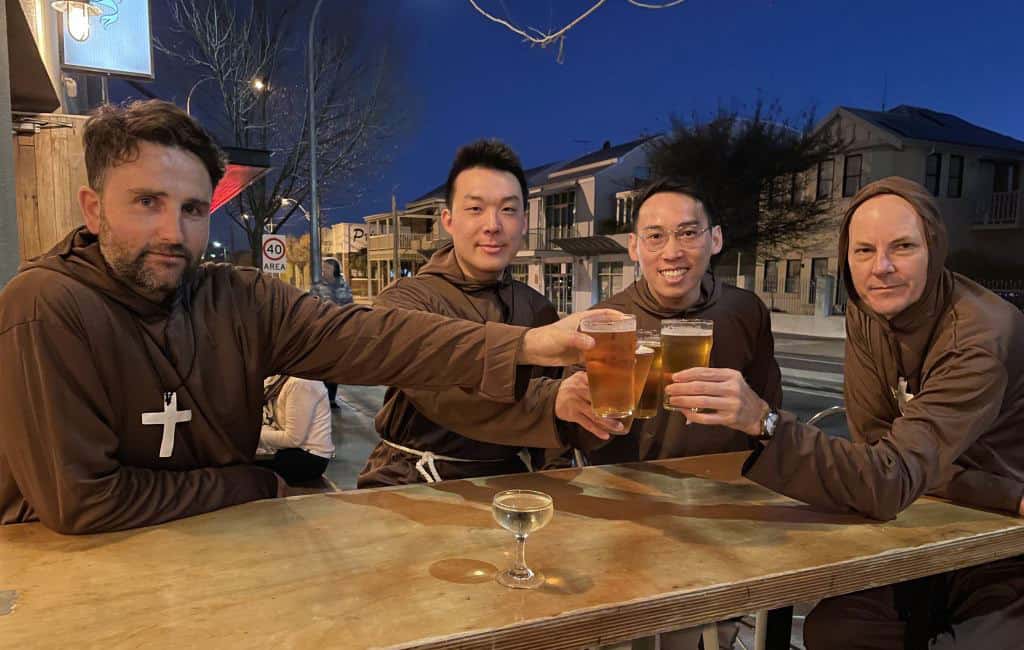 The goal was 10 beers in 10 pubs. The reality was 2 beers in 3 pubs and asleep by 9pm!
While some monks slept however, others pushed on into the night with dancing, laughing and dare I say, a slightly wet start to August.
Success Tax Professionals raised funds for the fight against cancer by taking part in Dry July.
Congratulations to: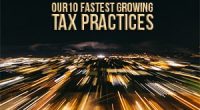 These tax practices and their principal accountants consistently ...