Success Tax Professionals Balcatta
Yeva Gibson is the accounting principal of Success Tax Professionals Balcatta.
She holds a Master of Professional Accounting – Master of Business Administration degree.
The practice provides services for individuals and businesses, including:
Accounting, BAS and GST, and instalment activity statements,
Asset protection,
Business advice, strategies and cash flow improvement,
Business structure – set-up and review,
Rental properties and negative gearing,
Review of tax returns and amendments,
Salary and wage tax return preparation,
Tax return preparation and compliance for partnerships, companies and trusts, and
Tax planning.
Yeva says, 'The Balcatta practice is multilingual and can provide services in English, Ukrainian and Russian. If you run a business you seriously need to look at not just getting your tax done or meeting BAS dates. You need to also have your business structure reviewed regularly and implement a range of strategies to save tax. It doesn't matter where you live or are located, every aspect of your accounting can be completed electronically or by phone if you are unable to attend in person.'
The practice is surrounded by ample parking in the shopping centre car park. After hours services are also available by appointment.
(Mouse over image to pause)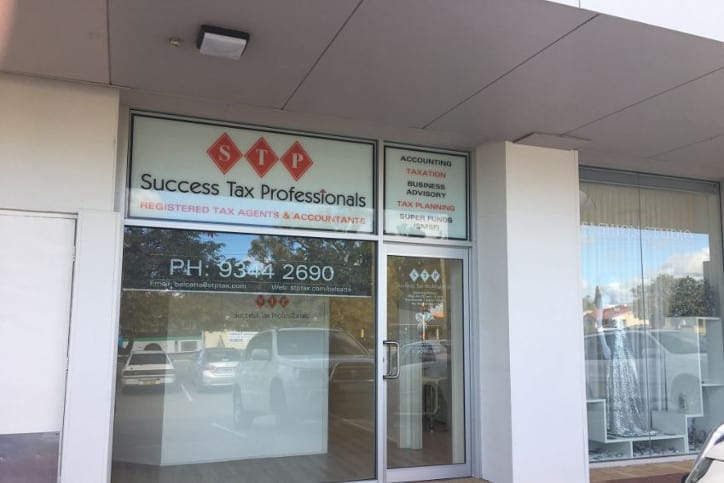 The Balcatta office at the Northland Shopping Centre.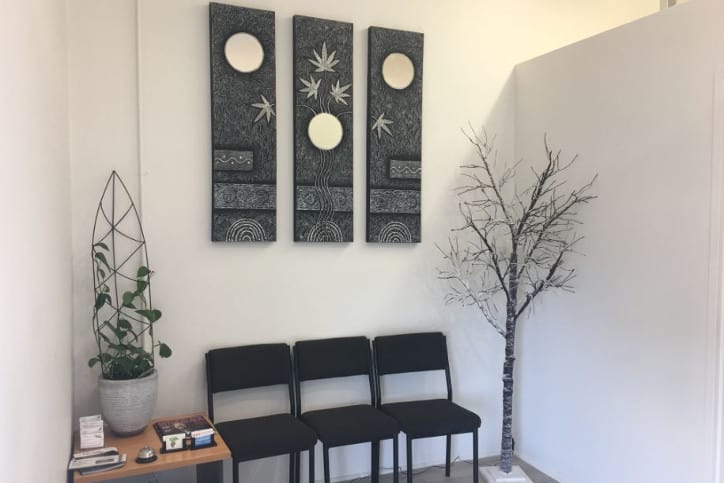 The waiting area inside the Balcatta office.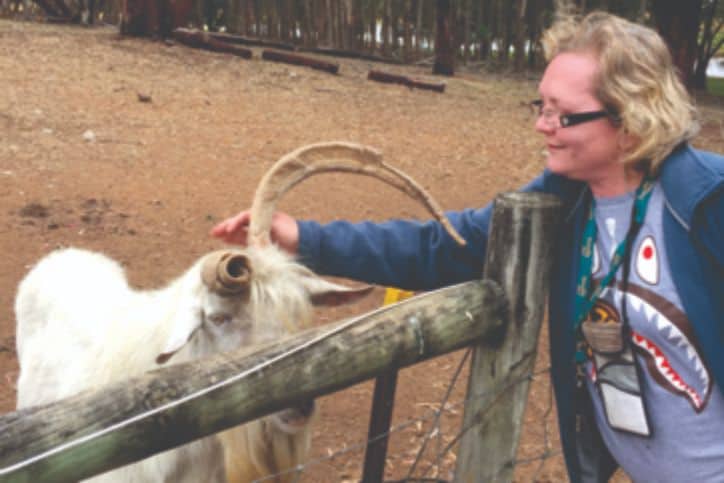 Getting out and about - Yeva at Diamond Forest Farm Stay.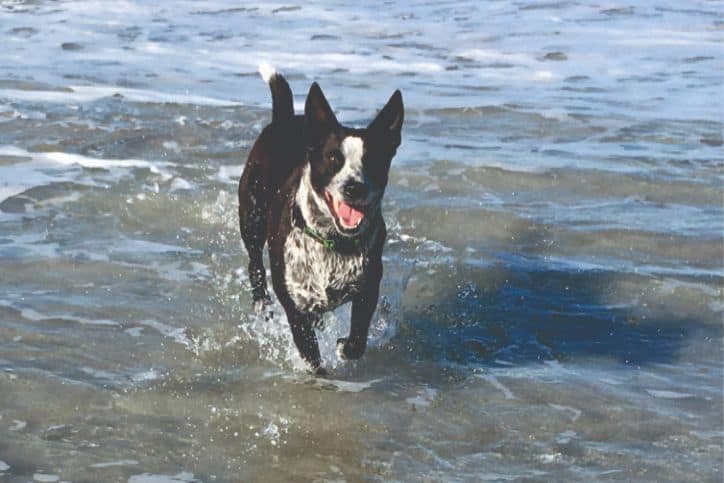 Gypsy, family pet and office 'tax dog'. There are ways to make dogs tax deductible! Find out more.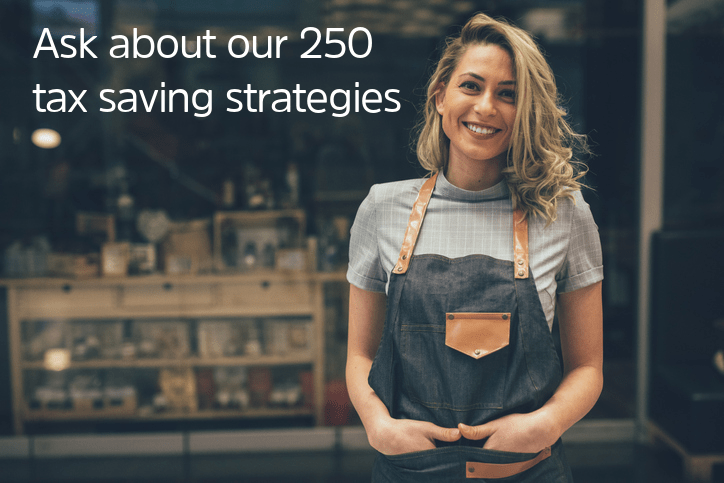 Legally reduce your tax liability and make savings.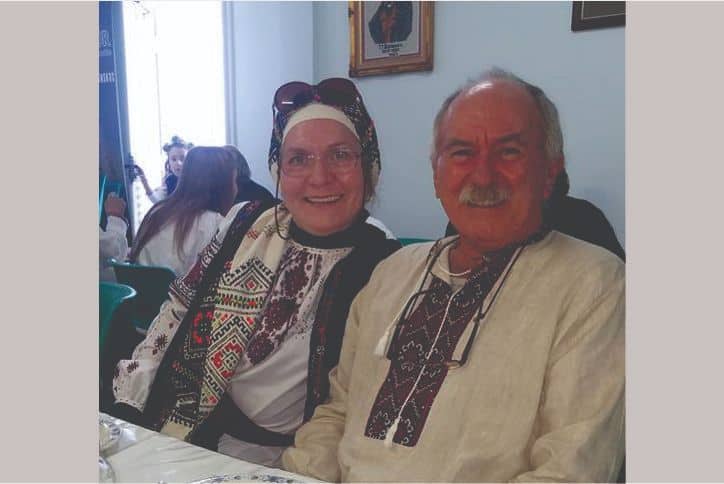 Yeva and husband Neil, wearing traditional Ukrainian outfits at the Ukrainian Association of Western Australia.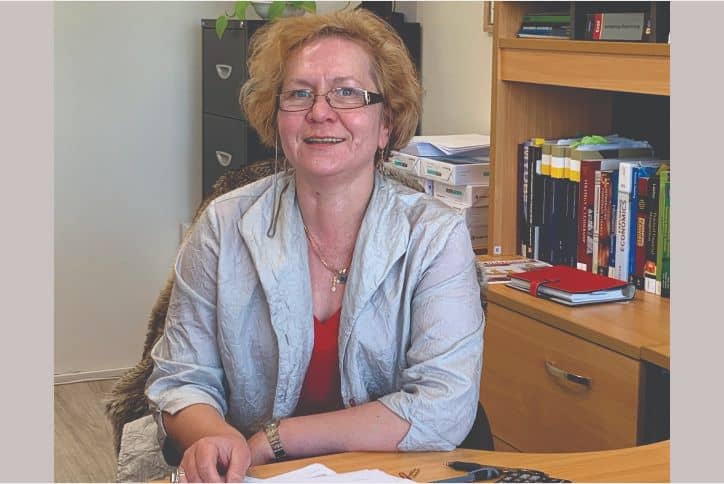 Yeva Gibson, tax accountant at her office in Balcatta.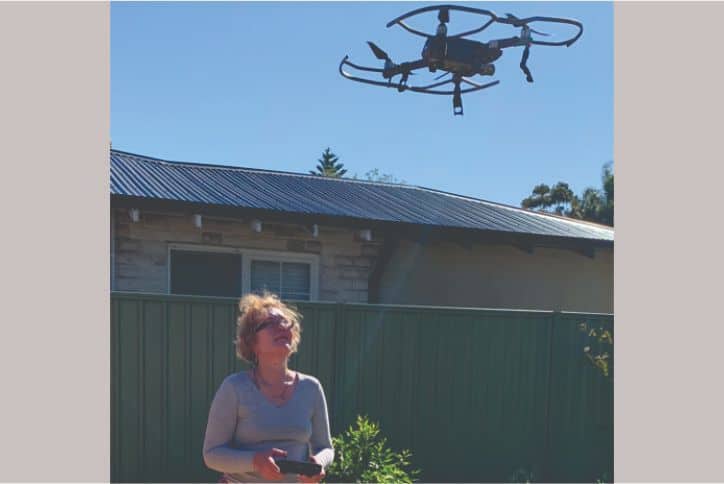 One of Yeva's hobbies - flying drones.
201 Amelia Street
Shop 7A, Primewest Northlands Shopping Centre
Balcatta
WA
6021
Australia
Phone: 08 9344 2690
Mobile: 0407 794 850
Email: [email protected]
Info: Tax Agent No. 26044464. Languages - English, Russian and Ukrainian.
Servicing Options
In person at our office
We can visit you
Email
Phone
Online video
Messenger apps/programmes
We use Zoom, WhatsApp, Viber, FaceTime, Skype, Facebook Messenger and Google Hangouts
"I got Yeva's details from a friend of mine. I wasn't sure if she could help. However, Yeva was able to set up a very good structure for our family trust and explained how that would benefit us. I am very impressed with the service and advice provided."
"I had a really great experience with Yeva Gibson. I highly recommend her work and I am really happy. Thanks Yeva."
"Using Yeva for my photography business. She gave me valuable advice. She is definitely very good and an experienced accountant. Yeva is very friendly and easy to deal with. Highly recommended!!!"
"Received a tax, accounting or valued-added service from our practice?

Complete our feedback survey form and tell us more.

You can choose to share the information you provide about your customer service experience with others or request that it remains private.

Importantly, as your accounting professional, we get to know what your overall experience was like."