Nakul Patwari takes over Success Tax Professionals Hoppers Crossing
Ronny Khan of Success Tax Professionals Hoppers Crossing is leaving the industry to work on other interests and have a career change at this point in his life. Ronny has been an absolute pioneer in Victoria for the Success Tax Professionals group of practices. Along with his clients who have respected and been loyal to him, we are sorry to be losing him as a valuable team member and player in our franchise network. We wish him the very best for his career change and future interests and we genuinely thank him for his hard work and high standards.
The good news is that the wonderful, Nakul Patwari who has been fully endorsed by Ronny has taken over the Hoppers Crossing practice and is excited to meet all clients. Nakul has been operating a Success Tax Professionals practice in the Craigieburn area but has been transitioning to the Hoppers Crossing area. Ronny and Nakul have been fine-tuning the change-over and have ensured clients will receive seamless and on-going services. So if you are a client of the Hoppers Crossing practice or you are looking for tax or accounting services, please make contact to receive great service and support. The office will be open as usual. Come and meet Nakul Patwari. Level 1, 1-3 Alexandra Avenue, Hoppers Crossing VIC 3029. Tel: 03 9749 4946.
Contact Nakul at his Success Tax Professionals practice in Hoppers Crossing.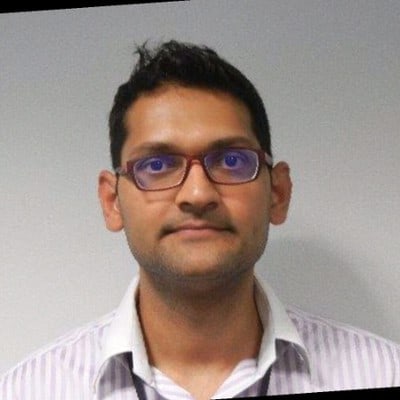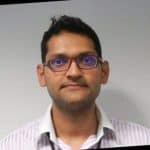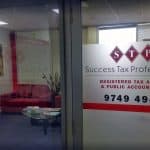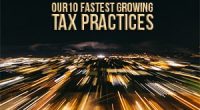 These tax practices and their principal accountants consistently ...