Success Tax Professionals Hoppers Crossing
Accountant, business advisor and registered tax agent, Nakul Patwari is the principal of Success Tax Professionals Hoppers. (Ronny Khan has left the practice and retired from tax services in June 2020).
Nakul says, 'We provide all the standard services that you would expect of an accounting and taxation practice. What we then do is take each service to a new level by factoring in tailored communication with our clients and also applying systems, checklists and intellectual property to investigate detailed options for saving tax. Whether you are in business or an employee, or even a retiree there are valuable steps that can be taken to dramatically improve outcomes.

'Good accounting professionals look at a wide range of strategies, and this is something that Success Tax Professionals practices are very focused on doing because we have had extensive training in these areas. It's actually not typical within the industry for accountants to look at these areas and opportunities. So, this is not about looking at deductions, but rather looking at strategies that can, and will create deductions. That's a big difference.

'For example, instead of just looking at log books for motor vehicle deductions we can look at the benefits of salary packaging of private motor vehicles.' 
(Mouse over image to pause)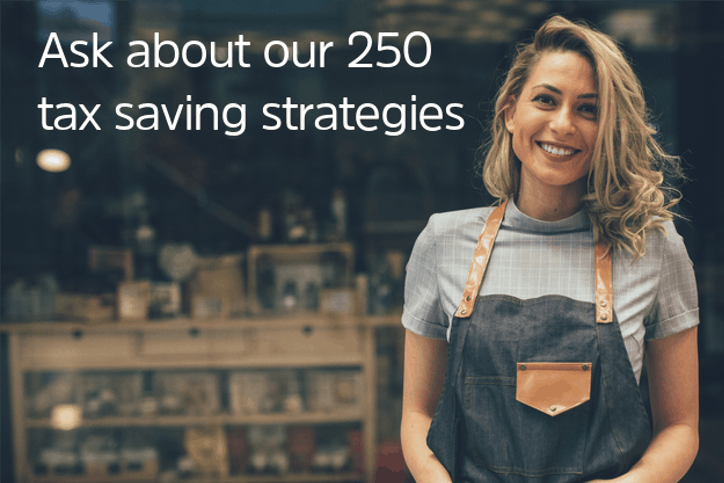 Level 1, 1-3 Alexandra Avenue
Hoppers Crossing
VIC
3029
Australia
Phone:
03 9749 4946
Fax:
03 9923 6956
Email:
hoppers@stptax.com
Phone: 03 9749 4946
Mobile: 0430 129 614
Fax: 03 9923 6956
Email: hoppers@stptax.com
Info: Tax Agent No. 26034187.
Servicing Options
In person at our office
Email
Phone
Online video
"Received a tax, accounting or valued-added service from our practice?

Complete our feedback survey form and tell us more.

You can choose to share the information you provide about your customer service experience with others or request that it remains private.

Importantly, as your accounting professional, we get to know what your overall experience was like"
"We have been dealing with Ronny for a number of years now and throughout these years have found him very helpful and efficient. He is also very proactive in offering good practical advice. Highly recommended."
"We are a regular client and have never been disappointed with the service. Ronny is exceptionally good and very thorough with what he does. Very satisfied customer. Highly recommended!!"
"Was referred to Ronny by a work colleague 3 years ago and have had exceptional service every year with the lodgement of my tax return. Ronny is efficient, professional and gets the job done with no hassle! Highly recommended!"