Phuong Dang visits accounting principal Shree Ramtuhal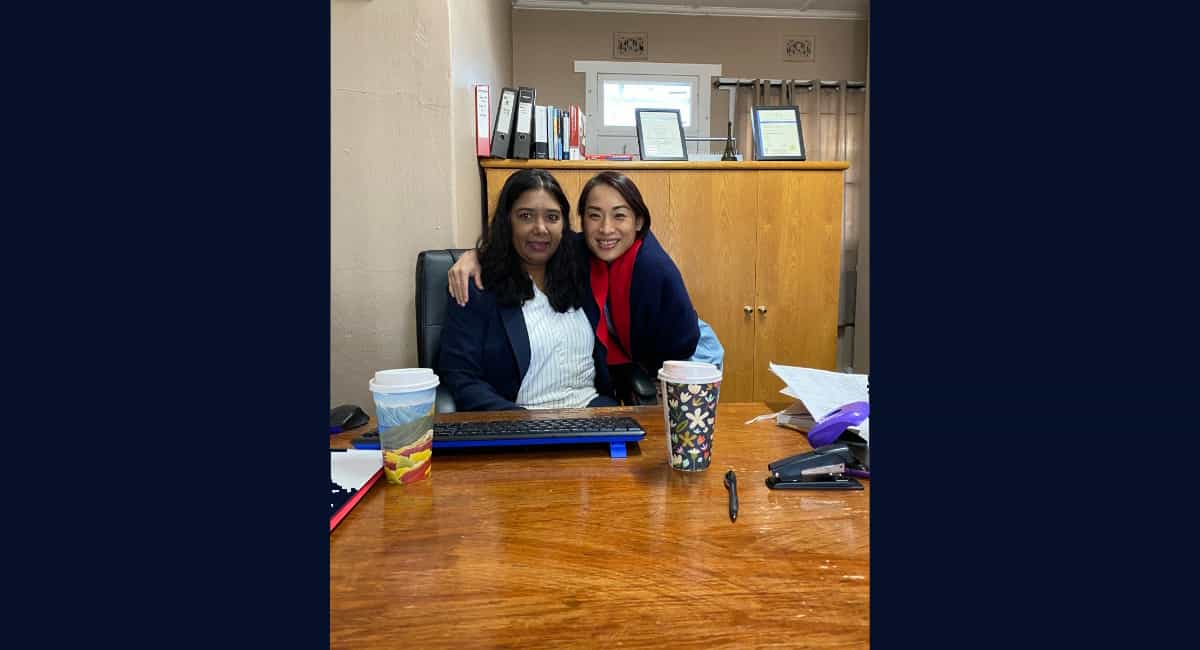 Success Tax Professionals – Professional Development Manager, Phuong Dang (right) visiting
#accounting
principal, Shree Ramtuhal at her office in Moss Vale, NSW.
Our Professional Development Managers provide our practices with various levels of support, advice, feedback, practice management and technical assistance to facilitate day to day operations and to keep up with change.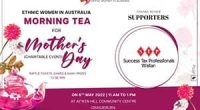 Principal #accountant Aman Bajwa from Success Tax Professionals ...