Success Tax Professionals Bexley now open!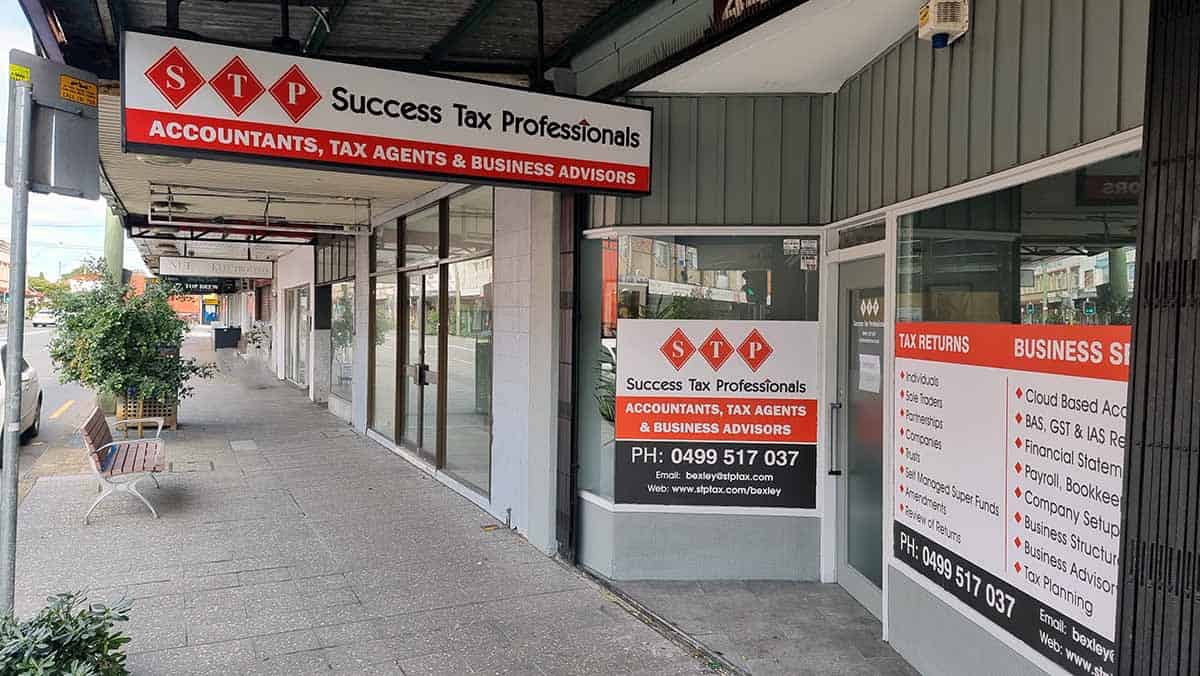 New to the suburb of Bexley, NSW, is our new Success Tax Professional Bexley office located at 447 Forest Road Bexley.
The principal, Rizvan Chowdhury is pleased to be opening in the local area and community. The practice provides services to businesses and individuals and also caters for Self Managed Super Fund clients.
Now is a perfect time to book an appointment and save tax or bring your accounting records or compliance up to date.
Phone 0499 517 037 for a consultation.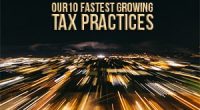 These tax practices and their principal accountants consistently ...