Success Tax Professionals Bexley
Success Tax Professional Bexley are pleased to see all clients requiring tax, accounting or BAS services. Individuals, businesses and self managed super fund customers are welcome to make an appointment to discuss their service requirements.
Flexible servicing options are available for:
Tax returns (individuals, companies, partnerships, SMSFs and trusts),
BAS – Business activity statements,
IAS – Instalment activity statements,
Strategies and change for profit and cash flow improvement,
Accounting and bookkeeping,
Payroll and employee super – management and systems,
Business advice, registration, set up or change of structure,
Salary sacrifice, and
Self managed super funds (accounts, tax and audit).
Principal accountant, Rizvan Chowdhury focuses on:
Fast communication,
Keeping clients informed, especially with staging of work or larger jobs, and
Relaying information, benefits and options so choices can be made and costed.
Contact Rizvan Chowdhury for an initial consultation.
Services are available in English and Bangla.
Free council parking is nearby on Stoney Creek Road (opposite the Forest Inn Hotel) or street parking on Kingsland Road.
(Mouse over image to pause)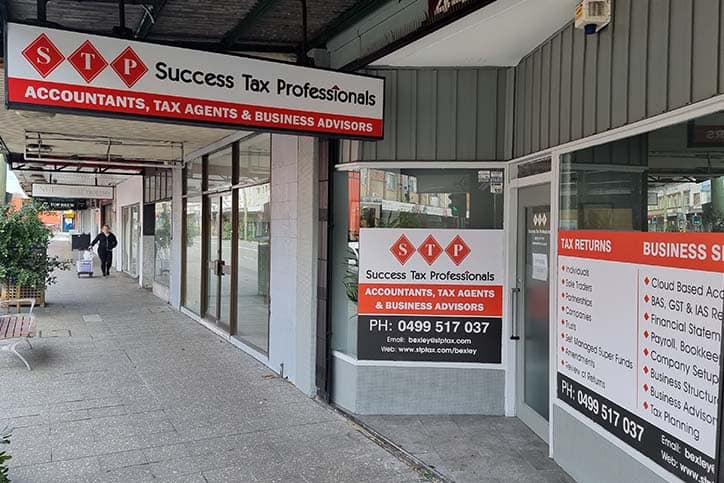 Our Bexley tax accounting office.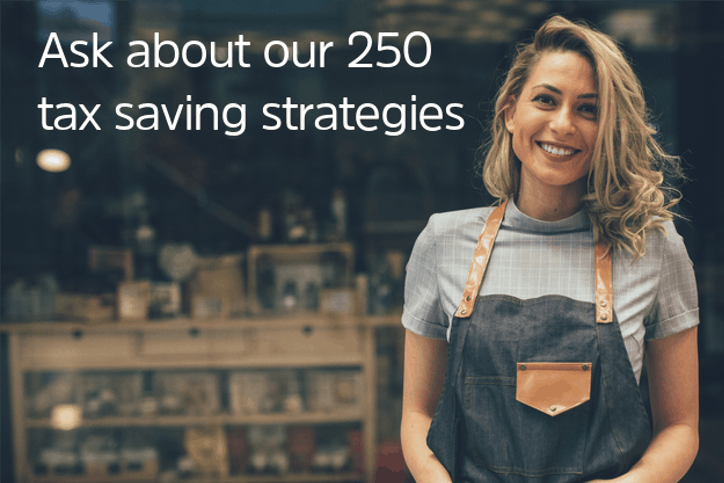 Legally reduce your tax liability and make savings.
447 Forest Road
Bexley
NSW
2207
Australia
Mobile: 0499 517 037
Email: bexley@stptax.com
Info: Tax Agent No. 25258134. Languages - English and Bangla
Servicing Options
In person at our office
Email
Phone
Online video conferencing
"Great service! Rizvan is really helpful and answers all my questions clearly. All and all a breezy process!"
"Thank you to Rizvan for helping me with my overdue business tax returns. I had 2 years of tax returns overdue and my paperwork was all over the place. I am glad I found Rizvan. He has been excellent in explaining everything that needs to be done, really easy to talk to and providing me with clear advice and guidance for future. Highly recommend his services!"
"I am a new ABN holder and have been In a mess regarding book keeping and getting tax done etc. Rizvan was quick and thorough, patient and professional. Rizvan helped me at short notice and was very accommodating. Highly recommended."
"Very good, organised and very professional. Excellent service. Thanks Success Tax professionals Bexley for helping me out."
"One of the best in Sydney. Professional and quick service with proper follow ups. Highly recommended."