Success Tax Professionals Ashfield
Contact the accounting principal, Leo Wang, of Success Tax Professionals in Ashfield for accounting and taxation services.
The Ashfield practice provides tax return preparation for individuals and businesses, BAS services, instalment activity statement compliance, end of year financials, general accounting, and a range of services for partnerships/companies/trusts/self managed super funds and sole traders.
Leo says, 'I really believe all businesses should be in touch with their accountant for at least an annual review and often much earlier if circumstances change. It can mean the difference between achieving tax savings or completely missing out.

'A consultation can result in the application of beneficial or even newly introduced tax incentives to a business owner's circumstances. Sometimes it involves registration, validation or other changes to be implemented well before a benefit can be accessed or realised by the owner. That's why it is best to get on to these things quickly. Many things cannot be backdated, so business owners should seek advice quickly to get the best outcome.'  
The Ashfield practice offers appointments outside of standard business hours for clients who find it difficult due to work, childcare arrangements or family circumstances to book within normal business hours. Simply contact Leo and discuss an alternative time.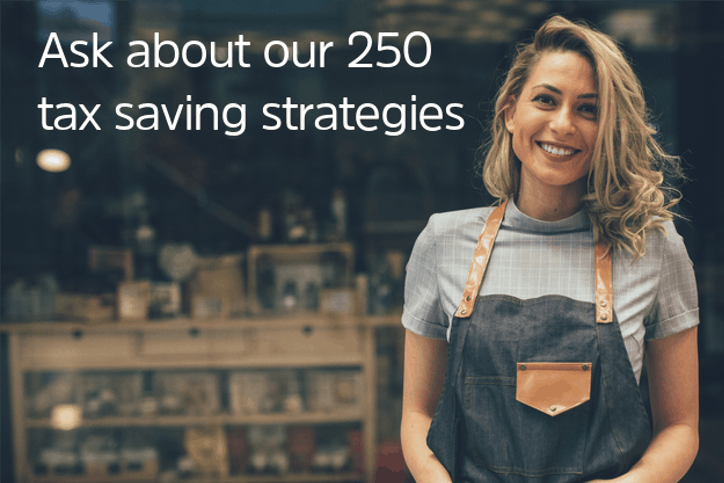 Legally reduce your tax liability and make savings.
183 Liverpool Road
Ashfield
NSW
2131
Australia
Email:
leowang@stptax.com
Mobile: 0406 807 648
Email: leowang@stptax.com
Servicing Options
In person at our office
Email
Phone
Online video
Messenger apps/programmes
We use Zoom, FaceTime, WhatsApp, WeChat and Skype
"Received a tax, accounting or valued-added service from our practice?

Complete our feedback survey form and tell us more.

You can choose to share the information you provide about your customer service experience with others or request that it remains private.

Importantly, as your accounting professional, we get to know what your overall experience was like."