Success Tax Professionals Carseldine
Will Tun is the accounting principal of Success Tax Professionals Carseldine in Queensland. Will holds a Bachelor of Commerce (Advanced Accounting) from the University of Southern Queensland and is a member of The Tax Institute and the Institute of Public Accountants.
The Carseldine practice, located at 527 Beams Road, Carseldine provides a friendly and relaxed environment for clients to come and discuss their business accounting requirements and taxation needs, including problem-solving options for complex and involved circumstances.
The practice provides services in English and Burmese (Myanmar) and has a focus on business improvement, tax advice and profitability.
'We use over 250 tax planning strategies to thoroughly maximise business outcomes and reduce tax payable. So, this is a lot more detailed than simply lodging a tax return. With tax planning, our clients have the option to make some great choices about the strategies they would like to implement and when they would like to do so. The systemised process provides data reflecting the cost to implement strategies and the savings that can be made. It allows our clients to make well-informed decisions about the direction they want to take. We deliver detailed reporting to communicate with our clients using the specialised TaxFitness software programme,' says Will Tun.
The Carseldine practice delivers services for a wide range of accounting and taxation including:
Accounting, BAS & GST, and instalment activity statements,
Asset protection,
Business advice, strategies and cash flow improvement,
Business structure – set-up and review,
Cost-effective and tax compliant bookkeeping,
Rental properties and negative gearing,
Review of tax returns and amendments,
Salary and wage tax return preparation,
Tax return preparation and compliance for partnerships, companies and trusts,
Tax planning, and
Virtual CFO.
The Carseldine practice responds to most inquiries immediately or within two hours.
Complex taxation, review of business structures, and asset protection are practice specialities.
The practice actively participates in regular hands-on workshops, and technical professional development seminars, and services include comprehensive interviews to collect client information for targeted accuracy.
(Mouse over image to pause)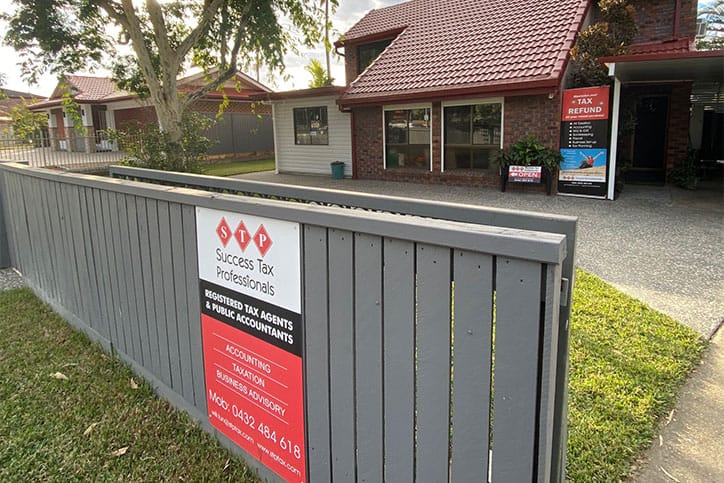 527 Beams Road, Carseldine welcomes exisiting and new clients. Talk to Will Tun about your tax or accounting needs.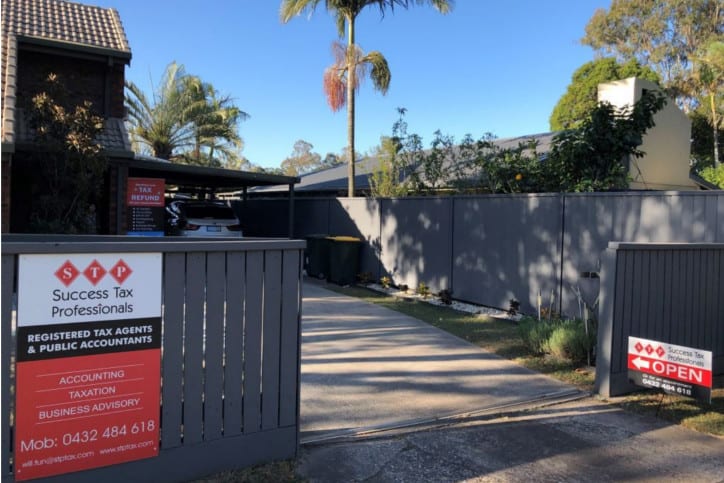 Carseldine tax office.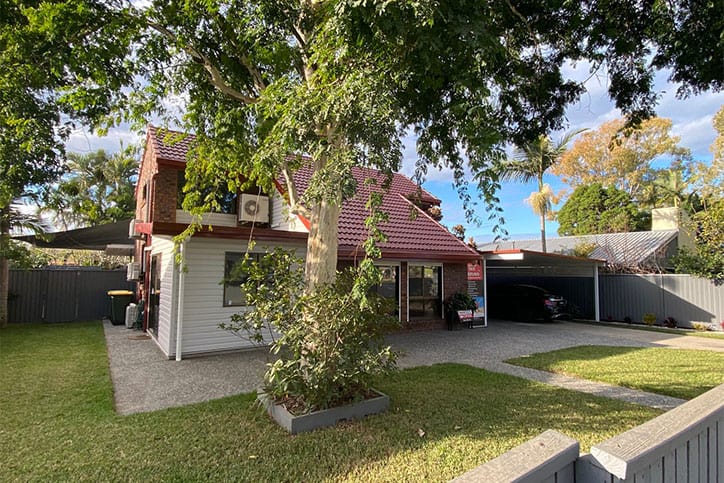 The office is conveniently located close to public transport and local shopping facilities.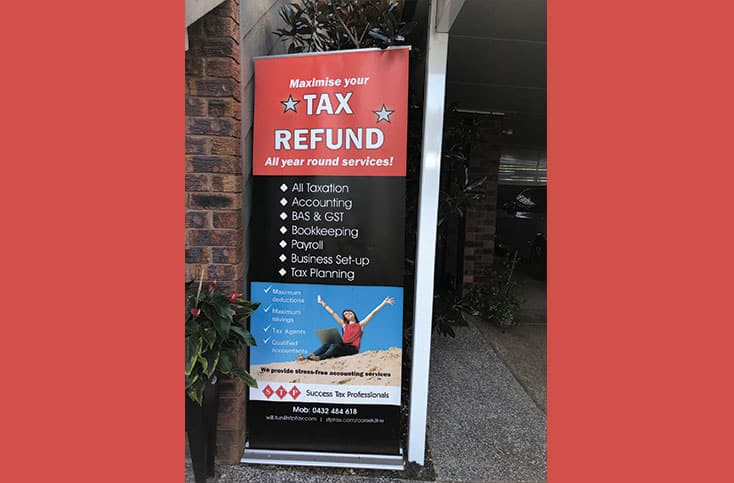 Maximise your tax refund!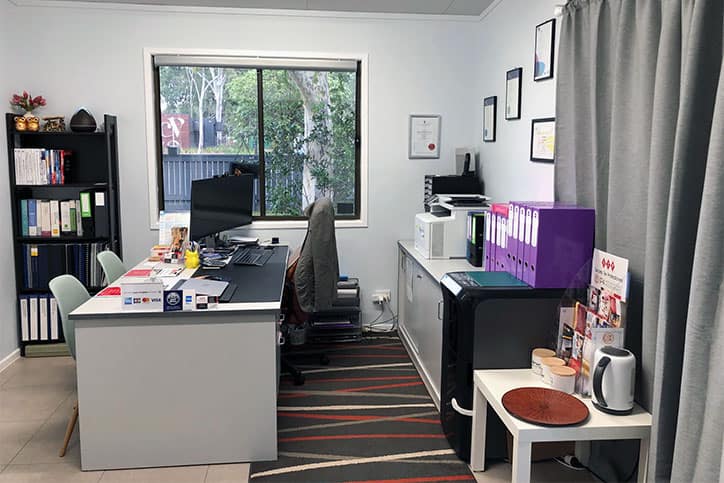 Inside our Carseldine tax practice.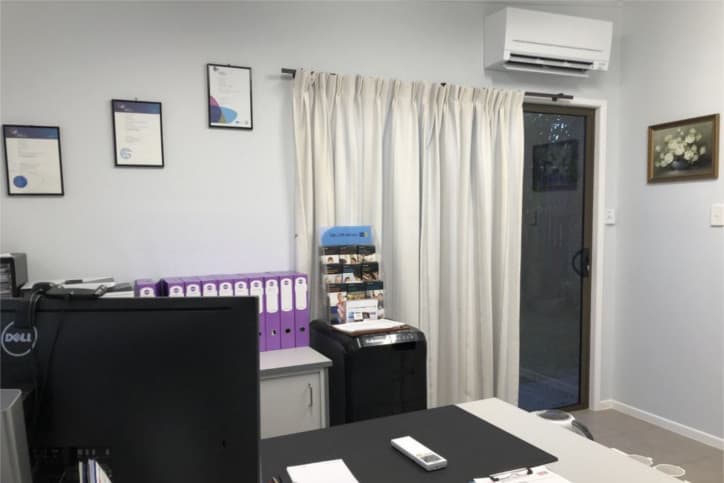 Office interior. Make that call today to see Will Tun. Services in English and Burmese (Myanmar).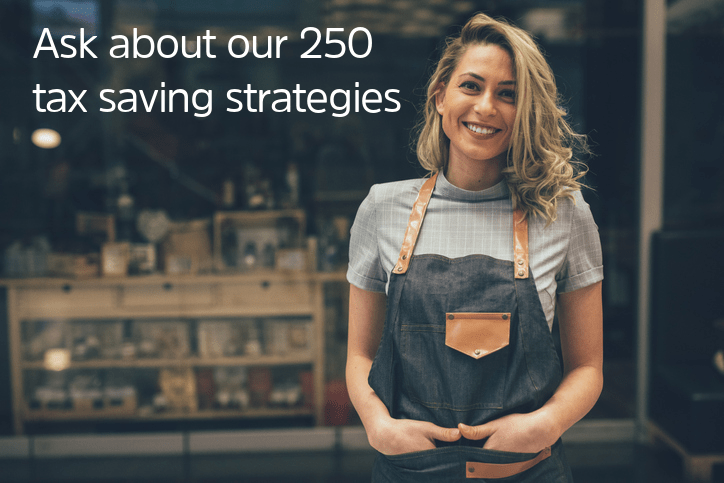 Legally reduce your tax liability and make savings.
527 Beams Road
Carseldine
QLD
4034
Australia
Mobile: 0432 484 618
Email: will@stptax.com
Info: Tax Agent No. 26008425. Languages - English and Burmese (Myanmar).
Servicing Options
In person at our office
Email
Phone
Online video
Messenger apps/programmes
We use Zoom, FaceTime, Messenger, WhatsApp and SMS texting
"Will, did a great job preparing my tax return. No stress, no fuss. I recommend anyone who is looking for a tax agent to contact Will for an appointment. "
"Will Tun, principal accountant, from Success Tax Professionals is very professional and thorough. His responses are extremely quick. This is the second year I am working with him to file my tax return and he always provides me with valuable tax advice. Very satisfied with the high level of service he provides."
"I just couldn't be more satisfied with the service. Attention to detail, splendid advice, and superb planning have made my tax return easier and better than anywhere else. Big thumbs up!!! I would definitely recommend this service to my friends!!! Thanks Will."
"Received a tax, accounting or valued-added service from our practice?

Complete our feedback survey form and tell us more.

You can choose to share the information you provide about your customer service experience with others or request that it remains private.

Importantly, as your accounting professional, we get to know what your overall experience was like"