Success Tax Professionals Glen Waverley
Accounting principal, Sanjaya Thakur operates Success Tax Professionals Glen Waverley, located at 13 Hampshire Road, Glen Waverley, Victoria. The practice provides a comprehensive suite of accounting services for businesses and individuals.
The practice welcomes new and existing clients.
Sanjaya Thakur is a qualified CPA and accounting professional. He has an extensive and diverse background in the corporate sector.
Services include:
Accounting,
Tax returns,
BAS,
Instalment activity statements,
End of year financials,
Analysis of accounting data,
Business structure review, and
Business advice.
(Mouse over image to pause)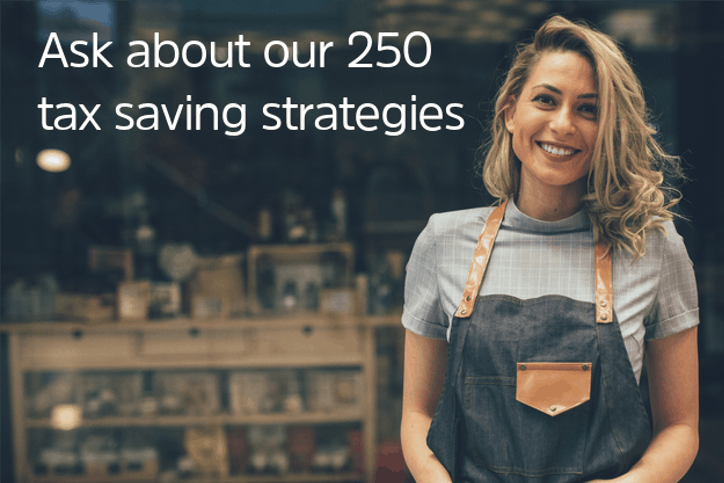 13 Hampshire Road
Glen Waverley VIC 3150
VIC
3150
Australia
Phone:
03 8555 2900
Fax:
03 8555 9704
Email:
glenwaverley@stptax.com
Phone: 03 8555 2900
Mobile: 0422 334 815
Fax: 03 8555 9704
Email: glenwaverley@stptax.com
Servicing Options
In person at our office
Email
Phone
Online video
"Received a tax, accounting or valued-added service from our practice?

Complete our feedback survey form and tell us more.

You can choose to share the information you provide about your customer service experience with others or request that it remains private.

Importantly, as your accounting professional, we get to know what your overall experience was like"
"After 20 years of numerous difficulties we feel now we have found the professional team we want to work with. We look forward to working with your team. "
"This should be your 'go to' place for any type of accounts or taxation matters. They would literally go out of their way to help you in every way possible and make the path smoother. It was a pleasure working with them. Always swift responses to all emails and explanatory replies. Call them anytime and they will be able to assist you."
"STP Glen Waverley were helpful in resolving my tax issue with the ATO. Sanjaya is friendly and easy to work with and he got the maximum tax back for me. Reliable and gets results, highly recommended. "