Success Tax Professionals Underwood
Success Tax Professionals Underwood in Queensland manage tax and accounting matters for individuals, businesses and self managed super fund clients.
Services include:
Tax returns for individuals, partnerships, companies , trusts and SMSFs,
Business activity statements,
Instalment activity statements,
Salary sacrifice,
Private tax rulings,
Management of ATO inquiries,
Business restructuring,
Accounting analysis,
Accounting compliance, and
Self managed super fund set-up, accounts, tax and audit.
The Underwood practice is a boutique practice with a keen focus on attention to detail and customer results.
Clients receive the benefit of working on a one-to-one basis with their accountant who will learn, understand and follow their accounting or taxation needs through from start to finish.
The principal of the practice is Javan Tamakin. Javan has a Master of Commerce (Professional Accounting) from the University of Queensland and is a member of CPA.
(Mouse over image to pause)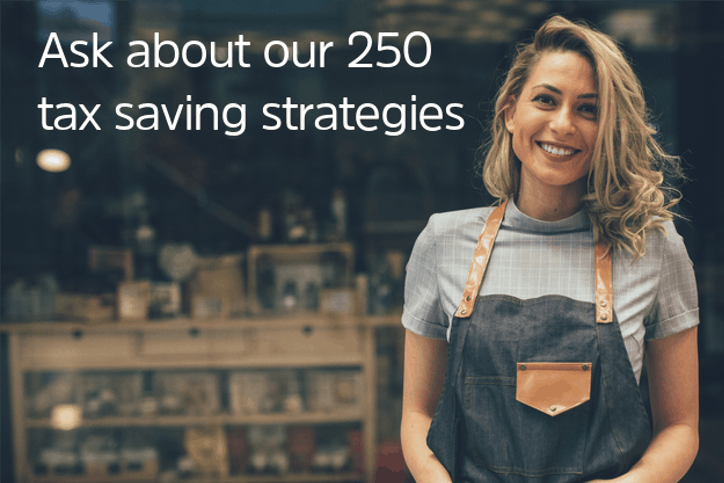 Legally reduce your tax liability and make savings.
Unit 4, 3 Fermont Road
Underwood
QLD
4119
Australia
Mobile: 0481 579 938
Email: javan@stptax.com
Info: Languages - English
Servicing Options
In person at our office
Email
Mobile services for business clients
Phone
Online video conferencing
"Received a tax, accounting or valued-added service from our practice?

Complete our feedback survey form and tell us more.

You can choose to share the information you provide about your customer service experience with others or request that it remains private.

Importantly, as your accounting professional, we get to know what your overall experience was like."