Success Tax Professionals Unley
Success Tax Professionals Unley is operated by Hetal Patel, as the practice principal and senior accountant. An interesting and diverse practitioner, Hetal provides services in English, with the option for the following other languages – Gujarati, Hindi and Swahili.
Hetal is a qualified accountant with a Master of Commerce in Professional Accounting obtained in Australia.
She has a special interest in the areas of business tax compliance and accounting.
Outside of work she enjoys travel, swimming, watching movies and spending time with her husband and children.
Appointments can be made by phoning 08 8373 5102.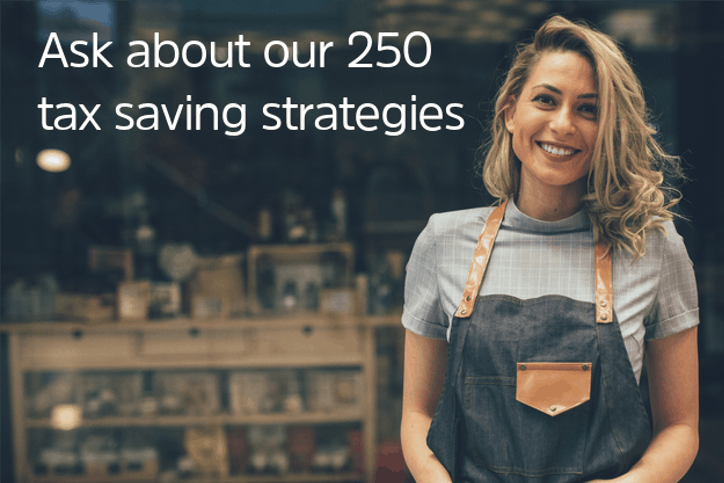 3/82 Marion Street
Unley
SA
5061
Australia
Phone:
08 8373 5102
Email:
unley@stptax.com
Phone: 08 8373 5102
Mobile: 0430 182 004
Email: unley@stptax.com
Info: Languages - English, Gujarati, Hindi and Swahili.
"Received a tax, accounting or valued-added service from our practice?

Complete our feedback survey form and tell us more.

You can choose to share the information you provide about your customer service experience with others or request that it remains private.

Importantly, as your accounting professional, we get to know what your overall experience was like"