Success Tax Professionals Wagin
The Wagin practice has been operated by Lana Woollard since 2014 as a part of the Success Tax Professionals group. Prior to then the practice had been operated by long term resident and local, Ineka Bell (under a different business name). So same practice, but different owner since 2014 with Ms Bell leaving the industry and Lana taking over the practice.
Lana was keen to move from the city to the country and quickly adapted to the local area and embraced learning more about the local families and the community.
She resides in Wagin with her partner (who is local to the Wagin area) and their young daughter.
Lana has been a member of the Success Tax Professionals group since 2013 and prior to then worked for Bryant Church (public accountants) in Perth. She speaks English, Russian and some Mandarin – having previously been a co-owner of a bar in Macau, China.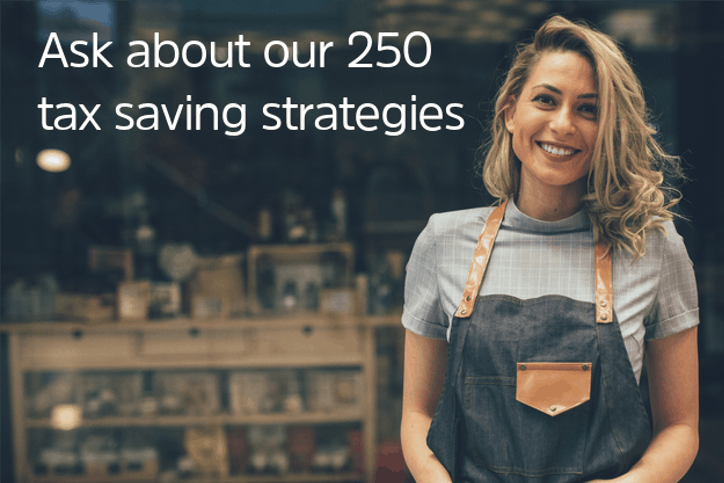 Suite 2, 43 Tudhoe Street
Wagin
WA
6315
Australia
Phone:
08 9861 2653
Email:
wagin@stptax.com
Phone: 08 9861 2653
Mobile: 0410 767 000
Email: wagin@stptax.com
Info: Languages - English and Russian.
Servicing Options
In person at our office
We can visit you
Email
Phone
Online video
We use Zoom, Skype, Facebook Messenger and WhatsApp
Closed Now
Monday: 8:30 AM – 5:00 PM
Tuesday: 8:30 AM – 5:00 PM
Wednesday: 8:30 AM – 5:00 PM
Thursday: 8:30 AM – 5:00 PM
Friday: 8:30 AM – 5:00 PM
Saturday: Closed
Sunday: Closed
Appointments recommended, including after hours and weekends.
"Received a tax, accounting or valued-added service from our practice?

Complete our feedback survey form and tell us more.

You can choose to share the information you provide about your customer service experience with others or request that it remains private.

Importantly, as your accounting professional, we get to know what your overall experience was like"