Balcatta practice to donate 5% of fees for Ukrainian humanitarian assistance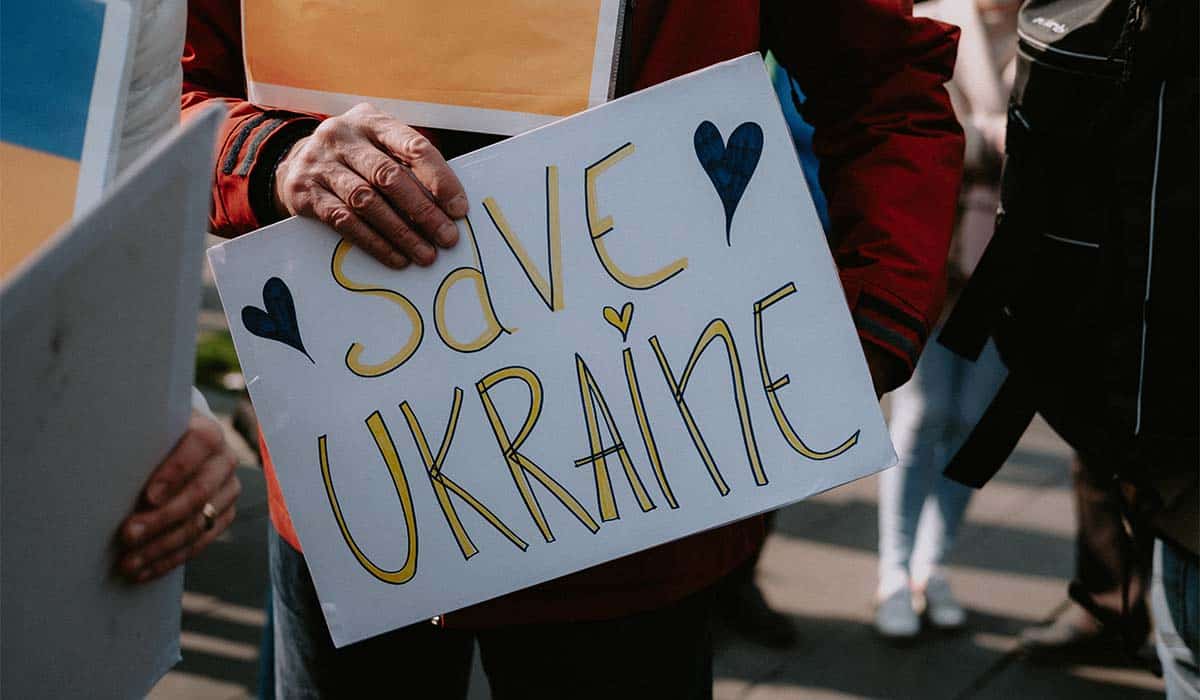 Success Tax Professionals Balcatta are donating 5% of their practice fees for 3 months to provide humanitarian assistance to Ukrainians.
Since the start of the invasion of Ukraine, over 12 million people have fled their homes, jobs, belongings and loved ones.
Thousands of civilians in Ukraine have been killed or injured and more casualties, mass displacement and soaring humanitarian needs are expected.
5% of our Balcatta practice fees will be paid directly to Humanitarian Assistance to Ukrainians account for 3 months.
We must all do what we can to help those in need.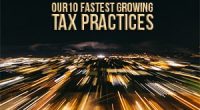 These tax practices and their principal accountants consistently ...