How our top 10 tax practices achieved success in 2021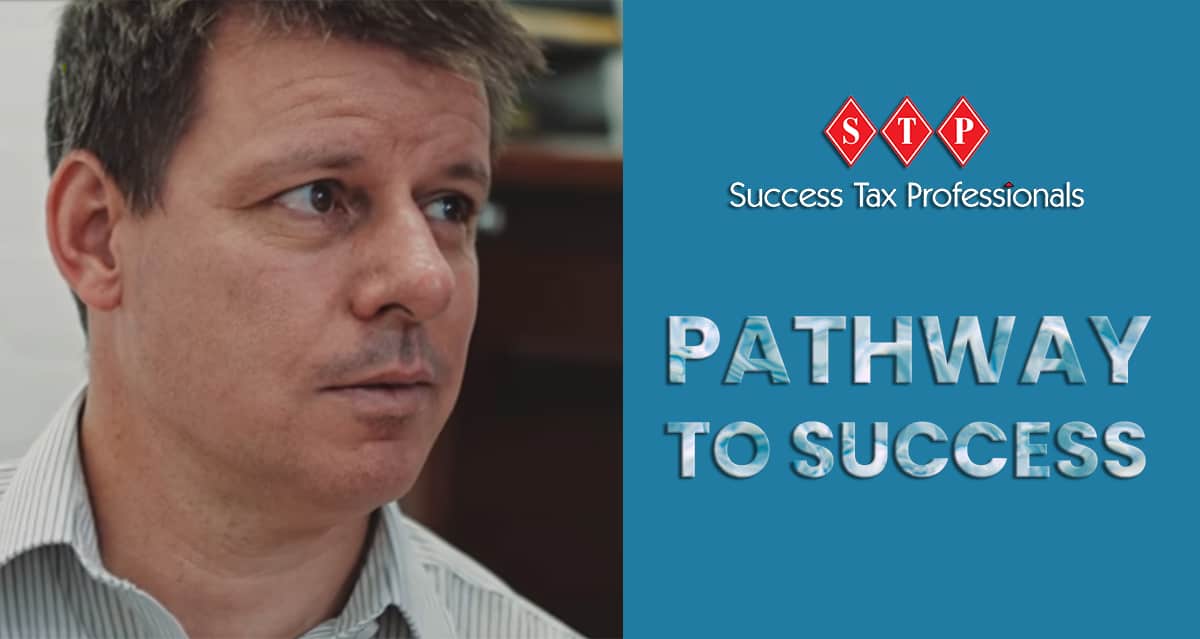 Despite a tough year for Australian business, our top 10 tax practices achieved remarkable performance and growth.
Here's what 5 of the top 10 principals had to say;
Mark Vernal – Success Tax Professionals Rockingham
"Our fee growth can be attributed to consistent marketing and scale. The more clients you have the more referrals you should get.
I ran a competition again last July and August but otherwise relied on referrals for growth. I also implemented a tax planning marketing strategy supplementing growth.
This year I am trying a Facebook campaign but ROI is low so I will go back to focusing on Google Ads".
Lana Gordeeva – Success Tax Professionals Wagin & Narrogin
"It's taken 8 years of market penetration, client trust, confidence and referral build up.
The tax office sent out 10-year reminders this year which has increased demand. We have had some success with Facebook ads, I usually run 3 per tax season with maximum reach 7-day campaigns".
Audrey de Beer – Success Tax Professionals Joondalup
"We have put a lot of work into transitioning from a large salary & wage client base to a business client base (now 65%) over the last few years with a focus on providing value-added services and advice above and beyond compliance.
"In addition, we have transitioned to fixed monthly packages, providing our business clients with a comprehensive service".
Unni Ashok – Success Tax Professionals Nundah
"Our success this year has come from value-added services – information, education and empowering clients.
In addition, we have invested in technology, automation and connections.
Moving forward, our goal is to Implement more advisory services".
Daleen JV Rensburg – Success Tax Professionals Ellenbrook
"Staying in touch with all clients and offering tax planning and advice during the year. Having an open door – clients feel comfortable contacting me at any stage and I can assist them in multiple ways, not just tax advice.
During the year, I built on existing and new client relationships and connected with clients through network meetings.
Moving forward, I plan to focus on building business clients and help them to achieve business success".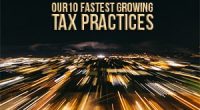 These tax practices and their principal accountants consistently ...