Congratulations to our 10 fastest growing practices for 2022/23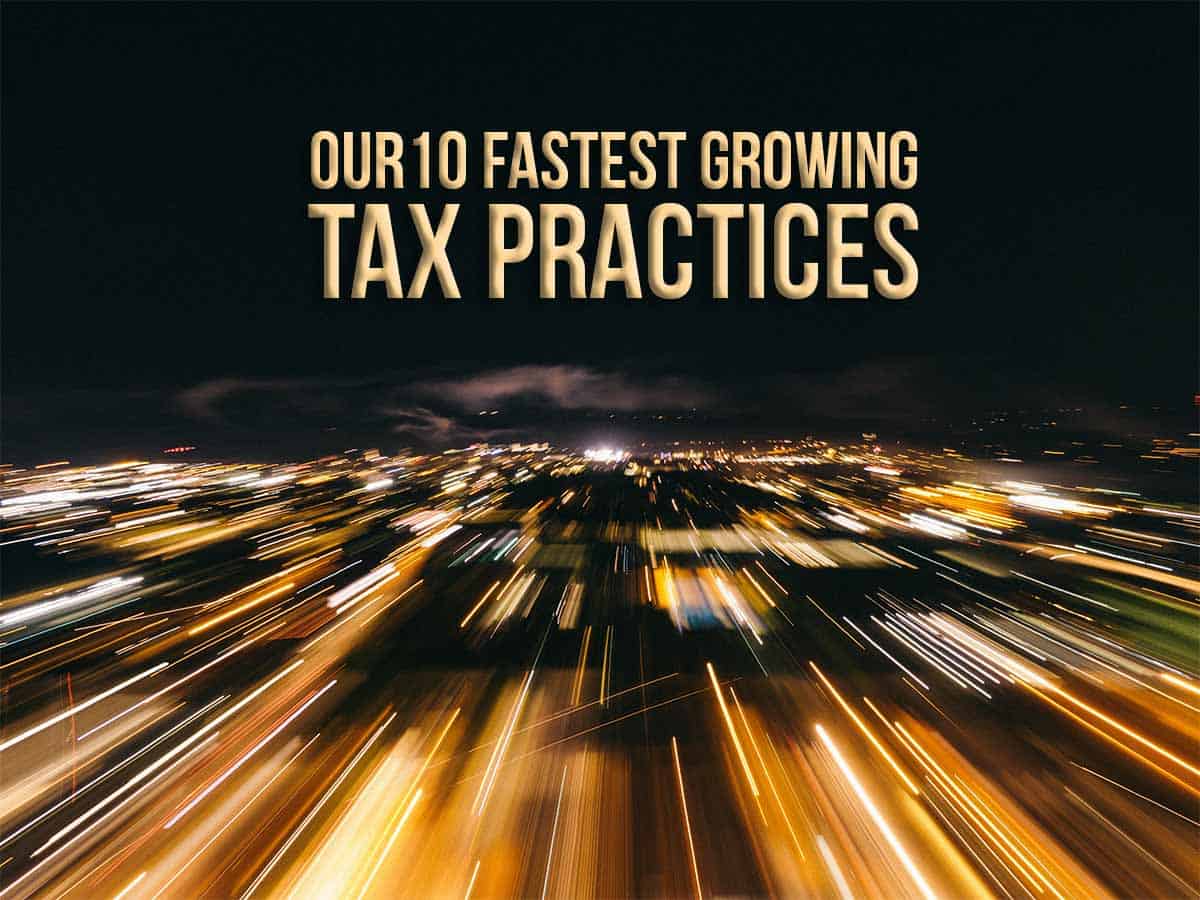 These tax practices and their principal accountants consistently provide exceptional service to clients, resulting in repeat business and referrals.
When asked about his success, principal accountant Andy Asiandi from Success Tax Professionals Payneham believes;
'It's crucial to build and establish your credibility which consists of 3 elements; Showcasing – showing your expertise to the public, integrity – talk the talk and walk the walk, word of mouth – recognition from your existing clients and public.'
Principal John Lee NSW from Success Tax Professionals Gosford attributes his growth to;
'Focusing on client needs and following up enquires within one day. The response could be a simple confirmation and expected timeline for answering questions.'
John says;
'Providing client solutions in easy & understandable terms is essential.'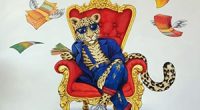 Principal accountant Kristina Kritskikh has some fantastic new ...