Top 10 practices for the 2021/22 financial year!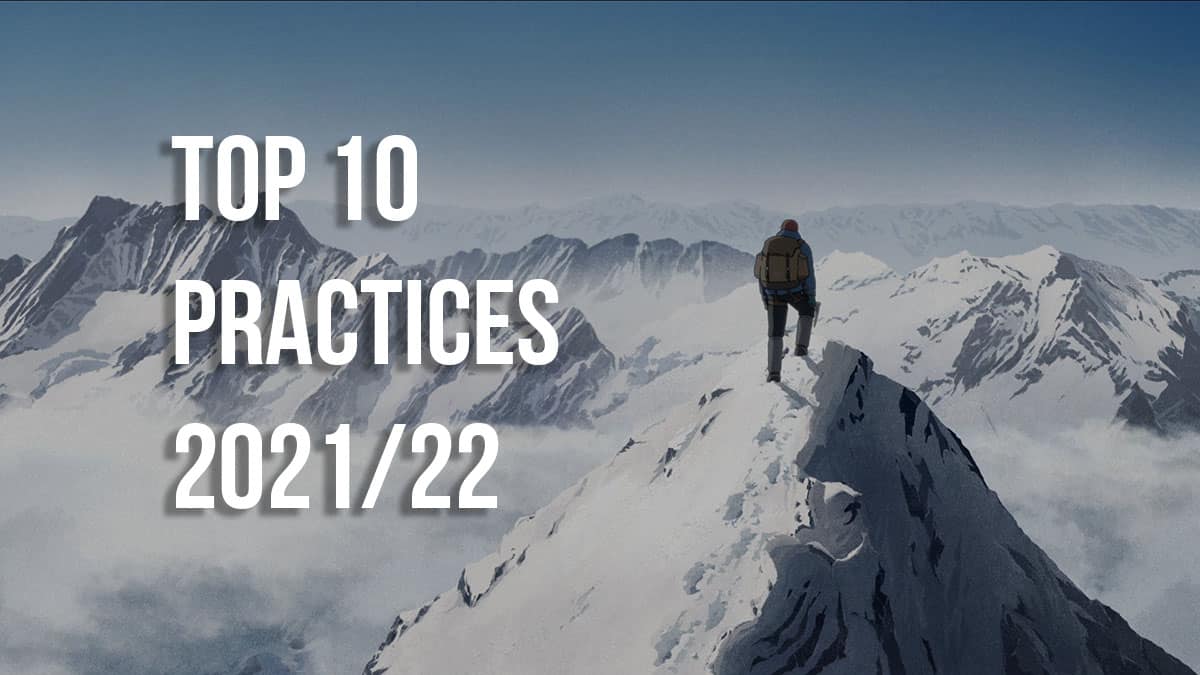 Congratulations to our top 10 performing practices for the 2021/22 financial year!
These tax practices and their principal accountants consistently provide exceptional service to their clients resulting in repeat business and new client referrals.
Well done on your fantastic results:
Murray Frean, the principal accountant at Success Tax Professionals West Perth, WA attributes the following to his success:
Maintaining a CRM, all clients receive a monthly newsletter.
Using the CRM to send a reminder to clients in the same month they completed their return last year asking if we could complete their return again this year and providing a link to book an appointment.
Having good software that automates processes, creating capacity, improves turnaround time and brings cashflow forward.  Software examples include GOV Reports (our tax software). Docusign, Timely (appointment setting), Zapier (Automates repetitive tasks), Zoho (templated emails and automated reminders).
Google reviews, we sent out emails via Zoho to clients requesting those that have a Gmail address to give us an honest google review.
I try to keep myself free from completing returns to follow up leads and generate business.  I act in more of a review role.
Jackson Wong, principal accountant at Yangebup, Mount Pleasant and South Lake believes in:
"Consistency and keeping up with professional development. It's like exercising, you get better over time".
Daleen, principal accountant at Success Tax Professionals Ellenbrook says it's important to:
"Stay in contact with your clients, offer them services like tax planning etc. and be flexible with hours. For example, I do longer hours during tax time to accommodate my working/ business clients. It also helps to be involved in the community".