Success Tax Professionals Preston
Success Tax Professionals Preston in Melbourne, Victoria provides an extensive range of accounting and taxation services for businesses and individuals.
Ali Zad, the principal, with a Master of Professional Accounting from the Melbourne Institute of Technology (and a Master of Business Administration – Georgia) is focused with his team on the delivery of:
Accounting, BAS and instalment activity statements,
Financial statements,
Tax returns for individuals and businesses,
Business improvement solutions,
Initial set-up and review of business structures,
Management of ATO inquiries (including audit), and
Bookkeeping.
Ali is a member of the Association of Taxation and Management Accountants (ATMA).
Appointments are recommended and the team are happy to discuss your needs with you and tailor services that will be of most benefit to you and result in tax savings and efficiencies.
The principal, Ali Zad says, 'We provide services in languages including English, Farsi and Georgian.

'Client satisfaction is very important to us and we treat our clients' circumstances with confidentiality and respect. Getting the best legal result is our absolute focus and aim. We have access to a wide range of resources to achieve this.'
The Preston accounting practice is located at 84 Hotham Street, Preston VIC 3027 and can be contacted on (03) 9863 7448.
(Mouse over image to pause)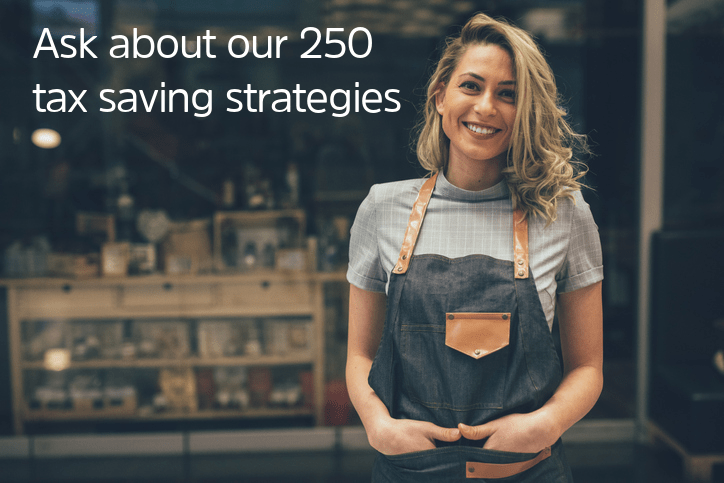 Legally reduce your tax liability and make savings.
84 Hotham Street
Preston
VIC
3027
Australia
Phone:
03 9863 7448
Email:
melb@stptax.com
Phone: 03 9863 7448
Email: melb@stptax.com
Info: Tax Agent No. 26087770. Languages - English, Farsi and Georgian.
Servicing Options
In person at our office
Email
Phone
Online video
"Received a tax, accounting or valued-added service from our practice?

Complete our feedback survey form and tell us more.

You can choose to share the information you provide about your customer service experience with others or request that it remains private.

Importantly, as your accounting professional, we get to know what your overall experience was like."